Advertorial • 14.07.2020
Stress-free and safe in the pharmacy
Contactless access control thanks to the Digital Butler by Apostore
The experiences of the last few months were decisive for the local pharmacy. Whereas in the past the focus was on creating shopping experiences, pharmacists are currently dealing with a completely changed and more sensitive purchasing behaviour.
Distance rules, disinfection, customer and employee protection and customer confidence are important issues. Only a controlled access into the pharmacy area means security for customers and team. Waiting times must be taken into account and planned into the customer journey. The Digital Butler is the right solution for the first, so important customer contact. The digital solution was developed for contactless entrance controls, waiting communication and a targeted control of customer flows. The software used enables variable use according to shop-specific requirements.
Digital support in the new reality of shopping
Support in this situation is provided by the Apostore Digital Butler, a stele for contactless entry control and waiting communication in front of pharmacys. With Apostore's digital, contactless entrance control, you ensure that the applicable distance rules are observed and, if necessary, prevent the recommended number of people per square metre from being exceeded. This gives pharmacies and stationary retailers maximum flexibility to react flexible and appropriately to the respective circumstances in these difficult-to-plan times.
Supplier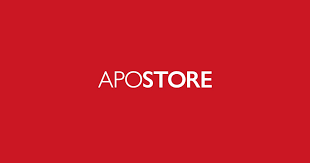 Uferstraße 10
45881 Gelsenkirchen
Germany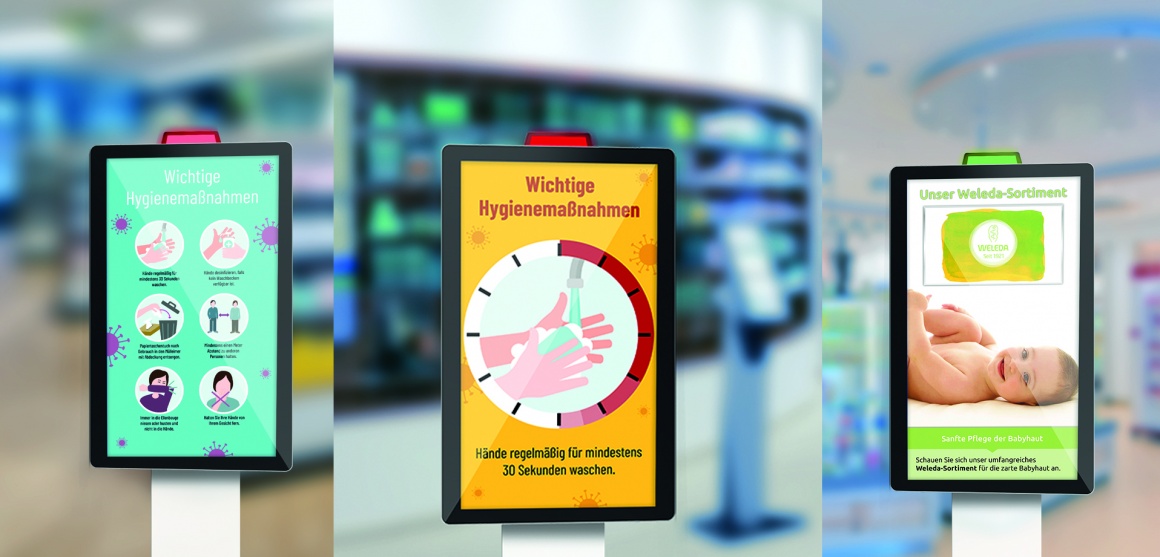 Source: Apostore
Central, first point of contact and the new beginning of the customer journey
Wait or enter? The call to action is clearly and extensively visualized. Thanks to the automated process, customers feel they are treated fairly and equally. This ensures less excited waiting and a relaxed atmosphere. While customers are waiting, services and actions can be shown on the display or, for example, the customer card can be read. If required, an individually configurable slide show automatically starts up, showing actions and services. You have the choice between individual content or material from the pharmaceutical industry. With a time control the content can be adapted to different target groups or actions can be planned for the long term. Like all digital solutions from Apostore, the system is based on a uniform software platform and is therefore particularly suitable for branches or chains. With the pre-installed software, additional functions can be easily activated later on. Add-ons such as a disinfectant dispenser and visitor registration are already available. Further additional functions, e.g. queuing system and customer card readerare on the roadmap.
The deployment of personnel for security is no longer necessary. Less stress for the staff means more focus and time for the customer. The Digital Butler from Apostore with its multiple uses is the new starting point for a well thought-out customer journey through the pharmacy.
Further information can be found here.