News • 12.10.2021
EHI Inventory and Security congress 2022
22.06.-23.06.2022 | Köln
The annual EHI security event for the retail industry.
With the EHI Inventory and Security Congress, on June 22-23, 2022, we will present current challenges and show solution approaches to minimize risks for customers, employees, goods, money and other assets. High-profile retail experts and knowledgeable specialists report on developments and experiences.
An event for all auditors, inventory and security managers from the retail sector as well as service partners and manufacturers of security systems with the core topics of inventory discrepancies, home security, cash disposal and retail-specific threats.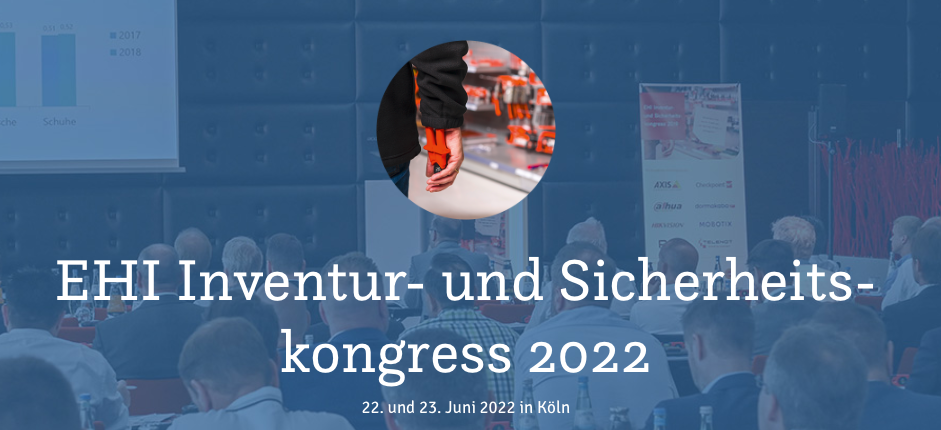 Source: EHI Retail Institute