News • 06.11.2019
Storefront technology turns spectators into paying customers
Fomo brings social proof to brick-and-mortar retail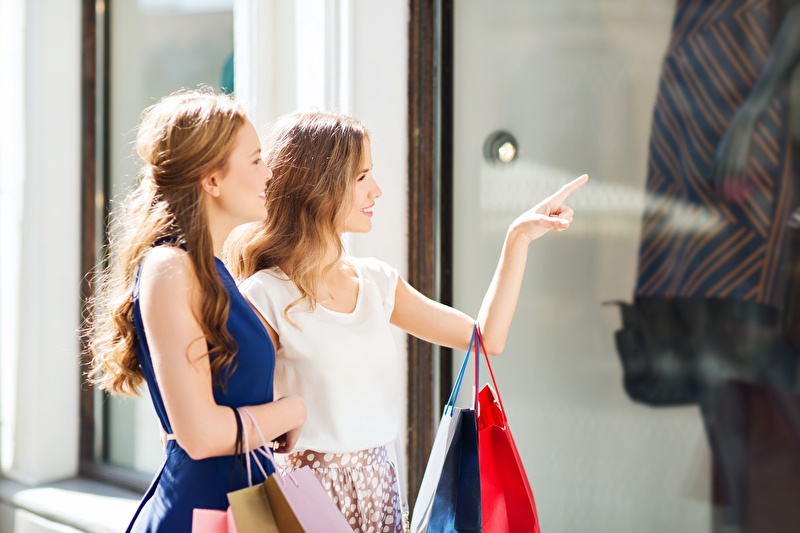 Source: Bildagentur PantherMedia / Lev Dolgachov
Fomo announced the launch of their new product "Fomo Storefront", an interactive shopping experience that enables retail owners to leverage social proof in brick-and-mortar locations. Customer purchases, testimonials and buyer behaviors are showcased in real-time through interactive displays. This interactive experience engages passive window shoppers and helps convert hesitant buyers. Customers can see what products are currently being purchased as well as discover what customers are saying through user-generated reviews that populate on screen. They can even tap notifications to reveal a QR code that will send them directly to a product's landing page, providing a seamless path to purchase immediately or later at home.
Fomo founder Ryan Kulp said, "Consumers are wary of dishonest marketing and look to their peers when making a purchase. They now have another level of social proof to aid in their purchasing decisions that was not previously available."
Australian furniture retailer, Brosa, was the first to adopt this new technology and integrate it into their Brosa Studio+ store last month. To keep the installation process simple, Fomo Storefront has 86 native integrations, including Lightspeed Retail, Aldelo and Shopify POS, and is compatible with any smart TV, touchscreen computer monitor or tablet.