News • 26.01.2022
Smart Retail Tech Expo
2nd & 3rd March 2022 - ExCeL London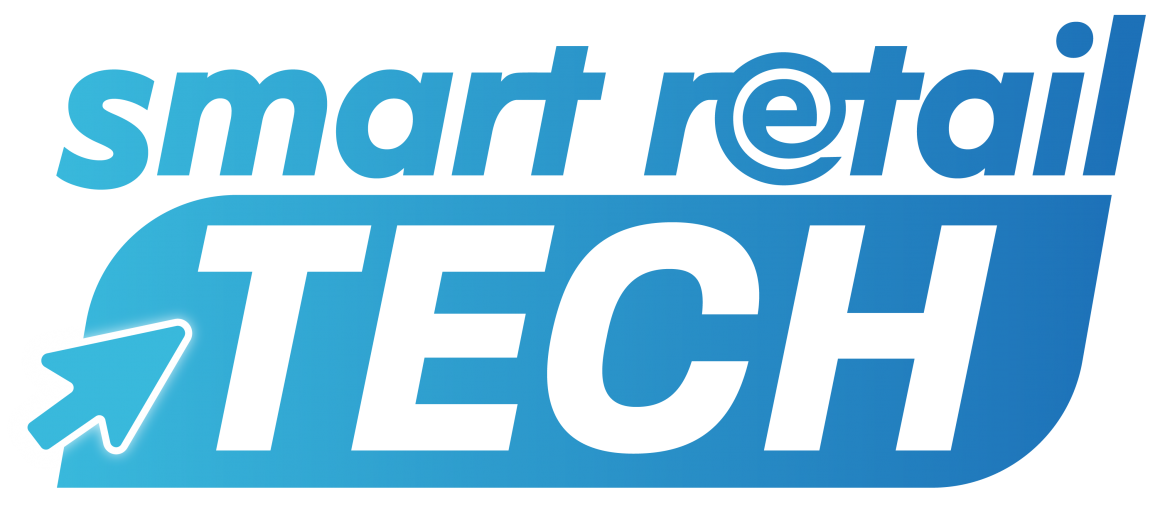 Source: Smart Retail Tech Expo
Smart Retail Tech Expo is an unmissable one stop event for industry professionals alike to attract, inspire and retain customers in the age of 'New Retail'! Taking place on the 2nd & 3rd of March 2022 at the ExCeL in London, the event aligns your ideas and products with the strategies and connections to execute them into a profitable action!
Recent years have seen a massive uptick in the utilisation of VR, IOT and augmented reality, with consumers willing to spend up to 16% more on products and services with companies that offer a better experience. Digital transformation is now a major touchstone retailers measure themselves against, and will continue to pave the way for increased standards of customer experience. Now is the time to be on the front foot and move with the current as we venture into an exciting platform of new technology, all with the potential to assist your future success!
The event is designed to bring you all of the innovators revolutionising the UK retail industry, while facilitating the opportunity for businesses to create the perfect customer journey, making both online and in store shopping more personal, tailored and engaging than ever before!
Smart Retail Tech Expo is a perfect chance to connect with thousands of like-minded professionals, gain advice and to build long-term beneficial working relationships. An informative hub of 100 seminars, paired with unrivalled networking opportunities ensures an array of business ideas to discover or nurture! The event will introduce 200 exhibitors, and their plethora of products, ideas and strategies to a cohort of 3,000 defining leaders. Not to mention Keynote sessions held by world renowned experts, such as Sam Bevan from SnapChat, ready to share the tools on how to take your business to the next level!
A ticket to the Smart Retail Tech Expo will also give you access to the White Label World Expo and Retail Supply Chain + Logistics Expo, the two leading events for everything retail, with Keynote sessions including: Royal Mail, Facebook and Google!
Head over to the Smart Retail Tech website to get your free ticket and hear about the latest strategies and products from the pathfinders that created the blueprint for the digital revolution!