Company News • 18.07.2022
SALTO KS successfully renews ISO 27001
Cloud-based smart access solution with real-time capabilities
Committed to the highest security principles, Clay Solutions B.V. – a SALTO Group Company, has once again completed the ISO 27001 audit for SALTO KS cloud-based access control.

Supplier
Schwelmer Str. 245
42389 Wuppertal
Germany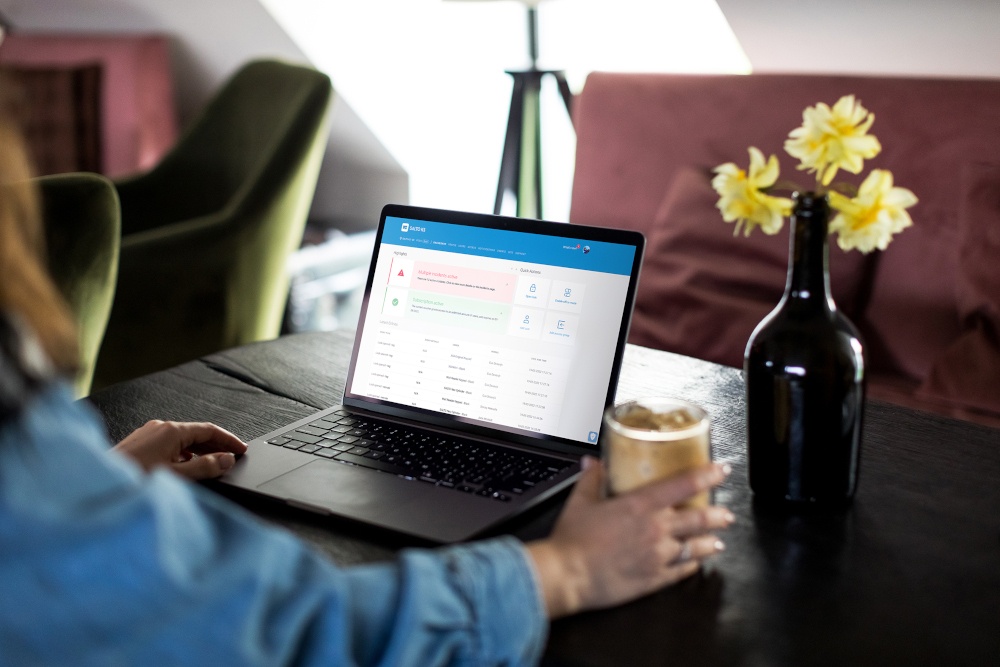 Source: SALTO Systems
Gaining ISO 27001 certification means the SALTO KS cloud-based smart access solution has been independently reviewed and assessed as compliant with the internationally recognized and respected information security standard. This once again confirms that SALTO KS has achieved a high level of data protection, according to industry best practices, that keeps doors and users safe.
"Every day users from all over the world use our technology to access their place of work, building,or door. SALTO's continued certification from industry standards like ISO 27001 demonstrates our ongoing commitment to robust security practices and risk management and illustrates that information security is one of the key aspects of our work," says Bart Klaver, Clay Solutions B.V's Managing Director. "Regulatory compliance is essential in building trust and confidence in the effectiveness of our products and technology."
Bring proven reliability and recognised capabilities for access control, providing higher functionality and performance than is possible with a traditional mechanical key access solution. SALTO KS cloud-based access control is a flexible solution that requires no software installation with best-in-class real-time capabilities and endless integration possibilities.
To learn more, visit www.saltosystems.com.