Company News • 09.05.2022
XBET shops with SALTO KS cloud-based access control solution
Betting office operator relies on high security standards for access controls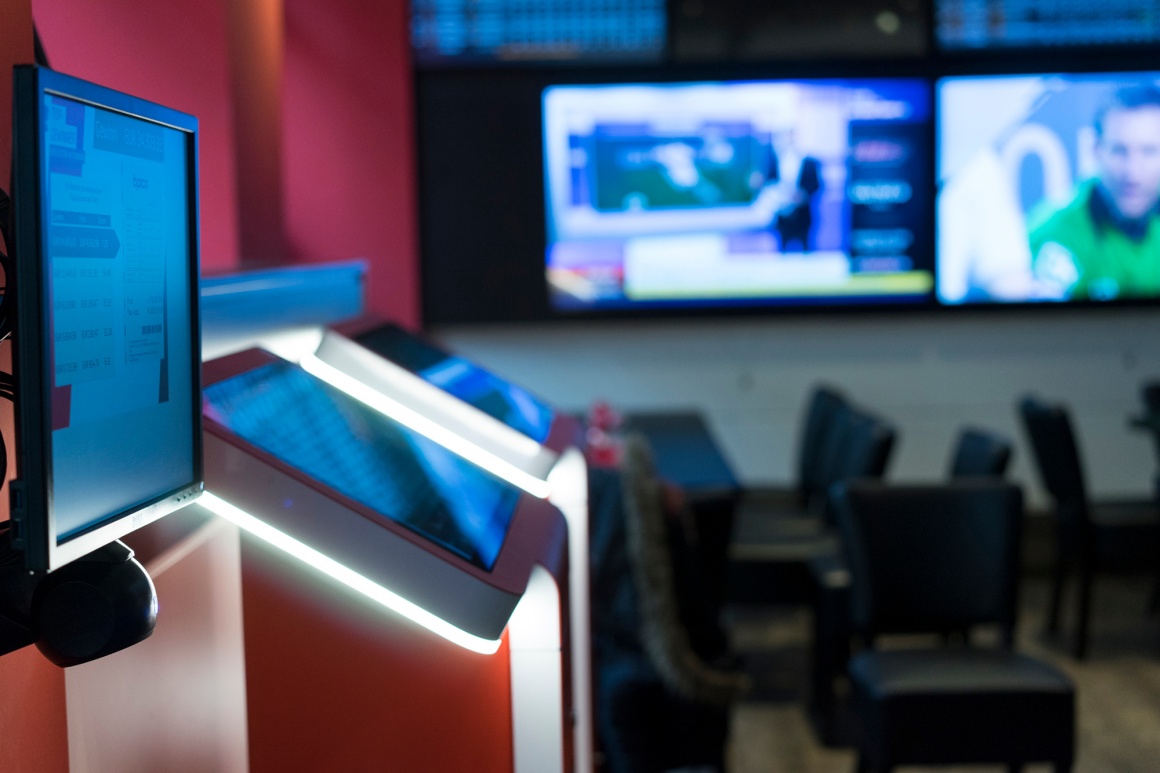 Source: SALTO
The betting shop operator XBET GmbH uses SALTO KS Keys as a Service for access control in its shops. The decisive factor for the choice was the advantages of the cloud-based architecture, with which the company increases security, reduces administrative workload and can react flexibly and quickly.
In recent years, XBET GmbH has become a successful betting shop operator in North Rhine-Westphalia, Germany. In the meantime, the company has opened many betting shops that XBET operates as a franchisee. For access control in the shops, the company relies on the cloud solution SALTO KS Keys as a Service.
For XBET, professionalism, innovation and future-oriented hardware and software are important skills. Those responsible consider SALTO KS to be the ideal tool for achieving a high security standard in the shops. A decisive point for the choice was the cloud-based architecture. The functional scalability and flexibility, low failure rate, mobile configuration and notifications in case of important events played a major role. Among the advantages in daily life, XBET counts faster response times, e.g. in the case of lost keys or incidents, cost reductions for access management due to the lower effort for employees and generally a higher security standard in the shops.
The system was specified and installed by SALTO Premium Partner Grabowski Sicherheitstechnik GmbH from Recklinghausen, who is also responsible for the constant expansion of the system.
Little effort, high security
SALTO KS is a cloud-based system specifically designed for mobile and real-time access control. It can be installed without hard-wiring and with little effort. The core functions include location-independent and mobile access management via web and mobile app. All communication between the components is highly encrypted and thus protected against eavesdropping and copying. Security-critical processes can only be initiated via two-factor authentication. Smart tags, digital keys, remote opening and PIN codes are available for door opening - also in parallel.
XBET GmbH works seriously and professionally - not only in the operation of the shops, but also in the implementation of legal amendments as well as in dealing with the rapid technological progress that has been shaping the industry for years.
Supplier
Schwelmer Str. 245
42389 Wuppertal
Germany