News • 11.12.2017
Retailers transform their business to be more customer-centric
According to the 2017 Merchandise Planning Survey, Retailers are focused on transforming their entire merchandising process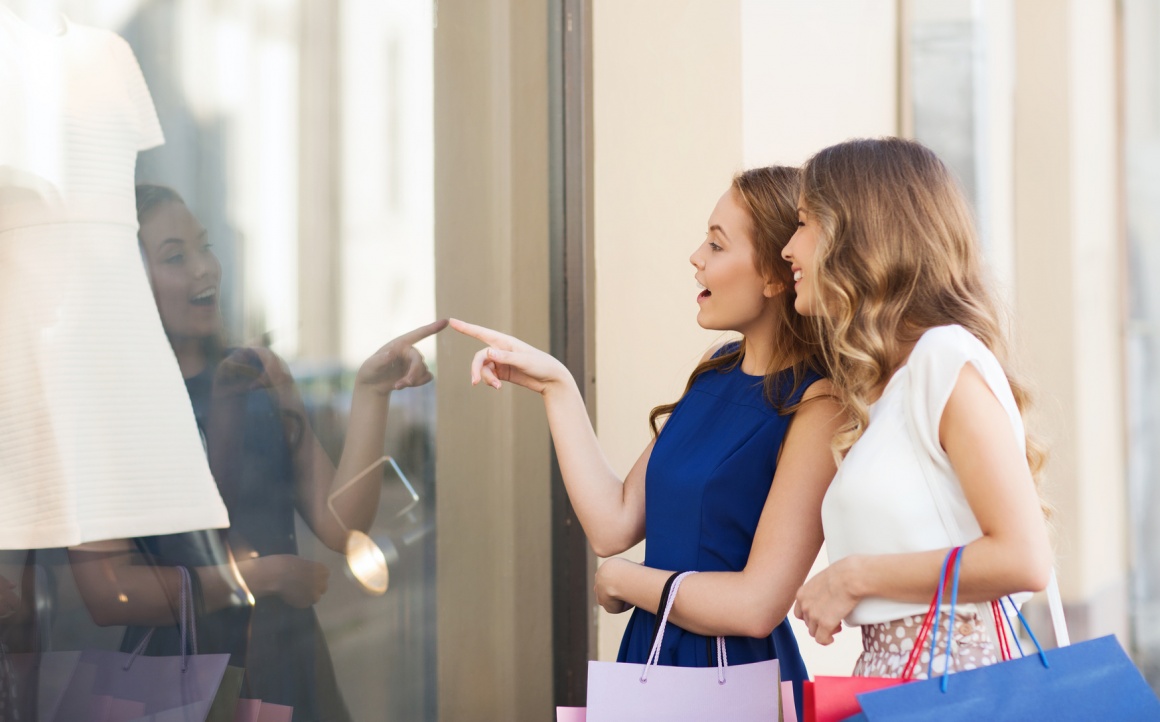 Source: panthermedia.net/Lev Dolgachov
According to a new report from BRP, retailers must accommodate customers who "pre-shop" for merchandise online before they ever enter a store, want one-day or even same-day delivery, and expect "more" from their shopping experience – more personalization, a larger assortment, a more fulfilling experience and non-stop entertainment. Customer-led demand is driving retailers to transform their business to be more customer-centric.
"Customers use technology daily to enable and control their shopping journey," said Gene Bornac, senior vice president at BRP. "Now it is up to retailers to play catch up with their organization, processes and technology to deliver the right products for the right price in the right place."
For retailers, it is imperative to take a customer-centric viewpoint. To innovate the customer experience, they must transform their disparate systems, processes and organization into one cohesive environment with the ability to offer customers a seamless shopping environment across any channel and the capability to deliver merchandise immediately – wherever it is needed. It is time to prepare for the future of retail – it is here – whether we are ready or not.
Within this challenging environment, BRP conducted its 2017 Merchandise Planning Benchmark Survey to explore the current state of retail planning and to identify and understand retailers' priorities as they strive to meet the needs and demands of today's consumers.
To prepare for today's new retail model, retailers need to:
Align the organization
58 percent of retailers currently have an integrated planning organization across channels
Integrate planning processes
64 percent of retailers have integrated their business planning processes across channels
Implement the right technology
33 percent of retailers have implemented new omni-channel demand planning systems within the last two years
Prioritize customer insight
42 percent of retailers incorporate real-time customer feedback into their in-season planning
Take action
19 percent of retailers must overcome IT/business resource constraints to advance their planning activities