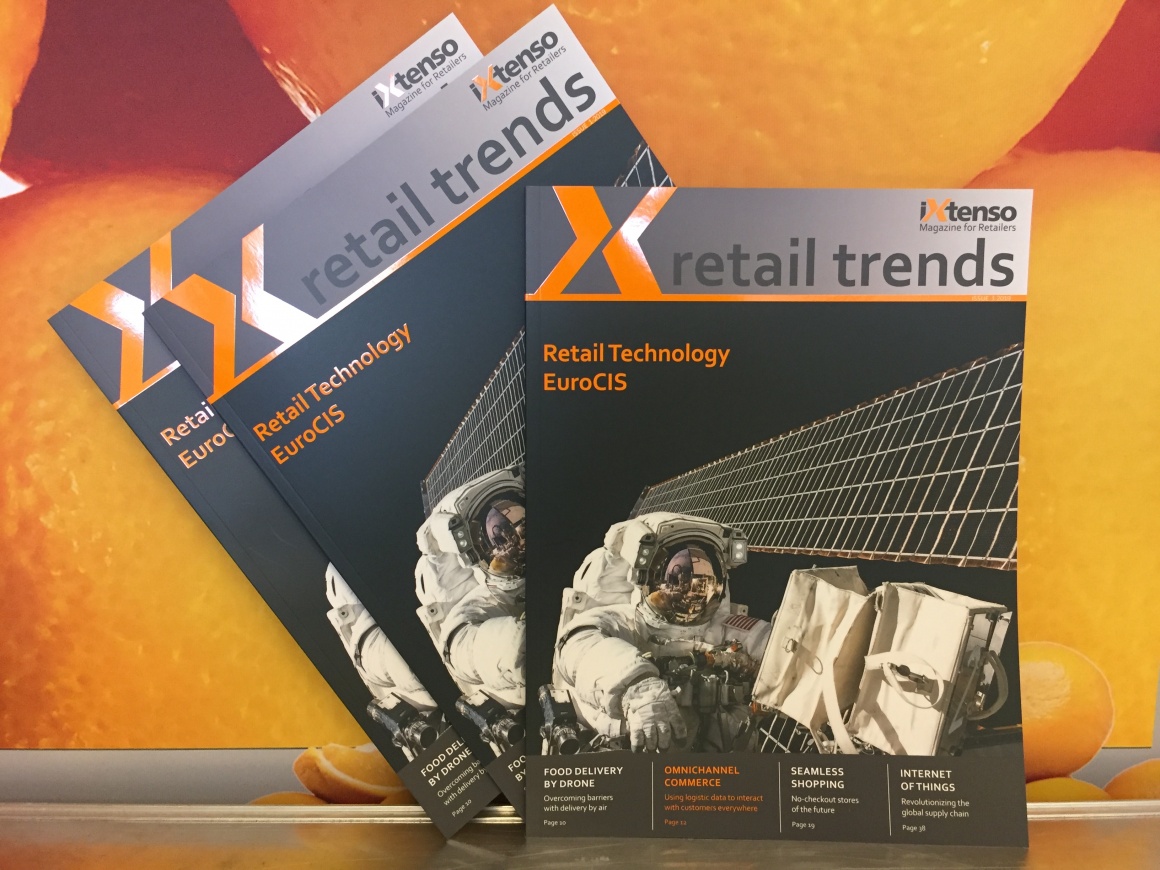 Source: iXtenso/Pott
Supplier
Celsiusstraße 43
53125 Bonn
Germany
e-Paper • 12.02.2019
retail trends 1/2019: focus "Retail Technology"
Omnichannel commerce, mobile shopping, seamless checkout – technology trends 2019
Would you like to find out about the latest retail technologies and hold something tangible in your hands at the same time?
We'll be happy to send you a copy of our print edition retail trends: with the focus on "Retail Technology" right away as soon as you write us an e-mail to service@ixtenso.com.
If you prefer digital you can read our retail trends online, as an e-paper.