Case study • 29.07.2019
Retail analytics: Breaking down data silos and improving operational efficiency
How comprehensive data usage led to higher revenue at Heine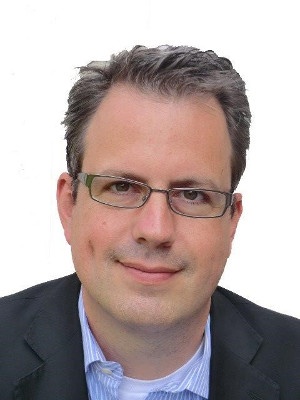 Source: Heine GmbH
"As a business with heritage in mail order, we used to have access to detailed reports about product performance in our catalogues. Once our digital presence grew, we had very limited information available that combined the KPIs for both our online and print business," illustrates Alexander Voges, Divisional Vice President at Heinrich Heine GmbH. As a result, each division had its own KPIs.
"Different departments in the business looked at different KPIs, which led to misunderstandings and difficulties in making decisions based on conflicting data," says Voges. To solve this problem, Heine searched for a solution that would break down data silos and allow a holistic data consideration and analysis.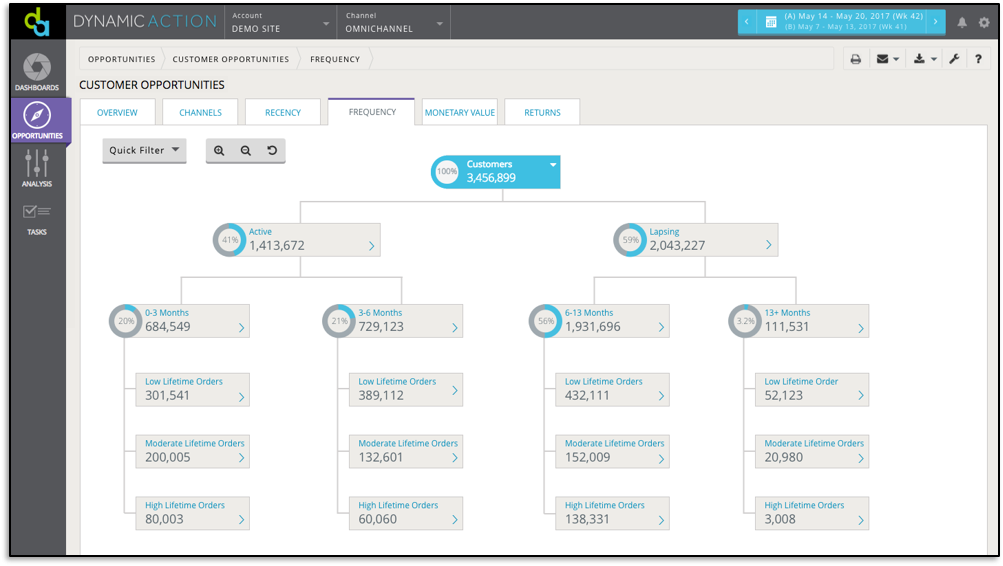 Source: DynamicAction
"The new situation facilitates a common understanding of the business, and employees have increased appreciation of the needs of other departments." (Alexander Voges)
By using the DynamicAction guidance system for retail analytics, Heine addressed these operational challenges and, according to its own figures, is now uncovering more than 4.5 million euros in potential gross revenue per year. With over 22,000 products and the associated information, even small but permanent improvements in data evaluation are noticeable.
Voges explains the effect: "As well as breaking down our data silos, we are now taking crossfunctional, connected actions on product and customer, which are driving better profit performance." Which article do I sell for which price, when do I give a discount and when do I advertise the product in which channel – such decisions can now be made more informed. "This application empowers better decision-making, based on KPIs that reflect the entire business rather than just one sales channel", concludes Voges.
Find more detailed information in the case study by Heine and DynamicAction.