Company News • 05.02.2021
Online Shop Day
How do web store owners ensure that their e-commerce platform is always available

Online stores have the advantage that they are usually accessible 24/7. That's why many customers like to shop online. But how do web store owners ensure that their e-commerce platform is always available?
Customers expect their orders or inquiries to digital stores to be answered right away, in the evening, on weekends or even during holidays. "An online store should be accessible to customers via laptop or computer at any time of day," says an article from it-daily.net. The fact that 24/7 customer service is important for maintaining loyalty is no longer a secret. Already in 2017, the accessibility and response time of customer service was cited as valued by customers in a benchmark study on customer service in the digital age published by PIDAS - The Customer Care Company - in collaboration with the Zurich University of Applied Sciences (ZHAW).(https://idw-online.de/de/attachmentdata57424.pdf)
Supplier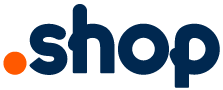 Cerulean Tower, 26-1 / Sakuragaoka-cho, Shibuya-ku,
150-8512 Tokyo
Japan
Constant availability − a challenge for customer service and online store employees
Online shop owners as well as their employees need to rest from time to time. How can you make sure that your webshop keeps running during sick leave or a well-deserved vacation?
Temporarily shutting down the webshop is a rather unsuitable option. Continuing to work while on vacation is also not a desirable alternative. After all, closing your online store for a few weeks can have a big impact on customer loyalty and reduces sales. Regular customers aren't able to order the products they want and go looking for another supplier. Potential customers are suddenly "standing in front of a closed door." Or even worse, they can no longer find your webshop at all if it's temporarily offline. This has severe consequences for search engines, too.
Vacation, on the other hand, is important to revitalize you and your employees. You shouldn't have to be continuously available during this time. The following tips will show you how to keep your webshop online and still enjoy some time off.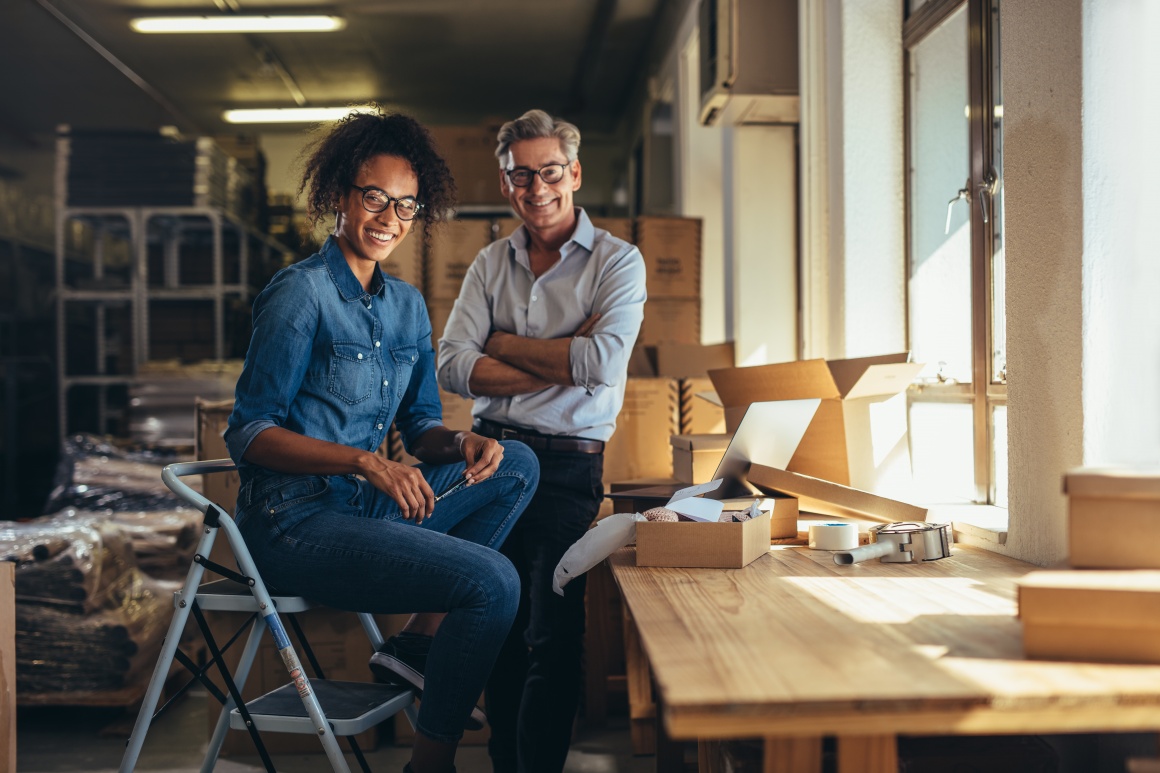 Source: GMO
1. Take advantage of automation
Almost everyone knows that the technological possibilities in e-commerce are extensive these days. Online shop owners also benefit from this. They can use a chatbot for social media channels and the website, so that part of the communication with customers is automated. As long as dropshipping is also automated or operators work with an e-fulfillment partner, they can be sure that orders will still be delivered to their customers.
2. Temporary replacement during your absence
Not every online retailer has the resources to invest in chatbots, dropshipping or e-fulfillment. Maybe this is not an option for you either. With a holiday replacement you trust, you would have a suitable alternative. Such partners can be colleagues, friends or family members, or a temporary freelancer. Whoever takes over must be properly trained. Ideally, the substitute should have knowledge and experience with your products, ordering processes, your target audience as well as the implemented systems. Enough time should be invested in finding a suitable person who can also support you in case of maternity or vacation leave.
3. Communicate honestly and transparently
Can't find a suitable replacement? Then communicate openly your customers; tell them to expect longer delivery times, temporarily. Communication should take place via several channels, and include social media, your website and possibly newsletters. Another thing to keep in mind is that not every customer will view the entire website. A pop-up window or banner on each page is the best way to spread a message when online.
4. Show your commitment
If you are open and timely with your customers, they won't resent it if you and/or your employees are on leave. The message could be conveyed via a video or a note in the social media channels, giving it a personal touch. Offer your customers a discount to compensate for longer delivery times. Or enclose their post-holiday deliveries with a small gift or personal message thanking them for their understanding.
The advantages of a webshop
It is clear that the webshop must run on an on-going basis without complications, even though you or your employees are not working. If you don't have a web store yet, but you are thinking about setting up an online platform, it can be an ideal addition to your business. With an online shop, your goods or services are always available, even when the retail store is closed.
For further information on webshops please go to https://info.shop/