News • 06.05.2019
Online inventory management system
5 things e-commerce retailers should look for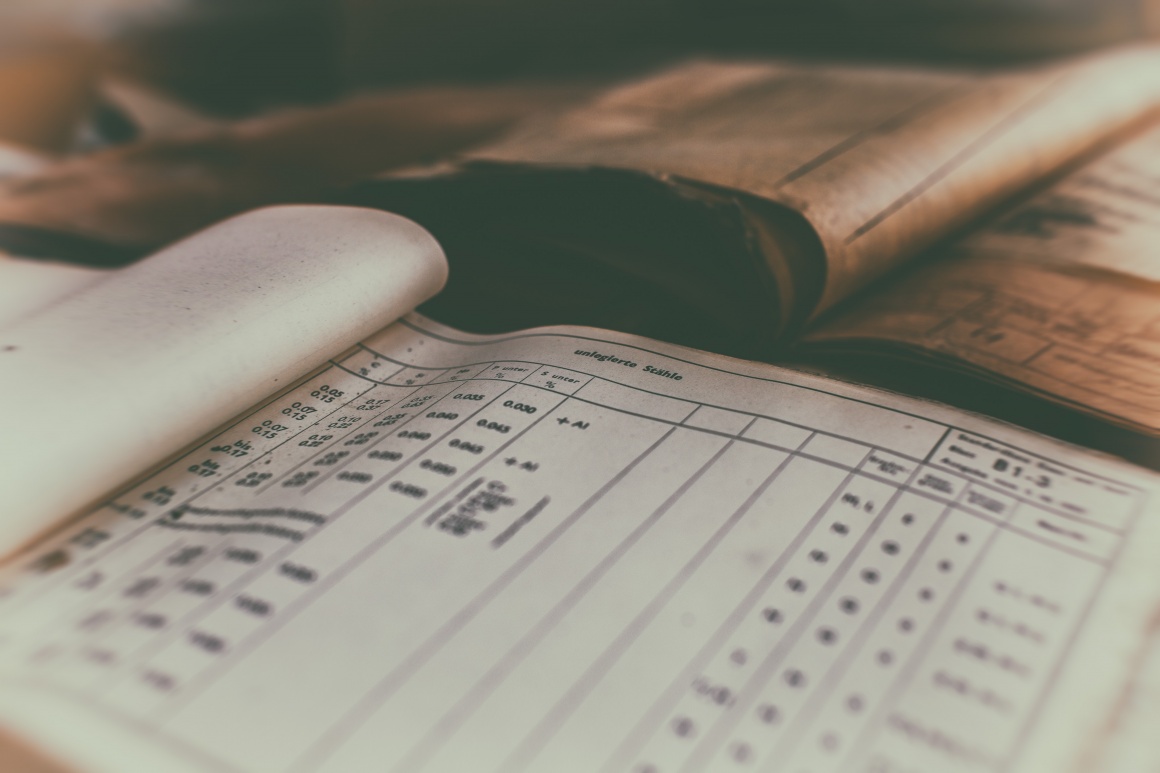 Source: Denny Müller/Unsplash
In order to perform online efficiently as an Internet retailer, one needs to choose the most effective inventory management system. Its main features should include centralised user interface, full automation, automated stock checking and others.
E-commerce is the buying and selling of goods over the Internet, and market research experts such as Euromonitor believe that it will make up 14 percent of all global shopping sales made by 2021. From the online retail entrepreneur's end, its popularity has been driven by relatively low overheads and its ability to reach customers across the planet.
To keep the competitive advantage, online retailers rely on certain tools - and one of the most important parts of any e-commerce business is an inventory management system.
E-commerce inventory management systems allow online vendors to check their stock levels, orders, sales and deliveries. Designed to eliminate errors associated with manual data input across various sales channels used by online retailers, inventory management systems empower e-commerce business owners with keeping costs low and growing their business.
A number of these inventory management solutions offer integrations with online marketplaces such as Amazon, eBay and Etsy, which give business owners the opportunity to trade to customers anywhere in the world. Integrations with shipping carriers are also offered. Shipping plays a large role in e-commerce business development because it dictates timely delivery, and ultimately customer satisfaction.
There are a number of e-commerce inventory management systems currently available to online vendors on the market, including Multiorders, Stitchlabs, and TradeGecko.
Here are the five things that online store owners need to consider ahead of selecting an inventory management system for their business.
1. Centralised user interface
When inventory management system uses centralized interface, users are able to use one dashboard to fulfill orders and carry out store management from a single location.
2. Full automation
With a fully automated software, users do not need to use human employees to manually choose a shipping carrier and manually update tracking numbers.
3. Automated stock checking
A multichannel inventory control means that the user is able to control the stock levels of several sales channels from one centralized location. Not all solutions, including TradeGecko, offer an automated stock checking feature.
4. Marketplace merging
Marketplace merging means a platform is able to merge several products from different market places (including Amazon) into one order, speeding up the delivery time.
5. Cost effectiveness
Different inventory management systems offer varied pricing, so it's important to choose one that offers that best price-quality ratio. For example, Multiorders software costs $29 per month, while Stitchlabs, that has been around for significantly longer, costs $799 per month. Multiorders provides some of the functions that Stitchlabs doesn't have, such as centralised interface. TradeGecko solution costs $99 per month.
Bonus: Shipping management There are some inventory management solutions that also offer shipping management integration. Although there are separate software solutions focusing on e-retail shipping process automation, like Shipstation, it makes things much easier if inventory management software can do both. At the moment, industry newcomers Multiorders are seem to be unique in this regard as they strive to bridge multichannel shipping and inventory management in one software solution.
Choosing the right online inventory management system can affect the whole business and sales, and allow online vendors to keep their competitive advantage. As e-commerce grows, online vendors can benefit a lot from modern automation tools.