Guest contribution • 15.11.2021
How to increase sales with voice search SEO
How retailers can serve consumer voice searches
Search requests via voice assistants such as Alexa, Siri, Cortana and Co. continue to rise – voice search therefore is one of the most important trends in online marketing 2021. With voice search SEO, companies can sustainably benefit from better visibility and higher sales.
Worldwide, 27 percent of online users already use mobile voice search for their search queries. The voice assistants are not only in demand on smartphones - voice search is also becoming increasingly popular on tablets, PCs, televisions and smart speakers. According to Statista, 131 million smart speakers from Amazon, Google, Apple and Co. were sold worldwide in 2020 alone. Due to the increasing popularity of speakers and voice-controlled search queries, search engine optimization for voice search is also becoming increasingly relevant for companies.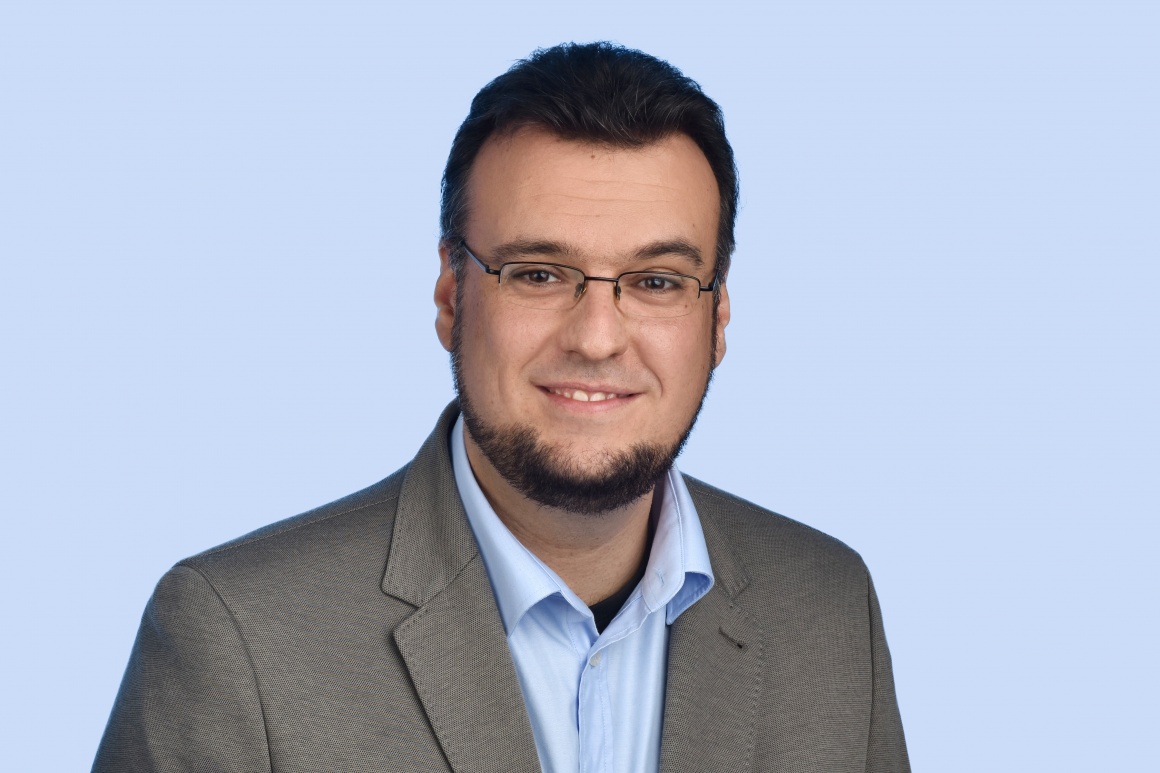 Source: Löwenstark
What does voice search mean for SEO?
Optimizing websites for voice search requires a rethink in the formulation of search queries. Voice searches differ significantly from manual entries: While written search queries are usually much more reduced in the form of two to four words, voice searches are formulated questions and sentences in a conversational style.
If the Google search is "pasta recipe", for example, most users ask their voice assistant: "Hey, Alexa, how do I make pasta at home?" Instead of keywords, users phrase their search queries to the voice assistants in the form of longer, natural sentences.
In voice search, the so-called long-tail keywords, i.e. keywords that only occur in niches, dominate with almost 70 percent.
Another challenge for search engine optimization is the presence of search results: Instead of several hits, the user receives only one result in voice search. Accordingly, the goal of voice search SEO is to rank as high as possible in "position 0" in the featured snippets and thus to be played out by the virtual assistants.
Sufficient knowledge of the target group is essential here: It is important to estimate in advance exactly which questions users are likely to ask about a certain topic in order to optimize one's own website. Users usually phrase their voice searches as questions ("What can I use a food processor for?"; "How do I clean a food processor?"; "Where can I have a kitchen appliance repaired?"). If such questions are answered as concretely as possible on the website, this has a positive effect on the ranking in the search results and thus possibly also on the company's sales.
Analyze, plan and adapt content
To ensure that your website is displayed as visibly as possible to potential customers in voice-controlled searches, it is important to optimize your content on the basis of user queries. The possible search queries should be formulated in typical questions, whereby filler words and prepositions can certainly be used advantageously for SEO measures. To ensure the quality of the content, spelling and grammar should be implemented correctly and keyword stuffing should be avoided. The typical user questions should be integrated into the headlines of the landing pages and briefly answered in the following. Possible forms are, for example, FAQs, definitions of technical terms, content with a local reference as well as contact details and opening hours.
It is also advisable to include parts of the questions and answers in the meta data and the URL structure. To make it easier for voice assistants to identify and reproduce relevant content, the answers should also be identified as "content to be spoken" via schema.org. schema.org offers a range of tags and properties to identify products or ratings, for example. When implemented correctly, search engines can use the data tagged via schema.org to better understand the content of the page.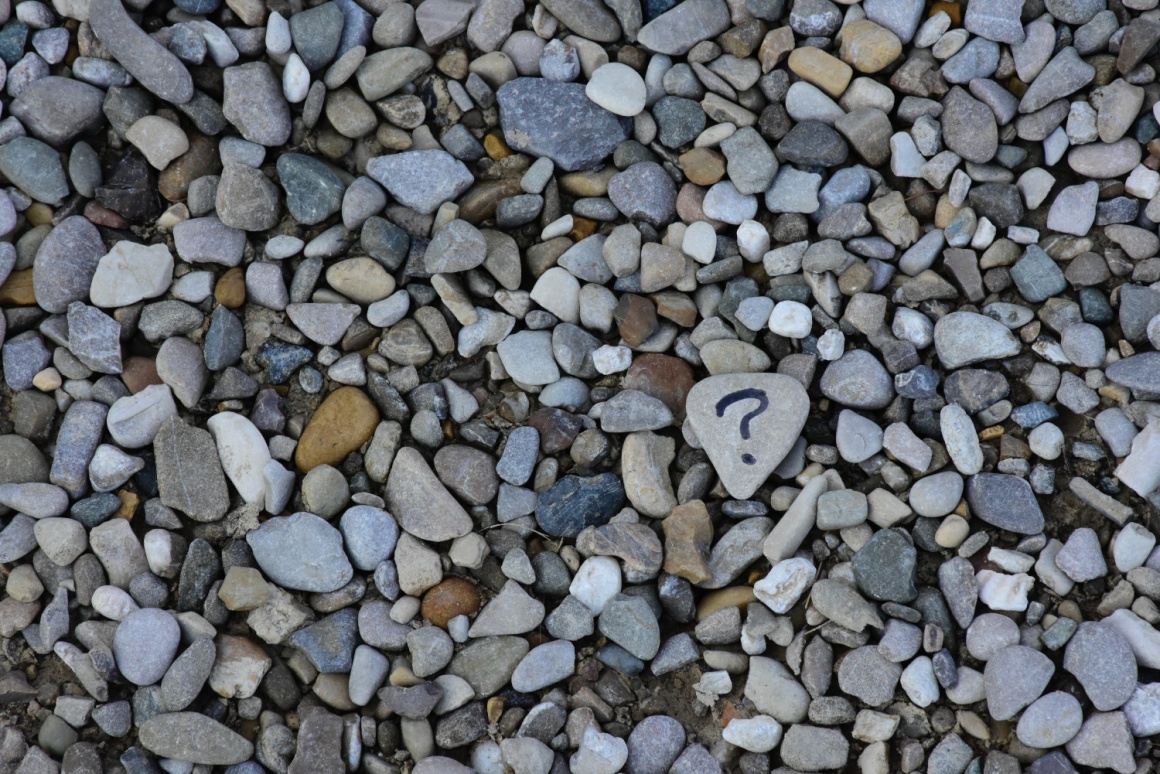 Source: Ana Municio/Unsplash
Using Local SEO for voice search
Many searches to virtual voice assistants and voice applications are locally focused and completed with the formula "near me". Local content is also listed higher in search engine rankings than global results, so when it comes to voice search SEO, it makes sense to optimize in the area of Local SEO. To push the visibility, schema.org markups are also recommended here. Relevant data such as name, address and opening hours as well as local keywords containing location-specific word groups are particularly crucial in the context of Local SEO.
Entries on Google My Business, Bing and Yelp additionally increase local visibility in voice-controlled searches. However, the data must be correct and as up-to-date as possible across all platforms.
Optimize mobile website and page loading speed
Mobile optimization of a website and page load speed are also important factors in voice search SEO. Since voice-controlled search is primarily mobile-oriented and Google uses the mobile version of a website for indexing and ranking according to the mobile-first index, it should be optimized responsively. The page loading speed is known as a decisive ranking factor anyway – this also applies to visibility in voice search.
Conclusion: Through targeted voice search SEO, companies can optimize the visibility and ranking of their own website in the long term and gain a competitive advantage as "early adopters". Important factors are content and keyword adjustments as well as local SEO.