Company News • 07.06.2019
Digital Signage Summit Europe - 30 % discount
Many of the world's foremost digital signage experts, thought leaders and leading technology and service suppliers will come together to present a unique mix of keynotes, conference channels, awards and exhibition showcase.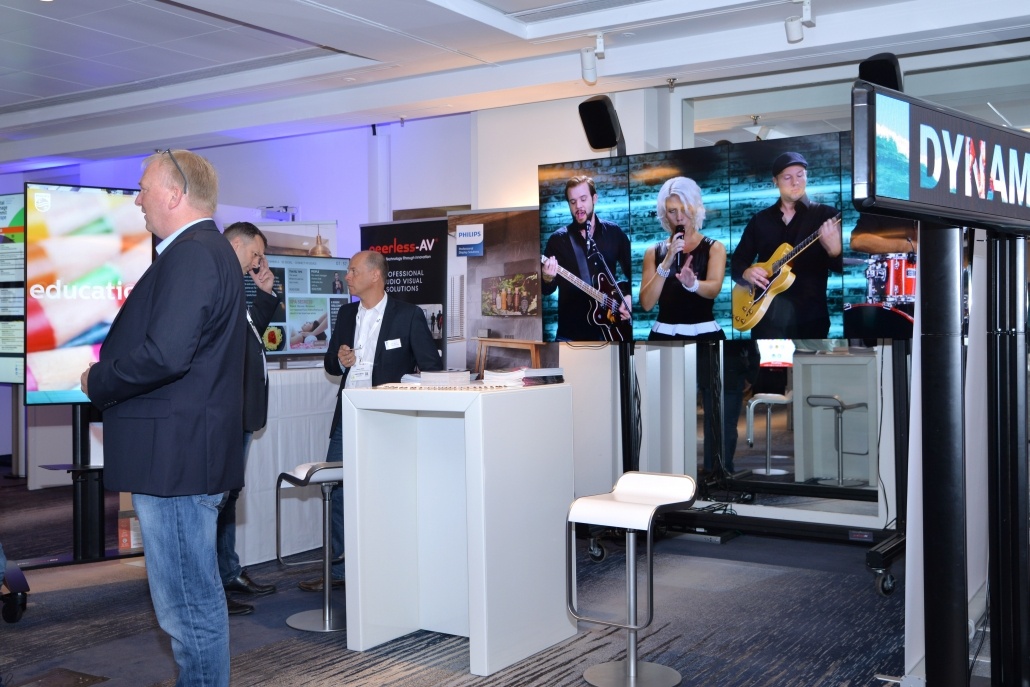 Now in its 14th year, DSS Europe is the leading European strategy event exploring the business and technology of Digital Signage and DooH - here is a 30% code for our readers – 415839
The theme of this year's conference is 'Customer Centricity in the Age of Personalisation, Experiences and AI'. The two-day event will explore tools for creating customer-centric experiences, present best practices in artificial intelligence-powered analytics, and discuss what makes a successful brand experience in various verticals.
Analytics is a key tool in understanding customers – their requirements, their behaviour and their motivations. And in the world of digital signage, it's also a necessary tool for determining return on investment in installations and campaigns. In the retail sector, as well as in others, the development of analytics has been driven by the rise of the Internet of Things and, more significantly, by advances in artificial intelligence.
DSS Europe will present best practice approaches and lessons that have been learned around AI-based analytics; in addition, a panel will address the concerns of the public about analytics, particularly regarding privacy and data protection.
Within retail, digital concepts for customer journeys are increasingly being designed by global agencies and professional service organisations – who may struggle with the unique challenges of digital signage. So another important conference topic will be: what are the preferred tools for designing customer centric experiences?
DSS Europe takes place on 3-4 July 2019 and returns to the recently extended Hilton Munich Airport, Germany. This five-star hotel location ensures a premium environment ideal for both learning and networking.
The event is a joint venture between Integrated Systems Events, producers of the Integrated Systems Europe exhibition, and invidis consulting, a leading German digital signage consultancy.