News • 26.12.2021
Quick-Commerce: Cajoo chooses Alkemics for the collection of its product information
French food delivery service expands its offering to customers with supplier experience management platform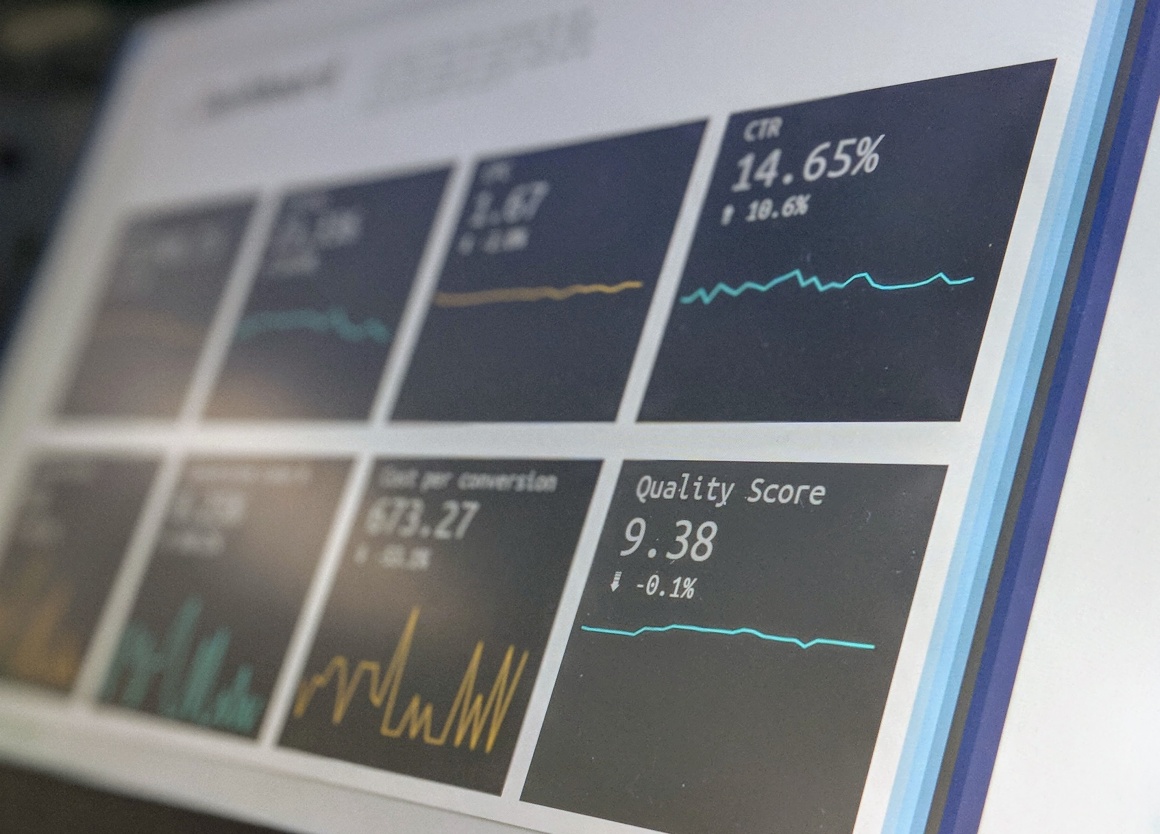 Source: dawson2406 / Unsplash
Cajoo, the French treasure in the express food delivery sector, who has recently joined forces with Carrefour and has raised 40 million dollars, has acquired the Alkemics platform to enable it to enhance the range of products offered to its users.
The Alkemics supplier experience management platform, which has already been chosen by the leading food retailers in Europe to discover, list or launch products from over 20,000 brands, is becoming involved in Quick Commerce, the new e-commerce food segment which is revolutionizing shopping habits with ultra-fast, on-demand delivery services via dedicated mobile applications.
Clear goals for the cooperation
The French start-up Cajoo, one of the leading players in this new market, is currently acquiring Alkemics technology so that it can pursue its growth and offer customers home shopping deliveries within 15 minutes with a wide range of time slots, at similar prices to those charged by local supermarkets.
Aims of the collaboration:
To guarantee reliable product data transmission which is continually updated and fully automated rather than lengthy manual collection which is liable to errors.
To increase or edit the assortment of items listed in the Cajoo application in a flexible manner.
To guarantee rapid statutory compliance in accordance with the requirements of the Inco regulation in force in EU countries.
The Alkemics solution has been operational since 3 September within Cajoo and has been used to collect comprehensive, reliable information on around 2,000 products within a few weeks. Around 400 suppliers are already sharing their product information so that it can appear in the Cajoo application in response to the promises offered by this new sales channel.
Global solutions for international success
"Alkemics adapts to new commercial challenges. Consumer demands are changing quickly and we can help Quick Commerce companies to respond to the challenges that they face - improving ranges and offering a purchasing experience that is altogether more flexible and simple - in record time", explains Antoine Durieux, CEO and co-founder of Alkemics, who adds: "These new players have understood that, in order to operate on an international scale, it is essential to develop a global solution so that they can launch their offers more quickly and at the same time enter into new markets."
"Alkemics solves our product information problems and helps us to create a high-quality experience very quickly - this is the cornerstone of the highly competitive environment in which Cajoo is developing. We are delighted with this partnership with a company which is quite similar to our own, particularly in terms of its flexibility" - Henri Capoul CEO and co-founder of Cajoo.