News • 21.08.2018
App offers consumers accurate optical reading from their glasses
"Prescription Scanner" to streamline eyewear online shopping experience from home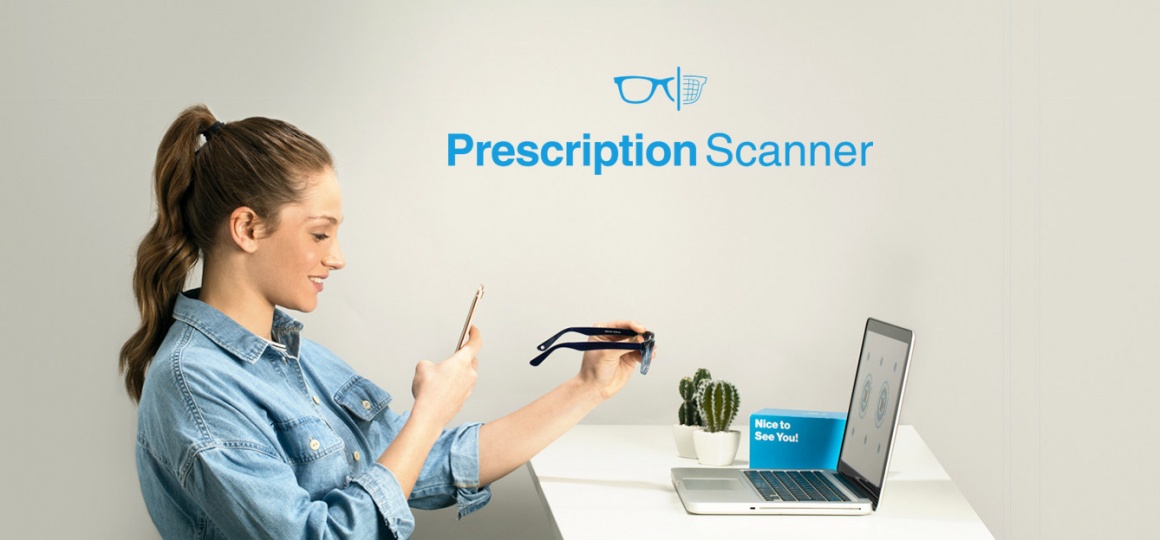 Source: GlassesUSA.com
GlassesUSA.com, fast growing online eyewear retailer, announced the introduction of Prescription Scanner, a free application that will allow consumers to extract the optical parameters off their current glasses, making it easier for them to order new glasses online from the comfort of their home. The FDA-listed app is powered by groundbreaking patented technology and only requires a smartphone, computer screen, magnetic card for measurement (i.e. credit card, subway card), and current glasses.
"We know that today's tech-savvy consumers are driven by convenience and simplicity and we are proud to offer them a solution that will put them in greater control of their eyewear needs," said CEO Daniel Rothman. "With Prescription Scanner, consumers can avoid delays in obtaining a copy of their current prescription from a doctor's office, saving them time and money. We are confident that this new app will further our vision of making glasses accessible and affordable."
The process takes about 10 minutes to complete and has been tested to be in line with the industry standard of accuracy. The app includes a guided audio and video tutorial to make it easier to follow; and the results are auto-filled into the consumer's profile on GlassesUSA.com making it easier than ever for consumers to purchase their eyewear online. Eligible consumers to use the Prescription Scanner include those with single vision prescriptions between -6.00 and +3.00 and a cylinder measurement lower than -2.50.