Advertorial • 10.11.2022
Cost-of-living crisis: How to prepare for peak season
Metapack survey shows impact of increased cost of living on purchasing power in the run-up to Christmas
Retail peak season has arrived, and just like the last few years, this one is filled with uncertainty and consumer behavioral changes. To help retailers prepare, delivery technology provider Metapack partnered with Retail Economics to conduct research among 8,000 global consumers, revealing how the cost-of-living crisis is likely to impact spending this peak season.
Supplier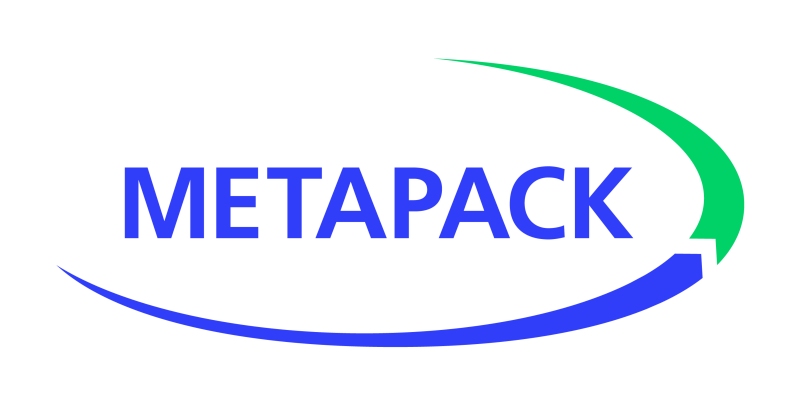 Bahnhofstraße 37
53359 Rheinbach
Germany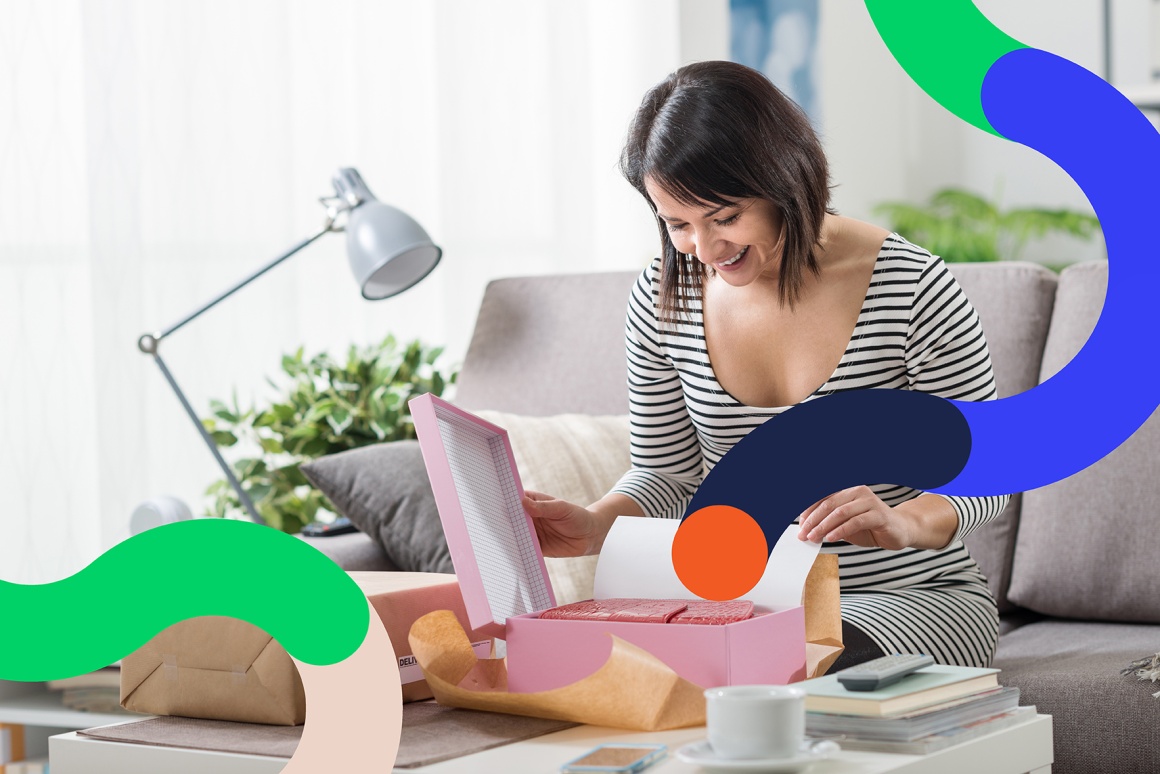 Source: Metapack
How will customer behavior change this ecommerce peak season?
According to Metapack's 2022 Holiday Shopping Trends Report, customers are wary about the future and rightly so. Germany's inflation rate could reach 8.8% according to some estimates – it's highest rate for 50 years. Although our research shows that, of all European countries surveyed, Germany is likely to be the least impacted by the cost-of-living crisis, it will be far from unscathed. Over half of German consumers surveyed plan to cut back spending this peak season. In addition, over 70% say they are worried about rising costs or experiencing stretched finances.
How will inflation impact demand across categories?
It's no secret that prices are rising across the board, for everything from raw materials to finished products. In addition to where they'd be purchasing, we asked respondents to let us know which products they'd be spending less on, this peak season.
Our survey focused on six product categories: apparel, health and beauty, DIY and gardening, electricals, home-related products and toys. Survey data indicates that apparel will be hit the hardest, with nearly 30% of respondents indicating they'd be cutting back on these types of purchases. Electrical goods will also see a dip, with nearly a quarter saying they would buy less in this category as well.
What products will still perform relatively well this peak season?
According to our survey, all categories will see a reduction in demand this peak season, though health and beauty and home-related products still seem to be a priority with German shoppers. Over a third (nearly 35%) said they wouldn't be spending less on any of these products during the coming peak shopping period – something to consider.
The critical case for carrier contingency
When pressure is combined with uncertainty, contingency planning becomes imperative. Retailers need access to a full suite of carriers to safeguard their delivery proposition in case their usual network becomes overloaded.
Carrier diversity usually enables retailers to provide an equally diverse suite of delivery options. This will help retailers convert, especially as we get further into peak season and time pressure mounts. If a customer leaves their holiday shopping to the last minute, tactics like 'ship from the store' can help them get their order faster, while delivery options like 'click and collect' or PUDO collection can bring delivery timeframes forward.
Download Metapack's Holiday Shopping Trends Report for an in-depth analysis of the latest consumer behaviors and ecommerce trends in Germany and across Europe.