Guest contribution • 09.07.2020
Video marketing in times of Corona
The potential of video content for retailers
The spread of the coronavirus has had a particularly severe impact on the stationary retail industry. Many companies are now increasingly focusing on their online presence to cushion declining in-store sales and to virtually stay in touch with their customers.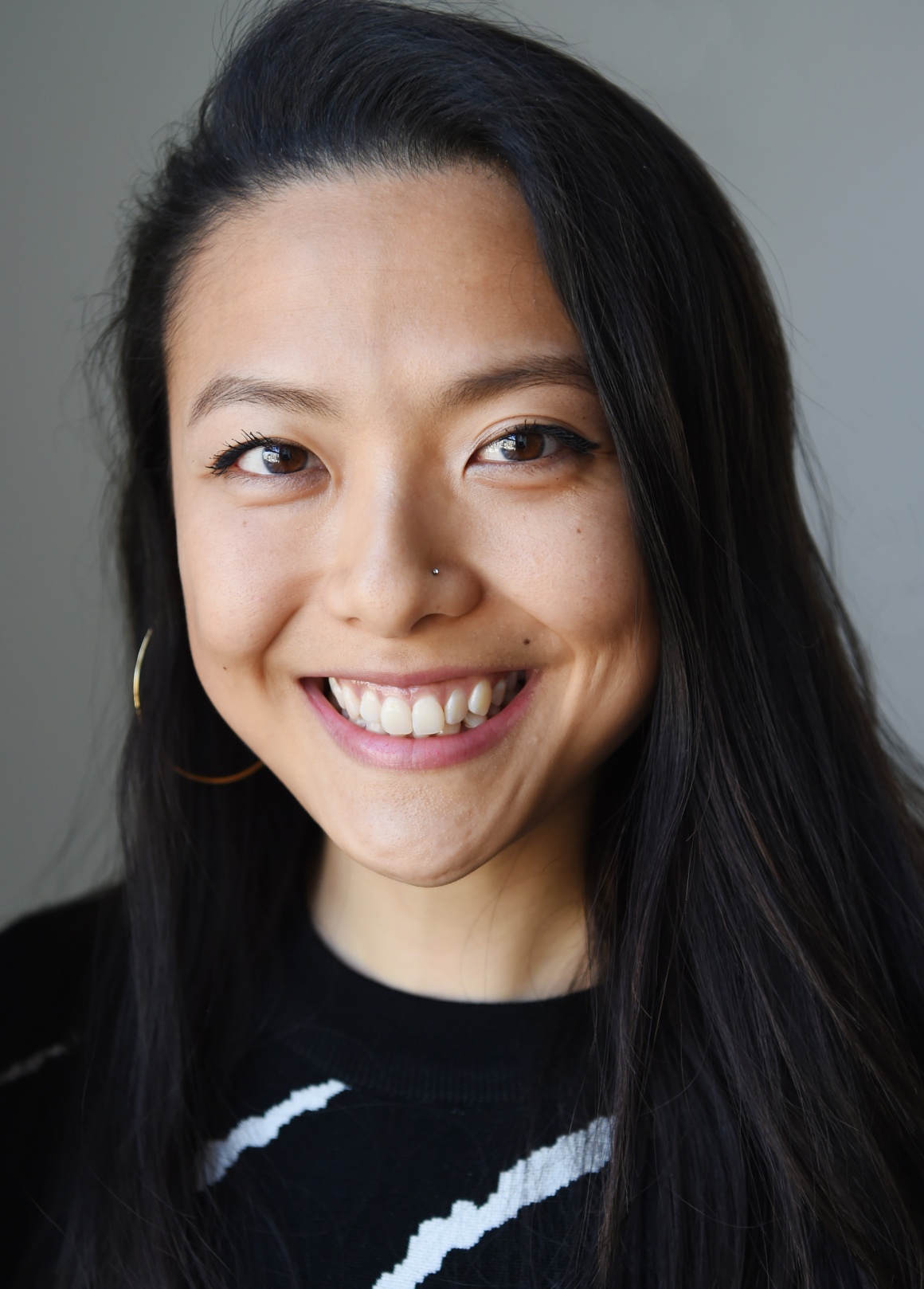 Source: Shutterstock
Marketing initiatives using relevant and recent video content offers an opportunity to address target customers directly and to inspire enthusiasm for their products. With limited resources, however, the timely production of creative, authentic video content is a challenge. Why should retailers dare to do it anyway and how do they overcome this hurdle?
Due to the loss of sales, many retailers are currently facing budget cuts. Marketing and advertising activities in particular are among the first areas to be cut. However, there is significant value in developing a video marketing strategy as it's clearly the medium that's demanding attention from consumers of all ages. According to Nielsen, we spend more than ten hours a day looking at a screen, and it is expected that by 2021 we will spend an average of 100 minutes a day watching video. In addition, videos work across channels – from personal websites and platforms to social media.
To create engaging video content, retailers need to try new strategies.
The power of video content
Marketing videos are very successful because the viewer can grasp and understand visual information much faster. The human brain can process moving images within milliseconds – up to 60,000 times faster than text.
Many brands choose to distribute video content through social media channels such as Instagram and Facebook to engage with, inform and inspire their target audience. Video allows for more emotional connections, allowing businesses to build authentic and trusted relationships with their customers.
Right at the beginning of the crisis, retailers in particular showed a very personal side of them and their business: they shared vulnerabilities, their employees became brand ambassadors and their employers honored them as "heroes of everyday life". These videos capture a brand's personality, appealing to both employees and customers alike, serving as motivation and appreciation for the employees and the business.
Mobile-first Mindset
Throughout the pandemic, more and more video content is being consumed on mobile devices. This should already be taken into account during content creation. After all, consumers' attention spans are extremely short, especially on social channels, and viewing habits in video channels are also changing more and more (example: video platform TikTok). That's why – particularly in social networks – retailers prefer to use many short videos and often in a vertical format. They should be attractively designed and inform the target group in just a few seconds and encourage them to act ('Call to Action' or 'CTA').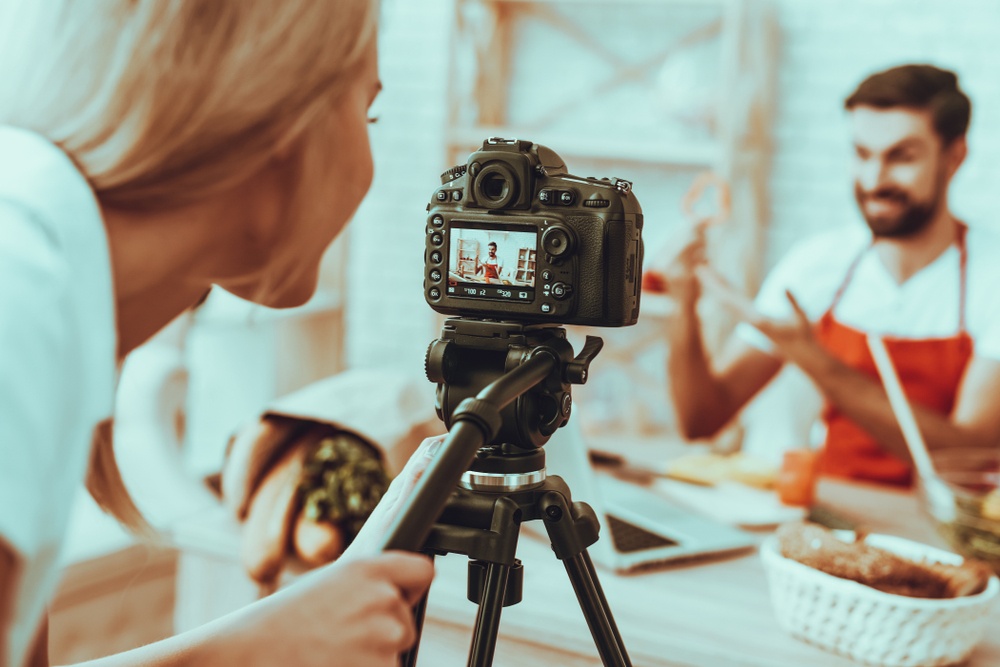 Source: VGstockstudio_Shutterstock
However, many companies see the demand for more high-quality content as a challenge in terms of budget. But well-designed and appealing video content does not have to cost a fortune these days. Good cameras are already available in the consumer sector and allow almost everyone to shoot high-quality videos. Small video productions can also be quickly and inexpensively edited directly on mobile devices – with editing applications offering visual effects and music.
Those who don't want to shoot videos by themselves or only want to shoot parts of them, can access online video collections such as Shutterstock (also available as a mobile application). This allows marketers to create video content by searching, saving and licensing stock videos.
Social content
As online commerce on mobile phones continues to grow through platforms such as Instagram or Facebook, engaging product and brand videos have never been more important. Through "Shoppable Posts" or "Shoppable Content", brands are able to promote and distribute their products more easily.
Retailers are also increasingly using social video platforms such as YouTube or TikTok to reach their target group where they are already hanging out and spending time. These portals are known for user-generated content – even from influencers who create content with authentic appeal for brands.
Video content thus offers enormous potential for brand communication and advertising, but also for direct sales promotion. Retailers who rely on authentic (video) content in their marketing mix will benefit in the long term.