Company News • 05.12.2017
The high street surveillance revolution
A journey towards intelligence
There is a great competitive force at work against high street retailers, one that continues to tempt customers into spending their hard-earned cash elsewhere. This is of course online shopping, with online sales rising 17 per cent following a decline in high street footfall in 2016. The proliferation of smart devices has further fuelled the decline, with sales originating from smartphones skyrocketing by 69 per cent.
Supplier

Adalperostraße 86
85737 Ismaning
Germany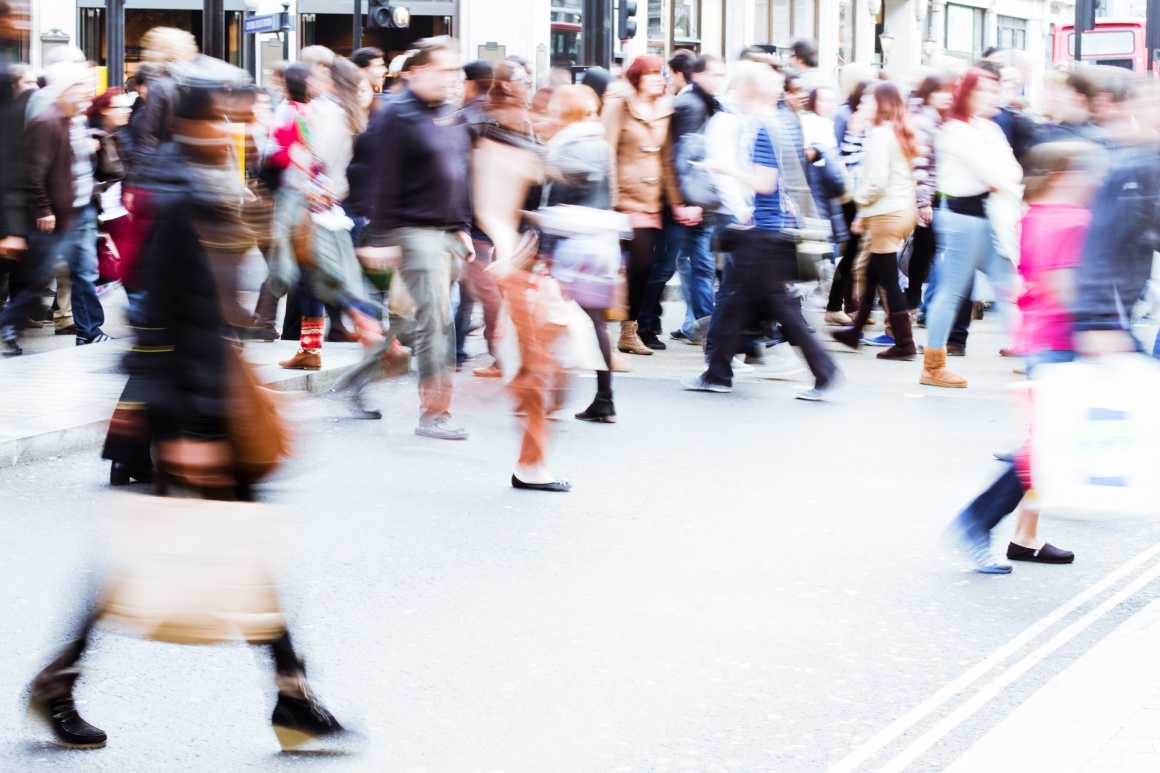 Source: panthermedia.net / Madrabothair
A clear reason for online retail's continued success is the amount of intelligence that can be gathered about a shopper's online behaviour, such as which items they've looked at, what they add to their online basket, what was removed and how they navigated to the page in the first instance. In order for the high street to compete, it must become as intelligent as its online counterpart. The good news is the technology needed to achieve this already exists. The better news is that high street retailers are probably already using it, many just don't realise it yet.
Achieving more from a network camera installation
Within the retail sphere, video surveillance has traditionally been used for safety and security purposes. This means security teams have greatly impacted the procurement process and tended to be the main users of CCTV or IP camera technology. The key to enabling the intelligent high street is educating those retailers regarding how they can utilise what they already have in a more effective way to garner additional business insights, far beyond traditional security practices.
An example of this in practice can be seen at Rajalla På Gränsen, one of the first shopping centres in Europe to deploy a network video solution that combines facial recognition and people counting. The use of analytical technologies on IP-enabled security cameras has allowed the shopping centre to learn more about its visitors, therefore improving the overall shopping experience. This has been done by analysing information about visitor numbers, statistics about the time of day they visit, as well as their customer profile and even insights regarding their facial expressions and emotions.
Working together to compete with online retailers
Real-time analytics is the vital link in the chain on the journey to an intelligent high street. A wealth of basic, yet extremely useful, data is already available if a store is using network camera technology. The problem is many retailers aren't yet taking advantage of this information, unaware of the possibilities to turn that data into valuable business insight. Education will be key to changing this, and with the use of analytics set to rise, retailers will soon seek to gain additional value from their surveillance installation, if they are to effectively compete with the online retail market.