Images • 20.02.2020
The eye is shopping too!
Visual merchandising and product presentation at EuroShop 2020
For a successful purchase, it sometimes takes more than just a full wallet. Customers want to be addressed in the store - not only by staff, but also visually. We also took a look around EuroShop in terms of visual merchandising and product presentation. Take a look for yourself!
Petit, oversized, unique - mannequins
Present clothes in the shop window that fit the mannequin perfectly! Then it should be mannequins with the DNA of BONAMI - woman, man or child - each doll looks deceptively real. Thanks to 3D design, classic sculpting techniques and communication with the manufacturer, the mannequins can appear realistic or abstract, simplistic or sporty, classic or extravagant, depending on the style of clothing. A harmony that brings the doll and the garment together as one - as if made for the mannequin!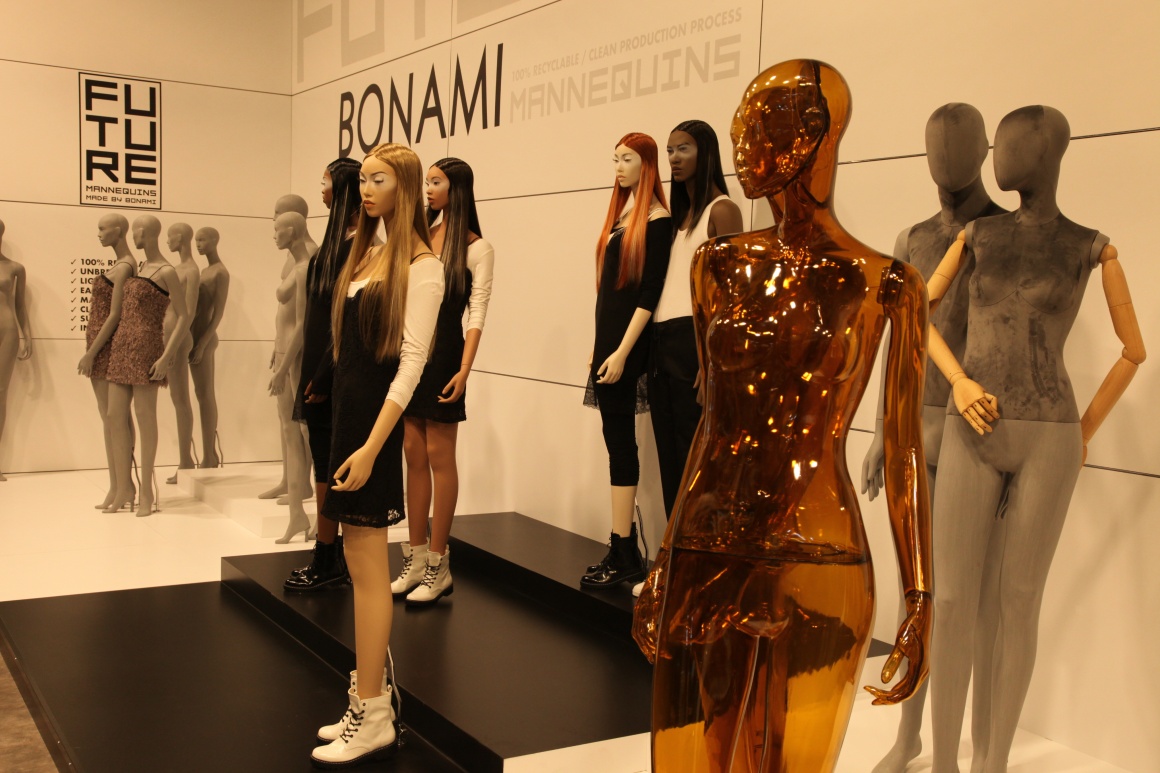 Source: beta-web/Klein
The one and only kind - MOCH mannequins
Mannequins with modelled hairstyles, realistic make-up, striking facial features and casual posture. They are the mannequins of the TRIBECA-Collection by Moch Figuren GmbH from Cologne. They captivate with their abstract nature, their big city character and their casual posture underline the streetware spirit and are shaped by a team of professional make-up artists, sculptors and marketing specialists. But also the cooperation with international fashion designers and stylists makes it possible to produce unmistakable individual pieces. A step forward for the retail industry! We marvel them at EuroShop 2020!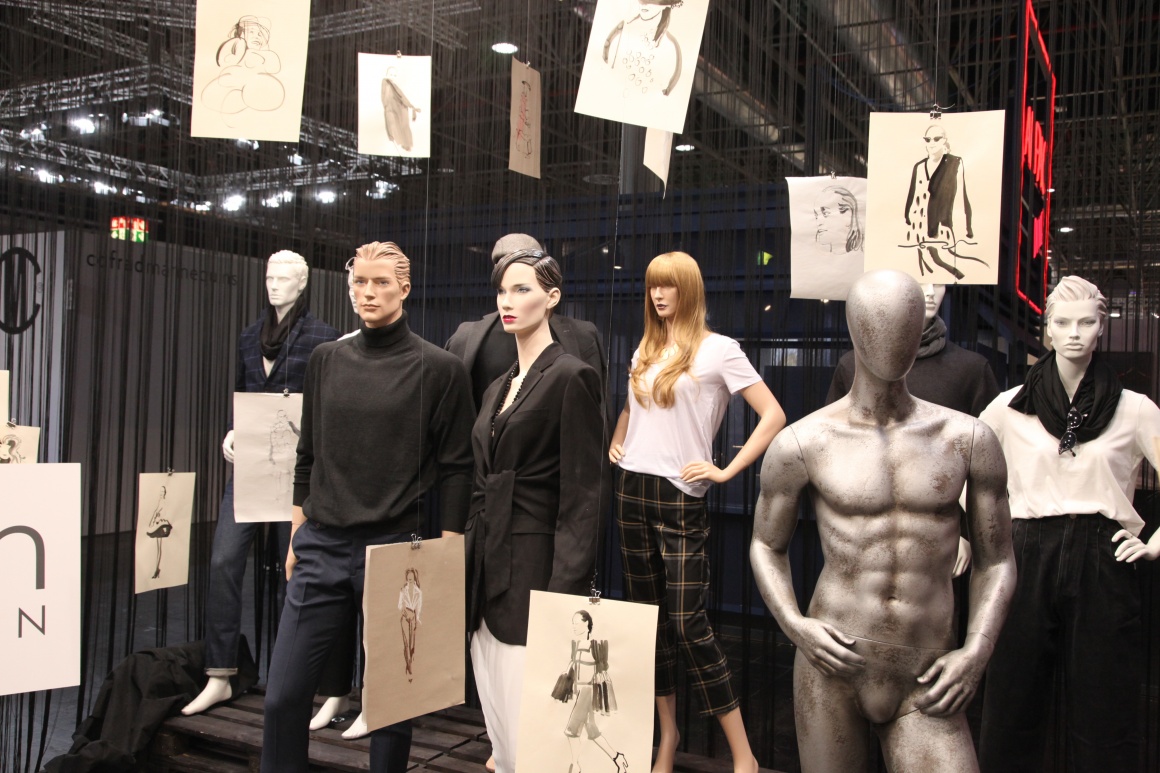 Source: beta-web/Klein
Sustainable individual – B mannequins
Environmentally friendly processed, individually designed and provided with company logo. It could hardly be more individual! The mannequins from B Mannequin GmbH stand out from the crowd and underline the seasonal collection of every shop window! An additional advantage: B Mannequin GmbH offers a BEAUTY Kit for every mannequin purchase, so that the mannequins keep their beauty for a long time and experience many seasons!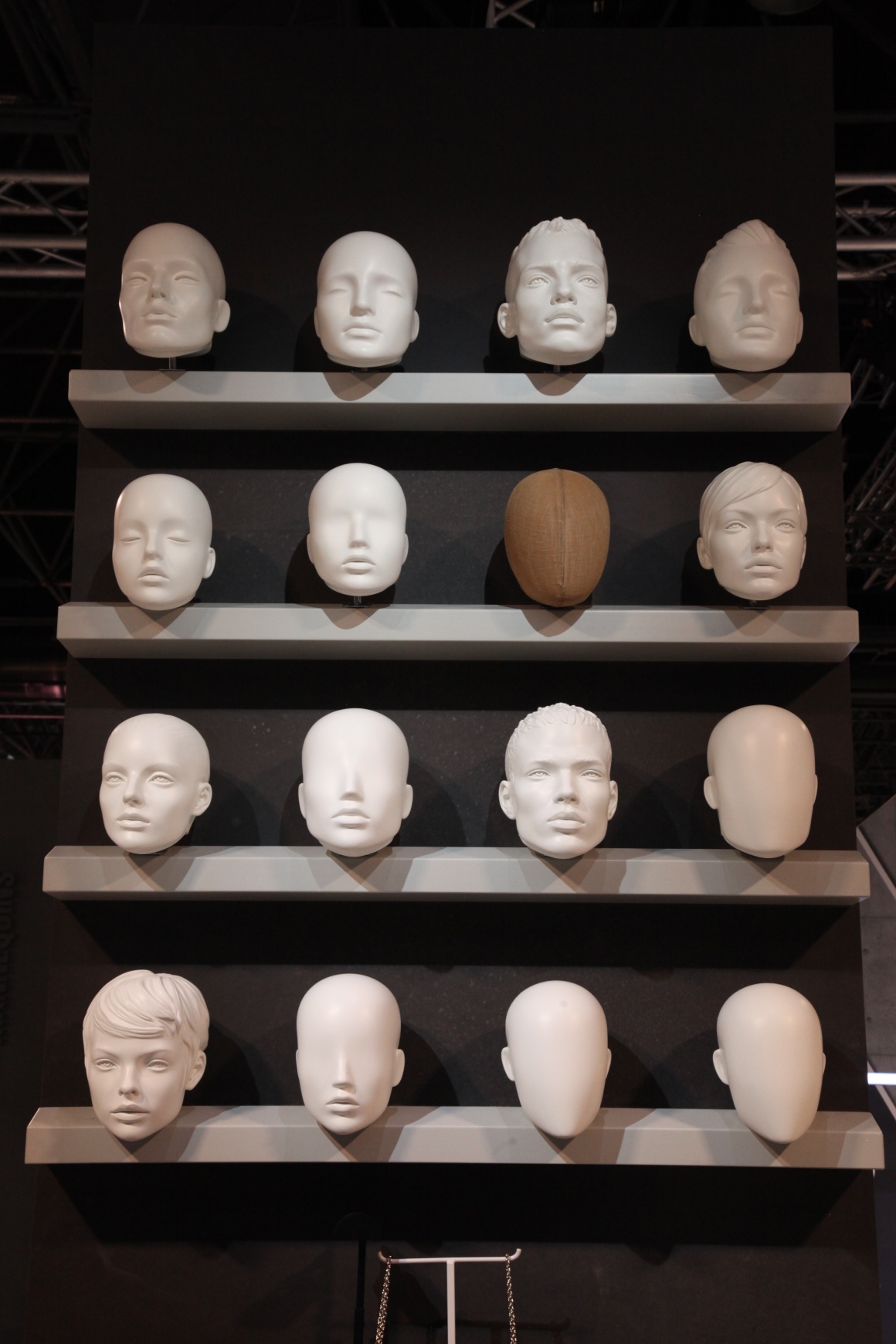 Source: beta-web/Klein
Unusual start of the season - decorative articles and object installations
Are you planning a project or a seasonal campaign? No matter whether in the city, in a shopping centre, at an event or in a store. Visual Creation GmbH & Co. KG offers numerous decorative articles and object installations for indoor and outdoor use. Street spans, fibreglass mesh articles combined with light, decorated artificial fir trees, contour light chains or an Easter egg seating group - the unusual range extends from two-dimensional to ten metre high 3D objects and is seasonally innovative. To ensure that the planning runs smoothly, a member of our staff will advise you on the purchase on site.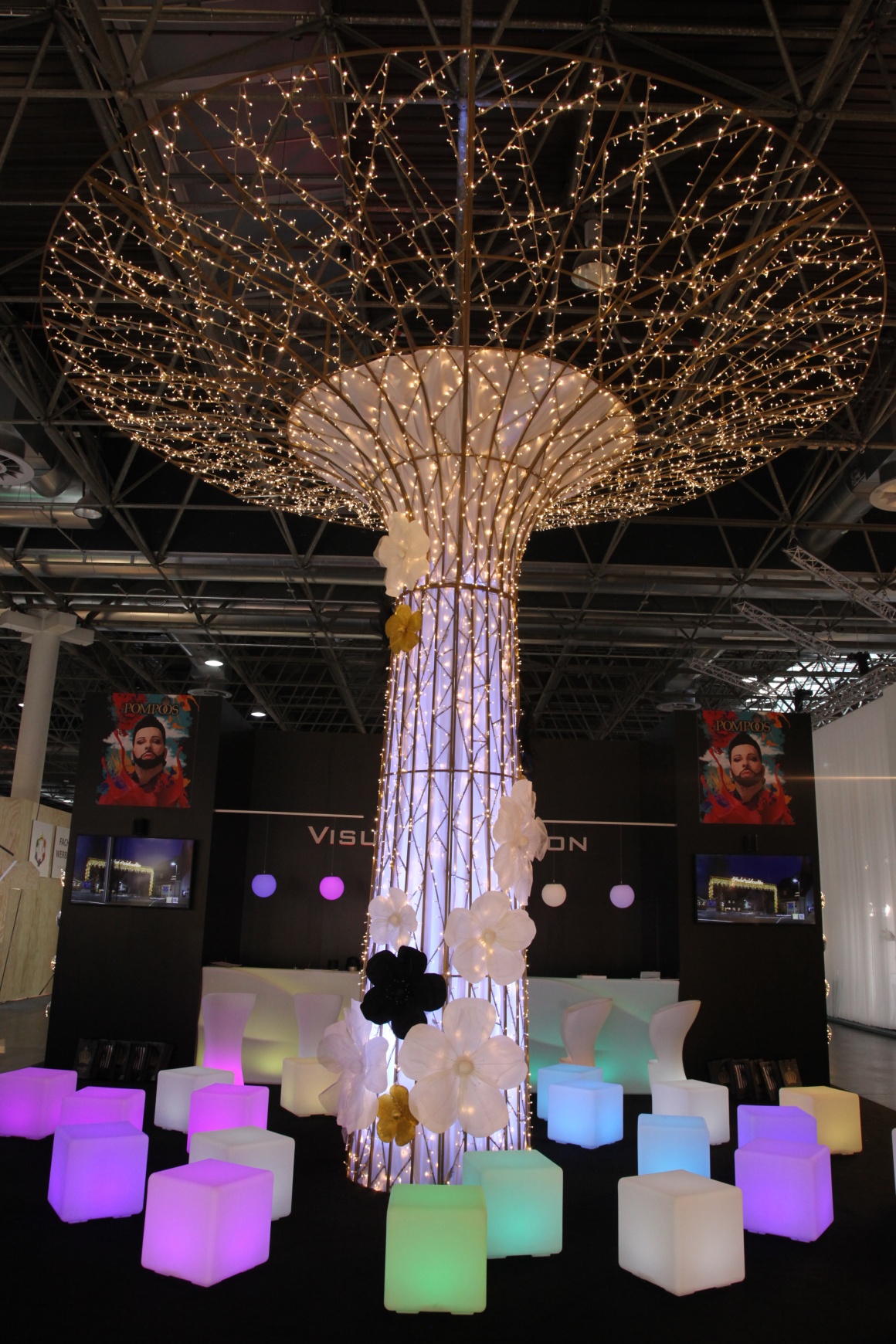 Source: beta-web/Klein
How comic figures assume real sizes - B-Tweens mannequin
A comic figure from Japan, a sign of the rebellious youth movement - the mannequin B-Tweens from Genesis Display GmbH is a mannequin of a special kind. It has the characteristic facial features and body language of the Japanese comic figures. But it is not just a mannequin - there is a choice of three heads, two make-up looks and a wide range of skin colours. This mannequin should be of particular interest to toy retailers and attract customers to the store!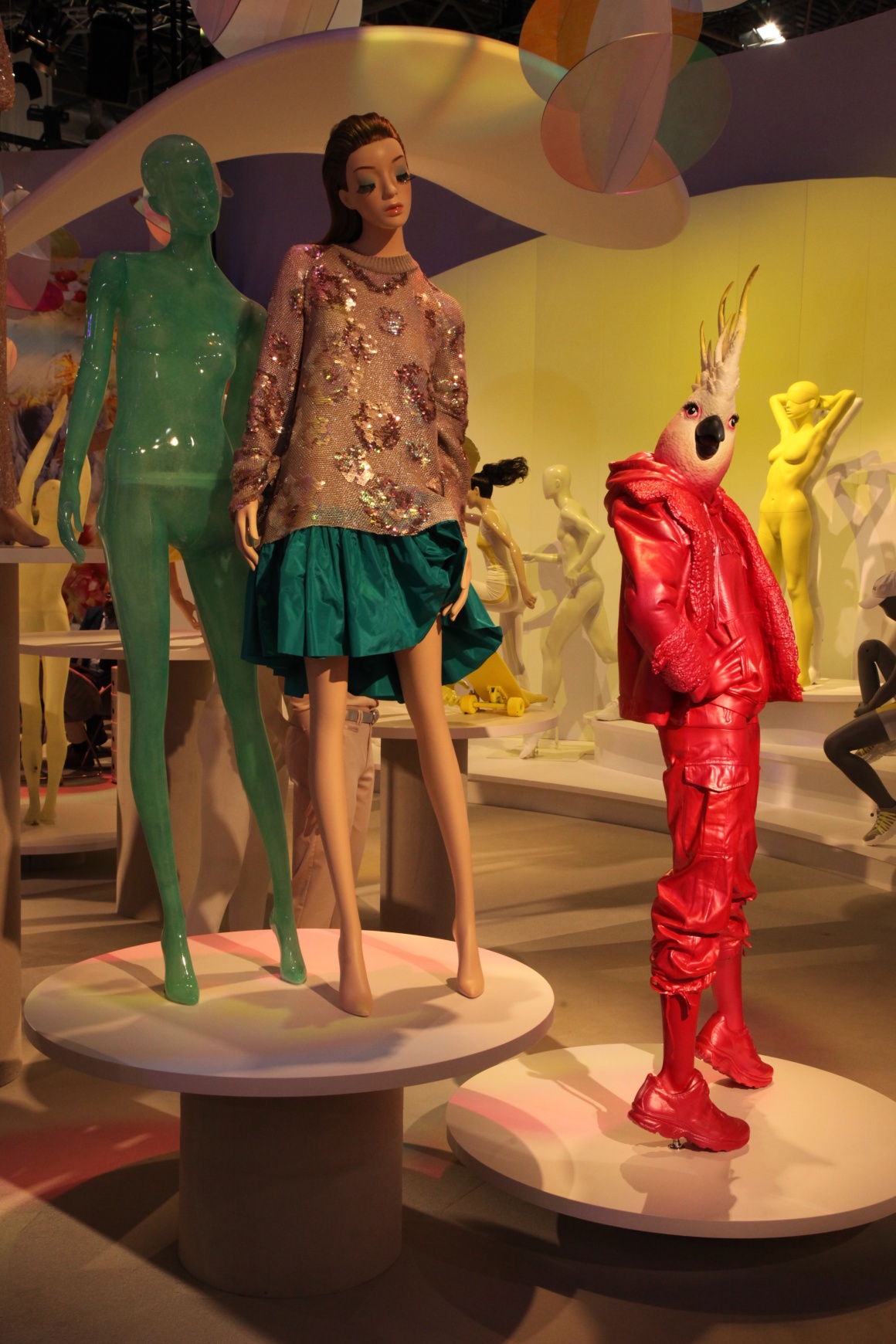 Source: beta-web/Klein
Staged worlds - Window and POS & Showroom Concepts
A good brand not only appeals to its target group with innovative products, but also arouses emotions. The goal is to skilfully stage brand messages so that they are remembered. Style`n`Store GmbH helps every store to tell stories, be it with shop window campaigns or custom-made products, sales concepts at the POS or advertising campaigns. Style`n`Store GmbH creates living memories - from the idea carrier to the planning, assembly and design.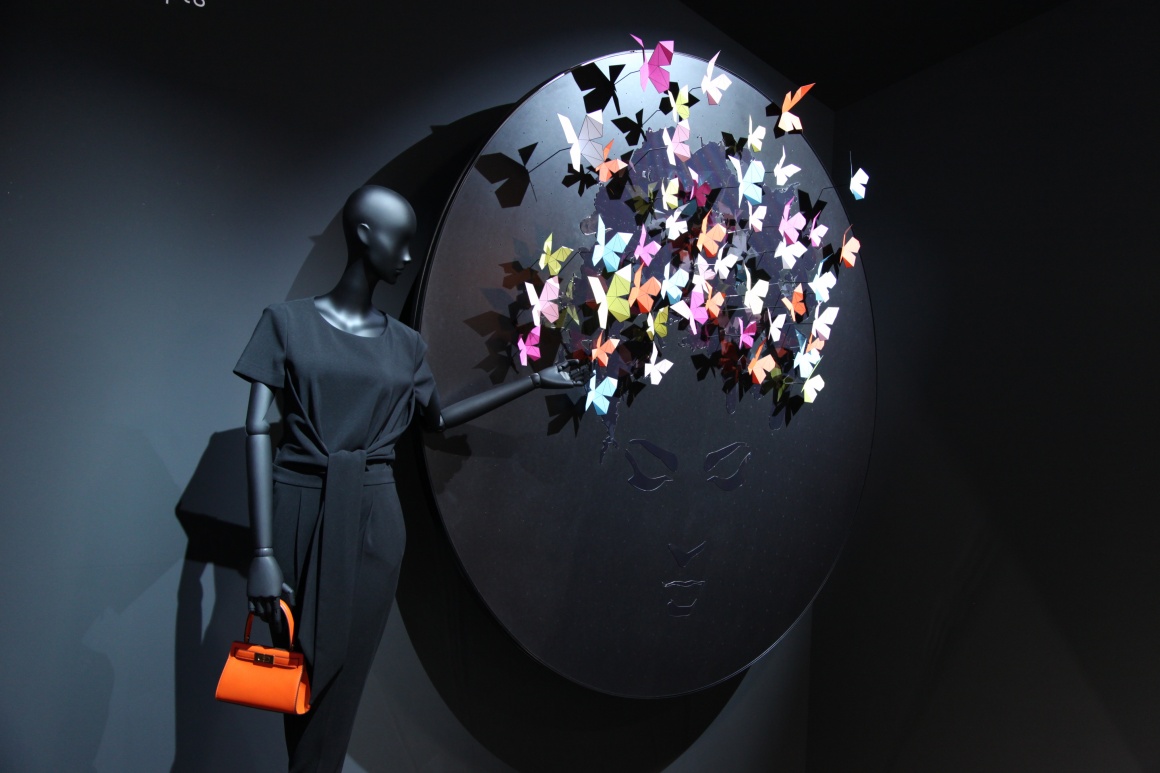 Source: beta-web/Klein
On the right way to the end customer with shop window decorations
Sometimes it is the small details that support a sales decision. Shop window decorations made of metal, cardboard or plastic, which emphasize product contents, attract customers into the store. The Czech company Authentica, s.r.o. focuses on the brand message of each company and creates individual shop window decorations. With numerous awards and economic and environmentally friendly work, they have already helped many stores to success.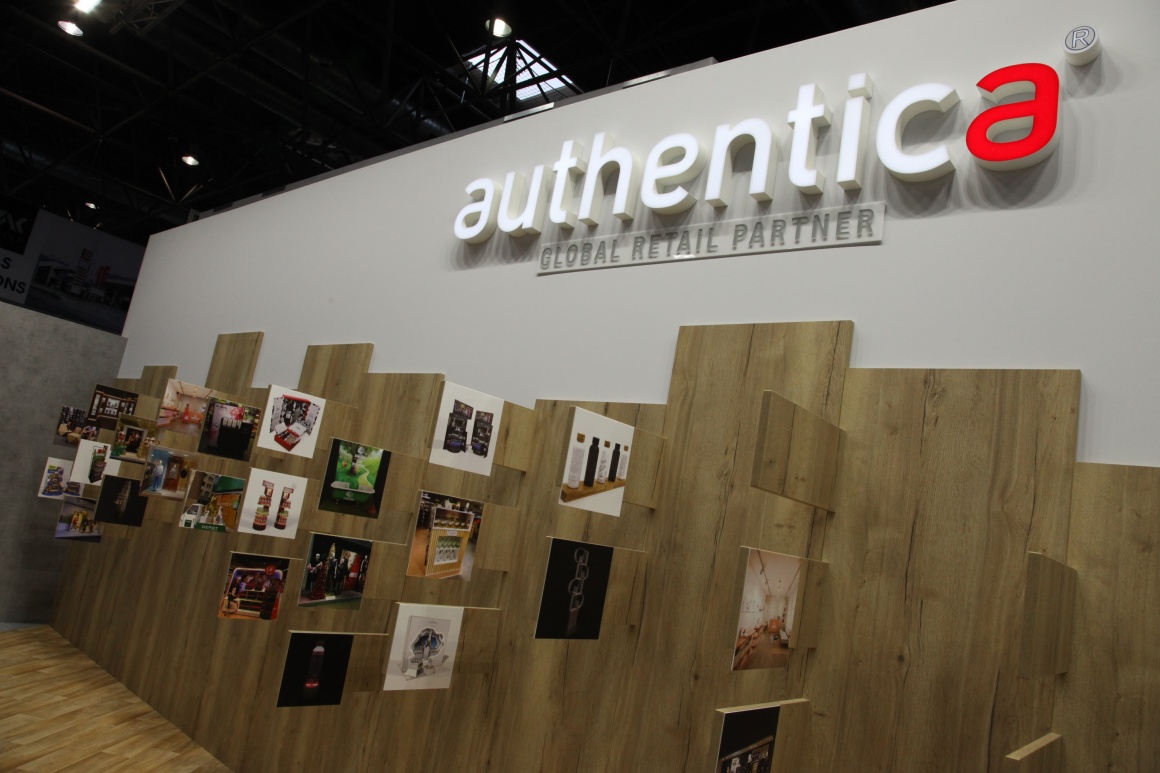 Source: beta-web/Klein
Mobile mannequins for the festive times
The mannequins from Creation Group A/S offer a visual experience that creates a festive atmosphere. The oversized nutcrackers are an invitation to a visual version of the holidays.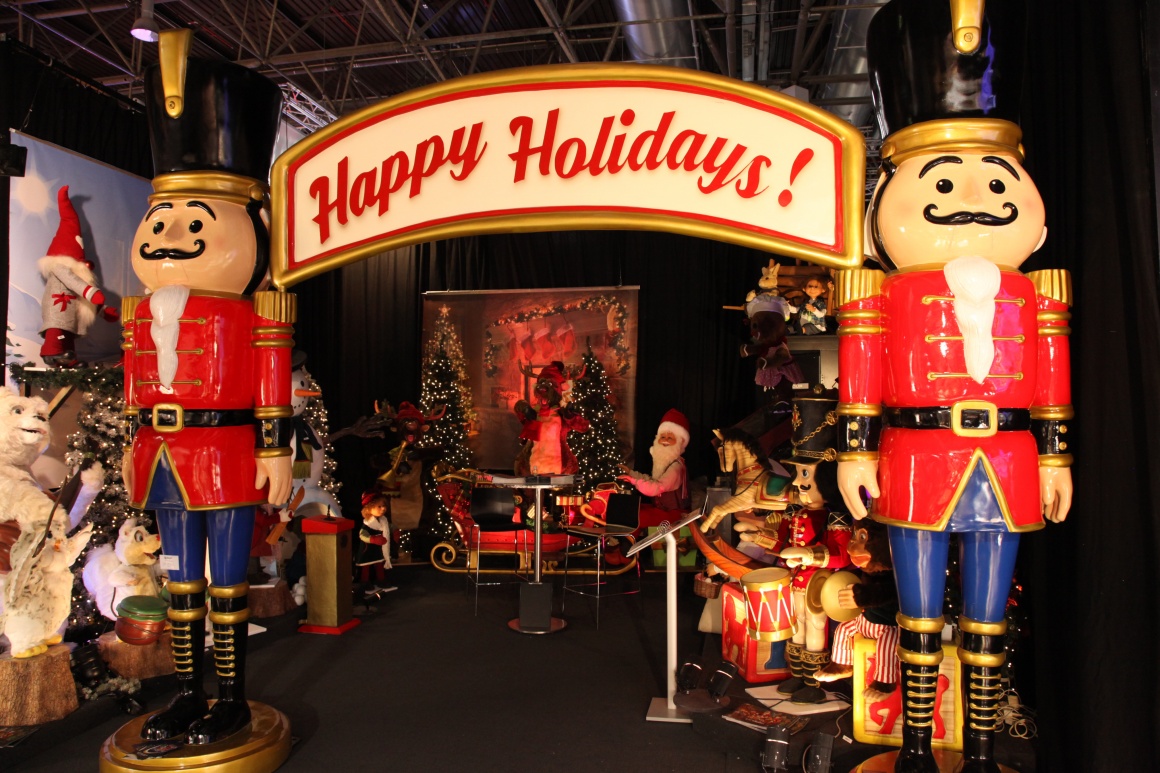 Source: beta-web/Klein
100% natural mannequins
Pearl Mannequin's mannequins are made from plants and decompose in a sustainable way. Besides the aspect of sustainability, elegance in design also plays an important role. The figures should function as aesthetic eye-catchers.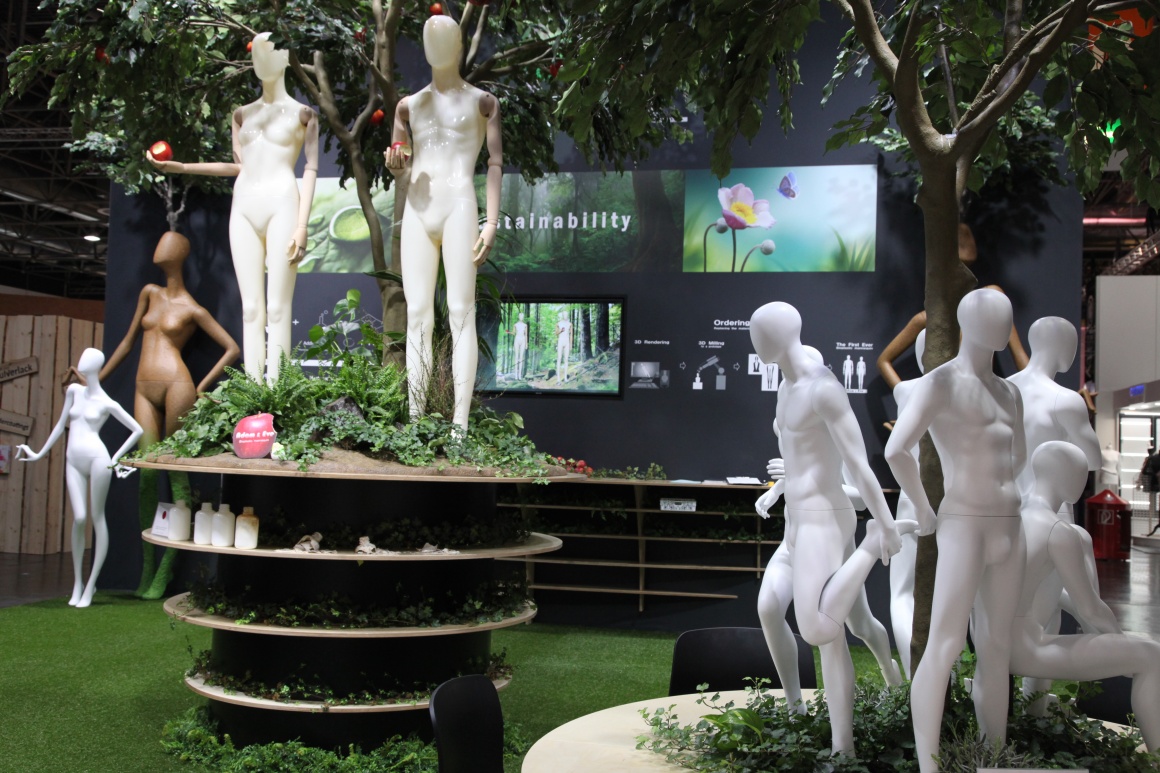 Source: beta-web/Klein