Report • 04.07.2019
Of local heroes and global players
An overview of online marketplaces
Amazon and eBay – many retailers heavily rely on these top names. Yet there are other online marketplaces that could offer useful features. After all, the easy solution isn't necessarily the perfect fit for everyone.
The Japanese company is among the top ten e-commerce sites and largely targets the Asian market. Rakuten does not sell any products itself but provides a platform for online stores. Vendors and sellers can add their own high-quality images and videos on the site, directly send newsletters to customers, offer products and sell them via the system with their own email distribution list. Another bonus: Rakuten does not charge any listing fees to put items up on the site but charges a membership fee and - depending on the product category – a commission between five and nine percent.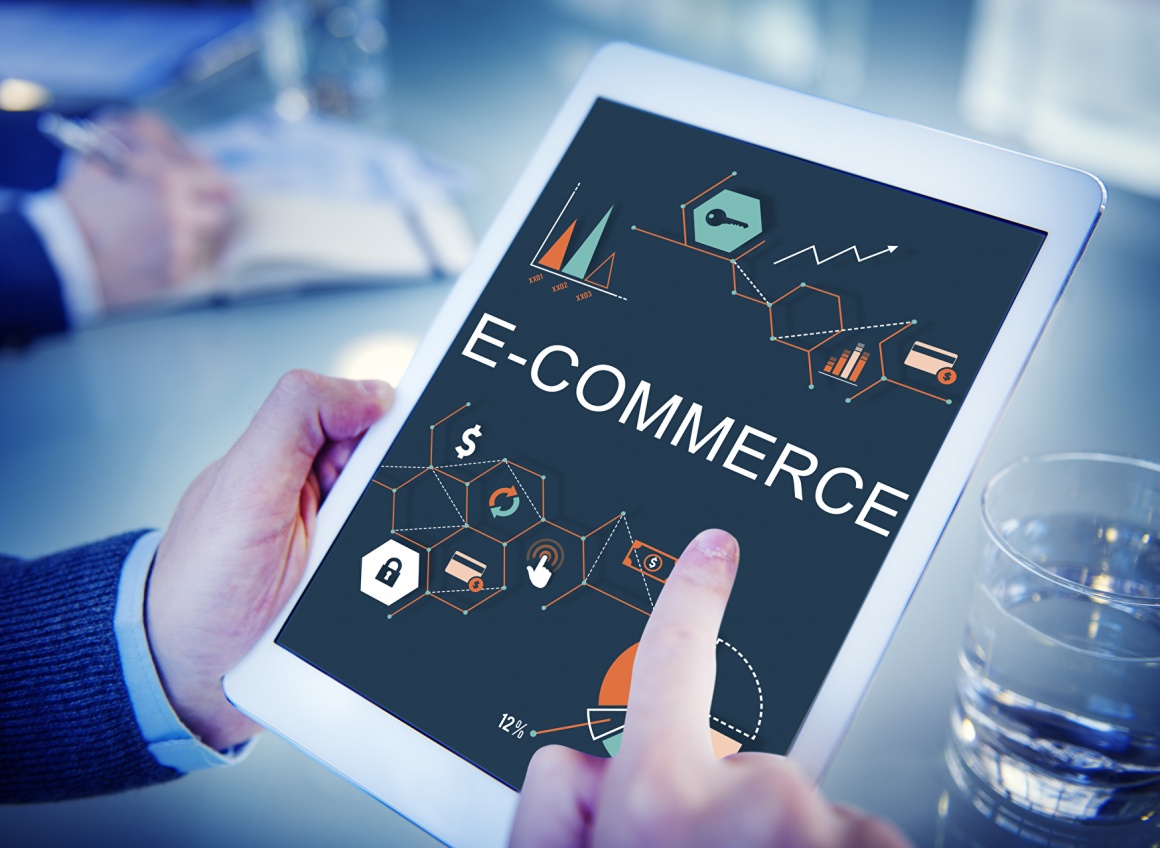 Source: PantherMedia / Rawpixel
There are three different pricing models for merchants on Yatego, which vary based on the number of products and integrated services. Merchants can sell their goods on their own online store: They can create their own subdomain and link their store to external websites. However, this is still a smaller platform that does not offer sellers the option of corporate branding.
Alibaba follows a strategy much like the eBay business model and acts as an intermediary between sellers and buyers, offering a large product selection that includes electrical goods, mechanical parts, textiles, jewelry, skin care and beauty products. Even though China's largest online business-to-business marketplace is not yet well-known and popular in Europe, it is nevertheless one of Amazon's biggest competitors. Thanks to its broad reach and user community, it offers sellers great access to new markets, though they are mostly located in Asia.
The largest UK-owned marketplace guarantees the lowest prices. Essentially, selling on this fully fledged marketplace works the same way as other similar platforms. Merchants must specify the minimum price for the products they list with the platform. Based on supply and demand, an algorithm subsequently calculates the price point. Users shop around, decide what product they would like to buy, then copy and paste the URL of the product into flubit.com. There are no commission charges or product listing fees.
Still somewhat flying under the radar, this marketplace is the right platform for sellers of eco-products to connect with consumers conscious about fair trade and eco-friendly merchandise. On the product pages, vendors can use standardized labels to indicate vegan suitability, specify products made in Germany, refer to the use of organic materials or point to cradle-to-cradle design. Vendors can also create their own online store, albeit there are not many customization options. The fees are somewhat higher, while products are summarized by product on respective webpages and not by vendors, potentially resulting in competitive pricing pressure.
This open marketplace is a merger of the real,-hypermarket and the online marketplace Hitmeister. Vendors and sellers can create their own custom stores and product selections. The site charges a monthly membership fee of 39.95 Euro and links online and offline settings: marketplace sellers can send packages to brick-and-mortar stores for pick-up at the customer's request. Customers can also make returns this way.
The retail company is fast becoming a marketplace without competition from China and firm contracts for commissions. As an affiliate partner of Otto, the marketplace includes the company's online store and platforms such as About You, myToys, the logistics companies Hermes and Liefery, the financial services EOS and Risk Ident, as well as other brands such as Witt, Bonprix or the U.S quality home furnishings and decor retail chain Crate & Barrel. The site provides special services for retailers, which includes assistance by the predictive analytics company Blue Yonder, the advertising platform Otto-Group-Media or IT service provider Otto Group Solution Provider.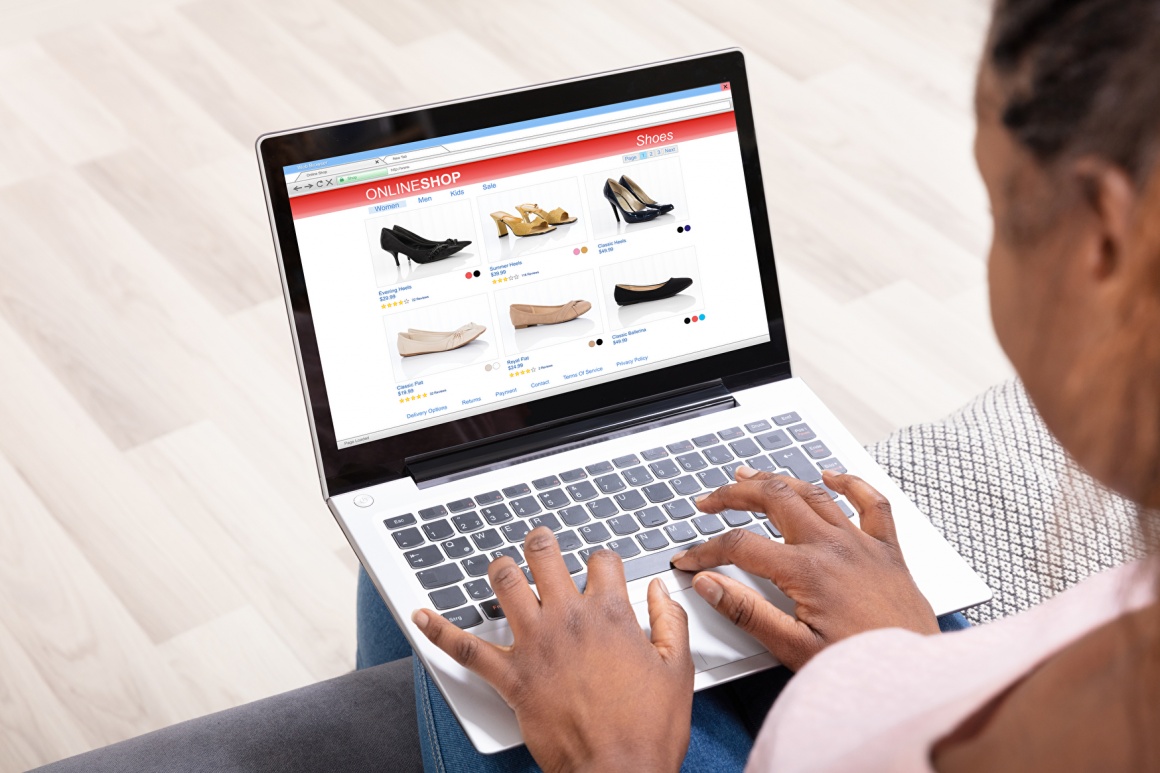 Source: PantherMedia / Andriy Popov
This portal not only targets bargain hunters that look for an amazing daily deal, but has long since also focused on consumers searching for "lifestyle" options. The marketplace offers coupon deals for restaurants, beauty and wellness venues, recreational activities, hotels and travel, as well as service and event deals. The benefits for vendors and sellers: they can reach a broader audience, create customized marketing solutions and campaigns, attract new clientele to their business and have the deal-of-the-day handled by Groupon employees. Potential drawbacks are the marketplace fees and charges, plus the fact that the Groupon deal might not be profitable in the end as Groupon buyers might not actually turn into regular customers.
In mid-2018, Etsy took on the German marketplace DaWanda. The site primarily features handmade items, art supplies and vintage products, allowing sellers to offer one-of-a-kind merchandise. The platform is available in eleven languages, which helps to bring in a wider audience. The competition is getting fiercer with individual sellers now also increasingly facing professional sellers.
In addition to the original range of products, vendors can create their own "hood shops" and benefit from the flexible listing of products. Private sellers pay no sales commission, yet fees are also low for commercial sellers. German users benefit from national support.
With more than 15 million active users, this marketplace targets both French and Belgian consumers and is the largest and most powerful online marketplace in France. Vendors who want to sell items via this platform need to create French product descriptions. The site charges a monthly fee and commission rates between five and 20 percent.
Allegro boasts nearly nine million active users and represents roughly half of e-commerce sales in Poland, making it the country's undisputed top marketplace. Thanks to Allegro, neither eBay nor Amazon was able to gain a foothold in Poland. Here is a valuable tip for vendors: you must list your products in Polish and preferably provide a local (Polish) return address as well. Commission fees range between two and ten percent.
This online marketplace for bargains has over one and a half million active users in Sweden and other Northern European countries. Nearly two thousand sellers offer their products and services via this platform. The commission fee is 15 percent.