Interview • 30.01.2020
Innovation in sales!
N3XT by MediaMarktSaturn – finding ideas for customers and company
What do customers want? How can you create a more intense and powerful shopping experience? And what new technologies and innovations can help in this endeavor? MediaMarktSaturn has set up its own innovation unit to find answers to these and similar challenges. Sonja Moosburger, managing director of N3XT, talks about creative idea sharing in a team, describes negative and positive attempts and reveals her needs and expectations as a consumer.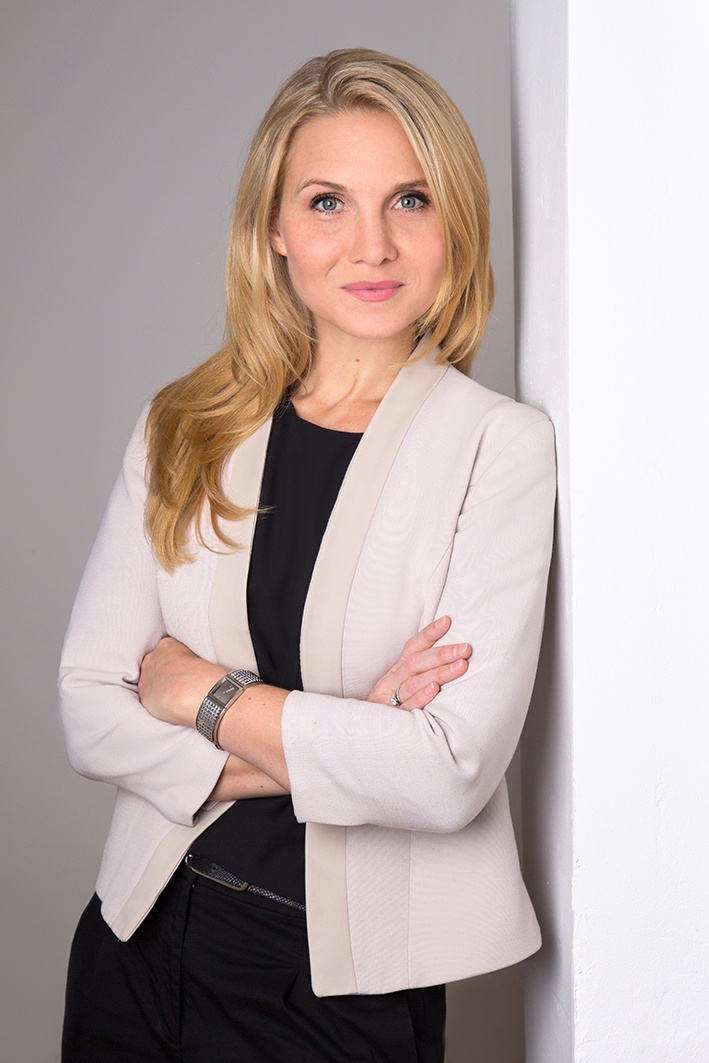 Source: MediaMarktSaturn Retail Group
What is the idea behind the MediaMarktSaturn innovation unit N3XT?
Sonja Moosburger: The MediaMarktSaturn Retail Group has given us the primary task of focusing on technology innovations: what's new out there? Explore some great new ideas and see if they might work. And what does our company have to take into consideration before experimenting with our proposed idea and expanding on it?
What is your approach and how do you search for innovations?
Ultimately, our work is based on and thrives from continuous communication. We constantly interact with our colleagues in headquarters, as well as the team and colleagues in the stores. That's how we find out about "pain points", which refers to specific problems they experience and where they are headed from a strategic perspective. We also have a dedicated area where all customer feedback converges. It is a great resource for us to be able to understand what moves and interests our customers. We leverage this information to come up with field tests and new ideas. Needless to say, we also compare notes with other retailers and startup companies to generate new ideas together.
You have already experimented with many ideas in the past – where were you successful and what didn't go so well? What conclusions did you draw, especially from the mistakes you made?
One time we tried an online scheduling system that enables customers to book appointments for consultations at the store. We were absolutely convinced that customers would be very interested in this feature, but we were wrong. That's when we had to admit that we made a mistake, despite field tests with great results. That being said, there are still benefits in the end if things don't work out as planned. Mistakes can be building blocks and stepping stones to success. At worst, it is an important "lessons learned" moment that teaches us what went wrong and what we can do better next time.
An example of something that is successful and where we decided to give it a try is smartphone trade-in machines: customers can trade in their cell phones to special vending machines at our stores. The machine determines the trade-in value and offers the customer a store gift card in the same amount. If the mobile device is too old and has no trade-in value, the customer can still submit it for recycling. I am still amazed about the great customer response.
How does MediaMarktSaturn benefit from N3XT?
On the one hand, we explore emerging hot topics and introduce them to the organization, which either increases operational or financial efficiency or creates new business models and options for the future. On the other hand, we continuously stay on the cutting edge of technology in-house and frequently become early adopters. For example, we already explored VR technology back in 2014, when we implemented our first VR application at the end of that same year. Back then, we introduced our employees to the emerging technology and brought smart glasses to in-house events to guide them through the applications. At the same time, we also tested an early Google Glass AR headset to give our colleagues an idea of what shopping might look like in the future.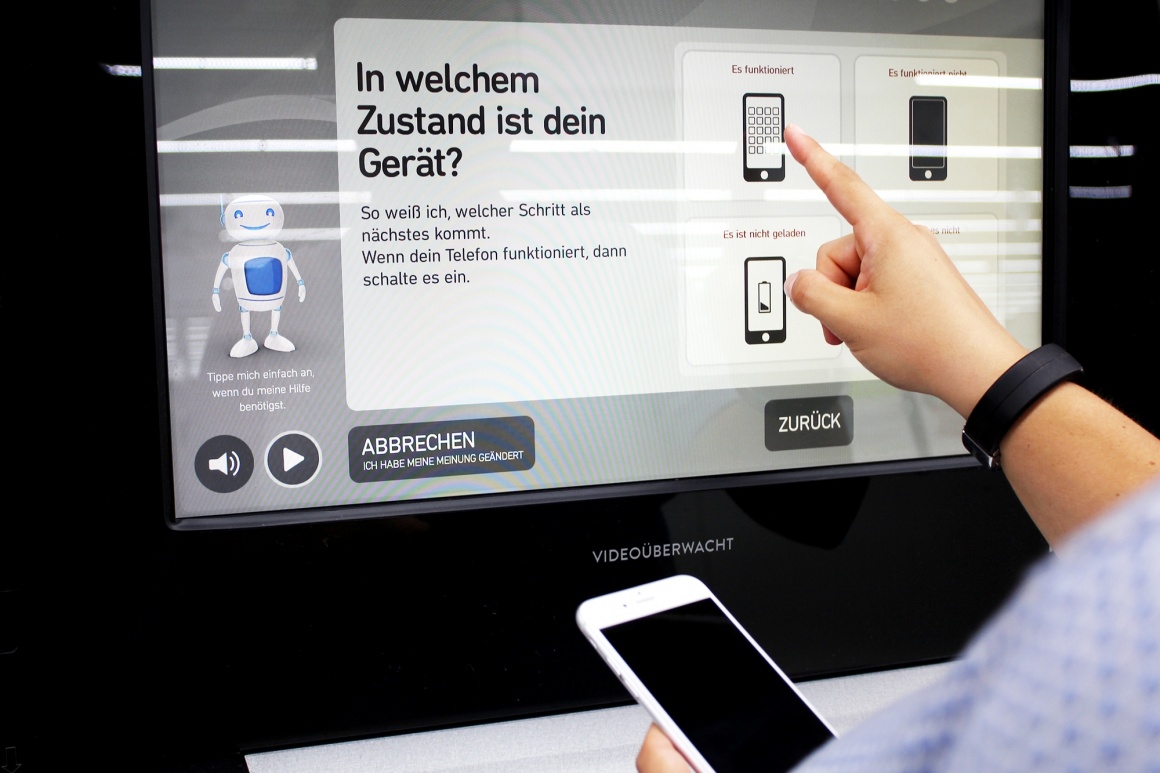 Source: MediaMarktSaturn Retail Group
If you ventured a look into the future, what will be more important: offline or online retail?
I think you will need a mix of both. The customer experience will be increasingly driven by context and personalization. This means I want to consume in a way I see fit and that matches my situation at that moment. I want to be able to try a product to see if I like it and want to buy it. This process is becoming increasingly personal and unique as our needs and expectations as customers are ever-changing. There will also be an increase in online and offline channels, which is why I am excited and curious to see what role AR and VR will play in the future and when and where they will ultimately find practical application.
When you personally go shopping, what are some things you miss and would like to see as a consumer?
I miss the inspirational aspect when I shop online. Unfortunately, I am very busy and don't have much time to shop at physical stores. So when I make the trip to town, it's a very special event for me because I finally can take my time to enjoy the process. I really like being inspired by haptics and being able to touch fabrics, to try things, browse and simply have an amazing shopping experience.
When I am in a physical store, I sometimes wonder whether they have the products I like. Sometimes shopping isn't fun and gets frustrating if you don't find anything you like or appeals to you. And perhaps what you experience while you are at the store wasn't so pleasant either: long lines, not enough staff or the store didn't have the right size or color you want.
What's your advice for retailers who want to try something new in their stores or online venue?
Retailers first have to identify what their customers want and what their "pain points" are. Yet regardless of what retailers try, they should decide how they plan to measure success before embarking on this journey. Based on these criteria, they need to collect data. In addition to quantitative data, there should also be customer surveys, but ideally, it should be a mix of both. Feedback is the only way to understand what works and what doesn't and what is really relevant from a customer's perspective.
The first step is to choose an idea, give it a try and lean into it. And don't be afraid if it doesn't work out. You simply have to accept that many ideas won't work, but you will learn something from all of these experiences.