assortment planning • 04.06.2021
Hot on the trail of the newest trends
OTTO uses a new in-house tool for trend research
Together with Google, the online retailer OTTO has developed a dashboard that helps identify "whitespots" - missing brands and products. The tool called MANGO builds on Google's Merchant Analytics Center and, in addition to its own product data, also compares search behavior on Google Search and competitor offers on Google Shopping. We spoke to Christiane van Heyst, Senior Buyer Home & Living at OTTO, and asked her what she expects to gain from using the tool.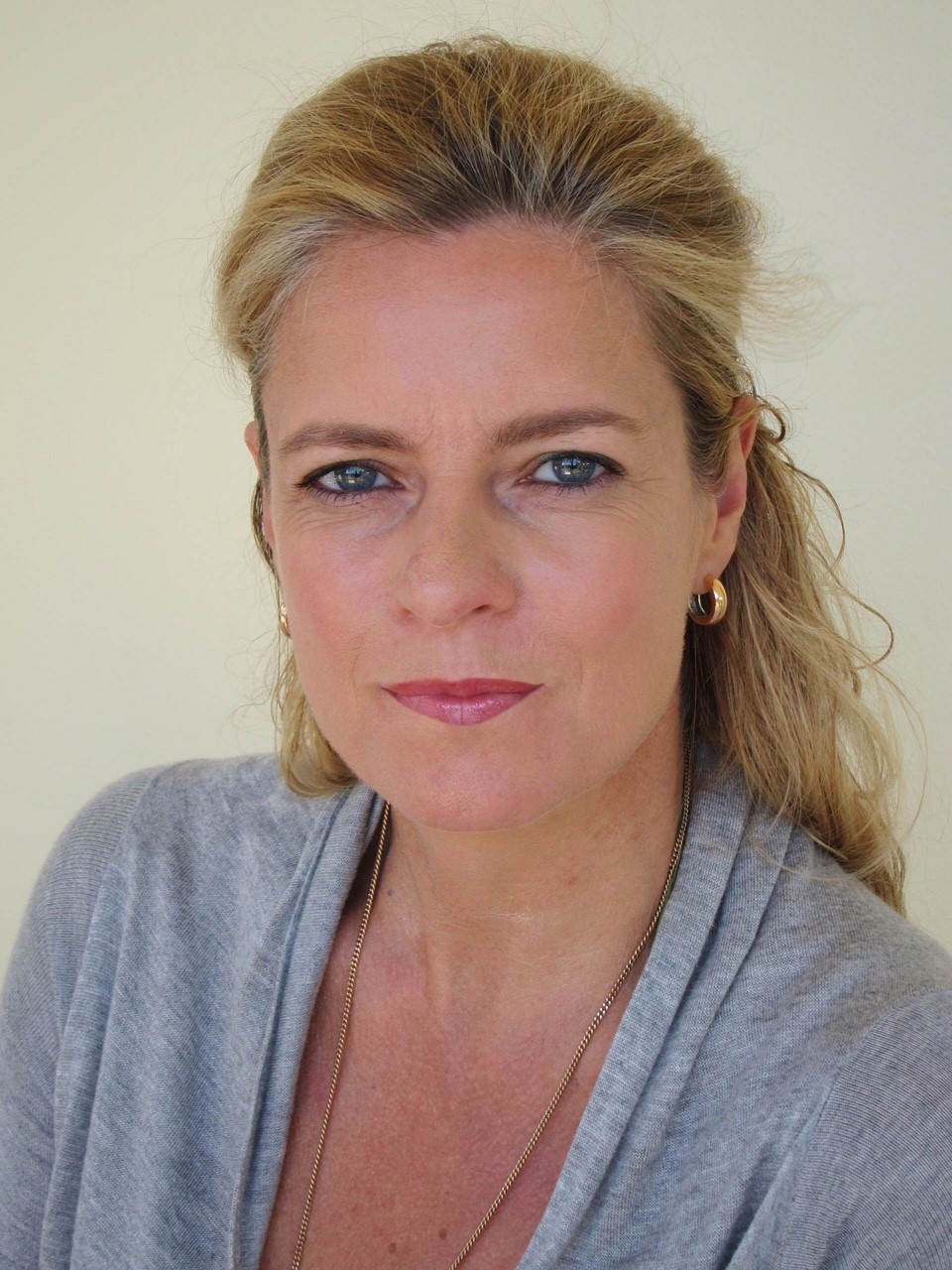 Source: OTTO
Mrs. van Heyst, with the new dashboard you want to gear your assortment planning more to the user behavior of your customers. How did you plan your assortment so far?
As a retailer, we have been on the market for over 70 years. Over the years, we have built a very close network of suppliers and manufacturers and, as buyers, have a good sense of which products really inspire our customers. Sales figures also provide a clear indication of how trends are developing. So far, we have made forecasts about relevant products in close exchange with suppliers and manufacturers. This exchange remains extremely important in order to be able to assess new trends and relevant product ranges in good time. This also includes visits to all the important furniture trade shows, such as Milan's Salone del Mobile. These trade shows are always exciting and important drivers of innovation.
What do you hope to achieve by working with Google?
We already work closely with Google in many areas of the company, for example in online marketing. The idea for the dashboard also arose from this collaboration. The tool aggregates our assortment data with data from Google on specific search queries as well as inventory data from Google Shopping. We can now back up the qualitative statements from our conversations with manufacturers and suppliers with quantitative data on product searches and see exactly which products we already have in store and which we should offer in the future.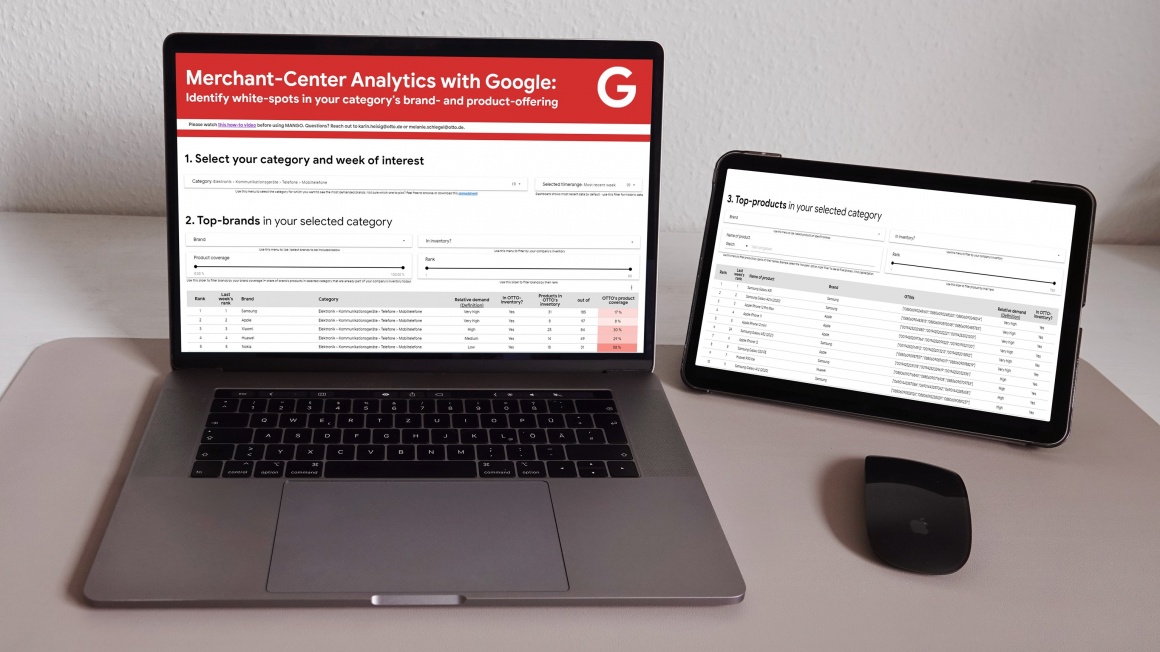 Source: OTTO
Why do you rely on the dashboard and how does it improve the customer's shopping experience?
With the new dashboard, we are underpinning the qualitative information from our strong contacts in the market with quantitative data. This enables us to drive forward our data-driven assortment expansion and identify bestsellers on the market in a matter of seconds. In the future, customers will be able to find exactly what they are looking for at otto.de even faster. In other words, the tool offers us a huge opportunity to track in real time what (potential) customers are really interested in. For the first time, this provides us with data-based, relevant information and inspiration for new product developments. The tool gives us a compass and helps us to act even faster.
Has the Corona pandemic increased the competitive pressure on other e-commerce providers, making it more difficult to classify customer requirements?
No. On the contrary, we have been experiencing for years that trends are becoming increasingly fast-moving. If customers don't find what they're looking for, they'll look for it with another provider - after all, there is a huge choice online. With the dashboard, we can look into our customers' heads for the first time and see which products are currently in demand.