News • 10.02.2020
Evolving need for AI and big data analytics in mobile marketing
Global mobile marketing industry report 2020-2024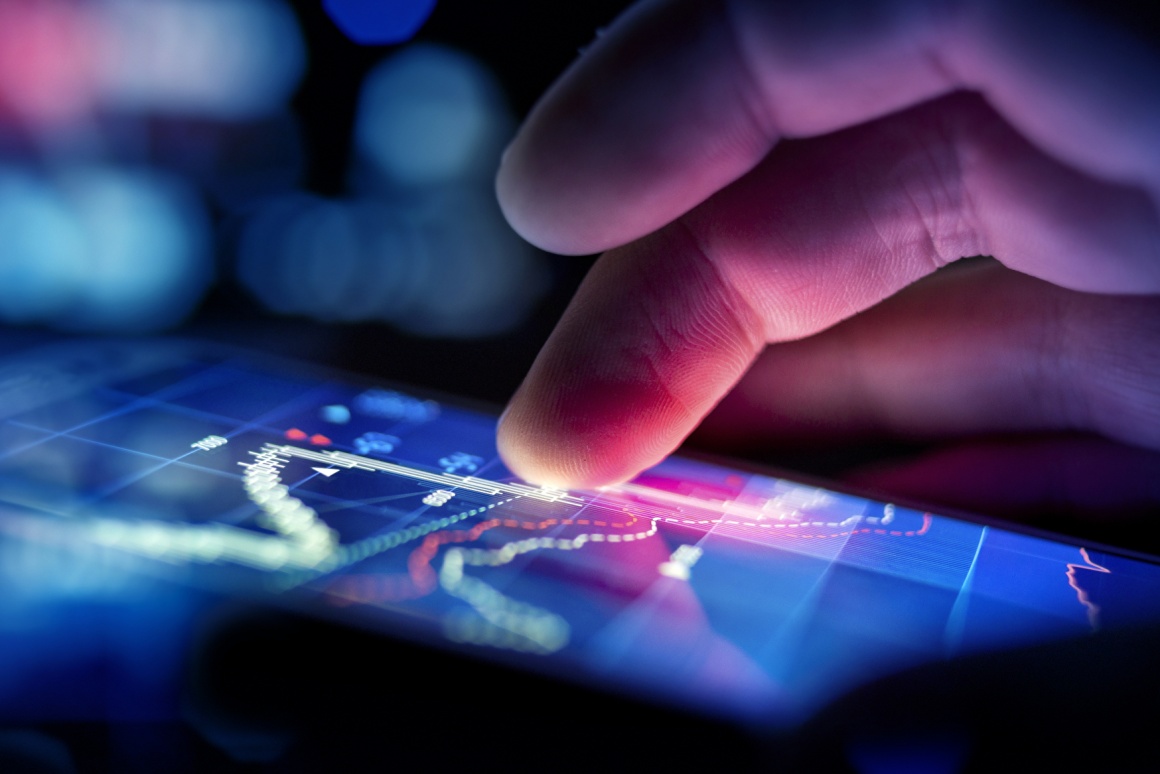 Source: PantherMedia/solarseven
The "Mobile Marketing Market by Component (Platform and Services), Channel, Organization Size (SMES and Large Enterprises), Vertical (Retail and Ecommerce, Travel and Logistics, Automotive, and Telecom and IT), and Region – Global Forecast to 2024" report has been added to ResearchAndMarkets.com's offering.
The global mobile marketing market size is expected to grow from US 10.5 billion dollars in 2019 to US 25 billion dollars by 2024, at a Compound Annual Growth Rate (CAGR) of 18.9 percent during the forecast period.
Increased use of mobile web and mobile applications, the popularity of mobile marketing with increasing mobile devices, high penetration of mobile users, and the growth of social media and advertising for enhancing mobile marketing are expected to drive the growth of the market across the globe. However, security and privacy concerns for confidential data and complications in the implementation of mobile marketing platform are expected to restrict the growth of the market across the globe.
Services segment to grow at the highest CAGR during the forecast period
The services segment is projected to grow at the highest CAGR during the forecast period. Services form an integral part of the mobile marketing life cycle. They assist in carrying out software functionalities, ranging from deployment to management, such as implementation and integration, training and consultation, product upgradation, and support and maintenance. The services segment of the mobile marketing market is expected to have a promising future due to various integration of marketing applications. Services help organizations in building successful customer relationships by continuously supporting them through their business tenure. They also benefit organizations by enhancing marketing project execution and streamlining marketing operations.
SMEs segment to lead the mobile marketing market in 2019
SMEs in all verticals and regions are now taking advantage of the current mobile technology. Several SMEs already have mobile sites and mobile applications, which make mobile marketing one of the most effective and economical marketing channels for them. They are now shifting from using traditional marketing to digital marketing, and a majority of their marketing expenditure now goes into digital marketing channels. The mobile marketing platform market in the SMEs segment is expected to gain traction in the years to come, as more vendors would come up with different mobile marketing platforms to cater to the demands of the SMEs.