News • 05.02.2021
They're just not that into you
Consumer-brand relationship insights for marketers and brand communication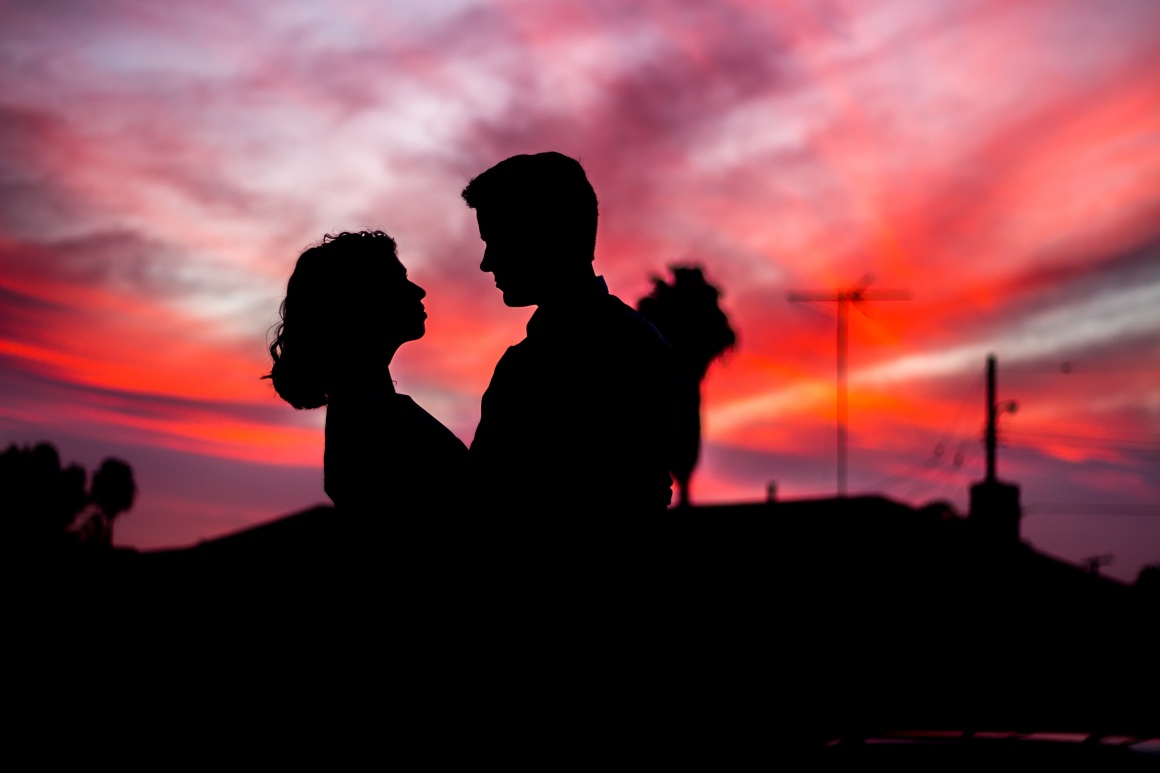 Source: Travis Grossen/Unsplash
Researchers from Western University, Indiana University, and Washington State University published a new paper in the Journal of Marketing that deals with communication strategies towards consumers that have a certain connection to a brand.
The study, forthcoming in the Journal of Marketing, is titled "They're Just Not That Into You: How to Leverage Existing Consumer-Brand Relationships through Social Psychological Distance" and is authored by Scott Connors, Mansur Khamitov, Matthew Thomson, and Andrew Perkins.
Marketing managers want consumers to form strong connections with their brands. This is reflected in the prevailing brand-management approaches that seek to continually move consumers from weak relationships to stronger ones where the consumer is more attached, connected to, or in love with a brand. But a scan of the marketplace and the branding literature makes it clear that such relationships are rare and that many consumers are relationship-averse or content with the status quo. That is, many consumers likely are unreceptive to marketers' relationship-strengthening tactics. The implication is that marketers are often fixated on building the types of relationships that countless consumers simply do not want, in essence choosing a potentially wasteful relationship-upgrading strategy unaligned with consumer preferences.
This study highlights the value for marketers to embrace the relationship status quo. As Connors explains, "We […] show advantages, like increased consumer spending, by employing communication tactics tailored to consumers' existing relationships with the brand. We focus on the idea of psychological distance as a way of conceptualizing how close to or far from a brand that consumers themselves feel." Because it is such a pervasive idea, and because it can be measured robustly with a single, theoretically-informed item, psychological distance has exceptional practical power.
For example, the research shows that if managers understand the psychological distance between consumers and brands, they can match that distance with different kinds of language in their marketing communications to form a mindset congruency. When the psychological distance to a brand and choice of language are congruent, information about that brand is more easily processed, which improves outcomes like brand spending and charitable donations. Khamitov adds, "Specifically, if consumers feel psychologically distant to a brand, we find they respond better to abstract, high-level language, whereas we find that concrete language is preferred among consumers who feel very close to a brand."
As an example, one of the studies finds that for more distant brands, donations were 67% higher when an advertisement featured high-level, abstract (compared to low-level, concrete) language, whereas for closer brands, donations were 88% higher when the ad featured low-level, concrete (as compared to high-level, abstract) language.
Another study documents that for more distant brands, consumers paid 35% more for a product when they saw an ad featuring abstract (versus concrete) language, but for close brands, consumers paid 28% more when the ad featured concrete (versus abstract) language.