Interview • 29.07.2019
Buying behavior? Seasonal, fast and influenced by Social Media!
How do consumers shop online and what do retailers need to know?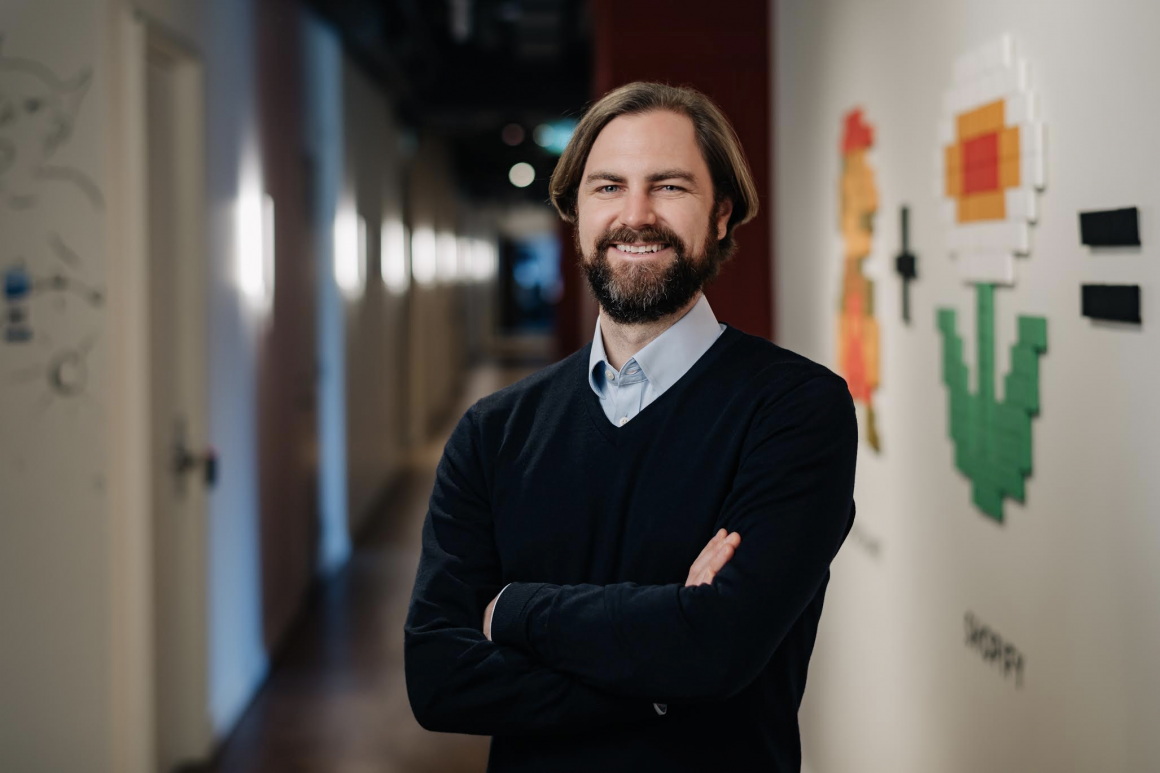 Source: Shopify
Roman Rochel, Head of European Growth at Shopify analyzes the global retailing market and reveals: "More and more merchants sell online, yet they do not have a strong technology background to properly analyze and understand customer behavior. We want to educate them on buying behavior and identify market trends. This enables merchants to respond accordingly and benefit from potential online sales growth." According to Rochel, this shows the need for studies such as the "Shopify State of Commerce Report" with insights on what's driving buying behavior in direct-to-consumer commerce.
The multi-channel commerce platform collected relevant data from April 2018 to April 2019 for its study and surveyed more than 3,000 Shopify merchants, conducted quantitative and qualitative research on consumers in Canada and the United States and drew conclusions on digital commerce.
In this interview, Roman Rochel reveals the study's key findings.
Mr. Rochel, a large percentage of the global population likes to shop online. When do people prefer to buy online?
Roman Rochel: We see seasonal shopping trends throughout the year which are definitely also specific to product categories. The study revealed that sales are typically lower in February versus in the time leading up to Christmas. Online special deal days like "Cyber Monday" or "Black Friday" also net large returns for retailers.
How important is social media in ecommerce sales?
Even if merchants sell on an online marketplace, they always wonder how they can expand their reach and grow their business. Social media channels are great tools for this as they can reach an expanding audience and many consumers rely on them for information. Another bonus: they enable one-to-one marketing, emphasizing personalized interactions with customers. In other words, the channels are an entry point for transactions in many different ways. Having said that, online storefronts actually represent about 80% of sales.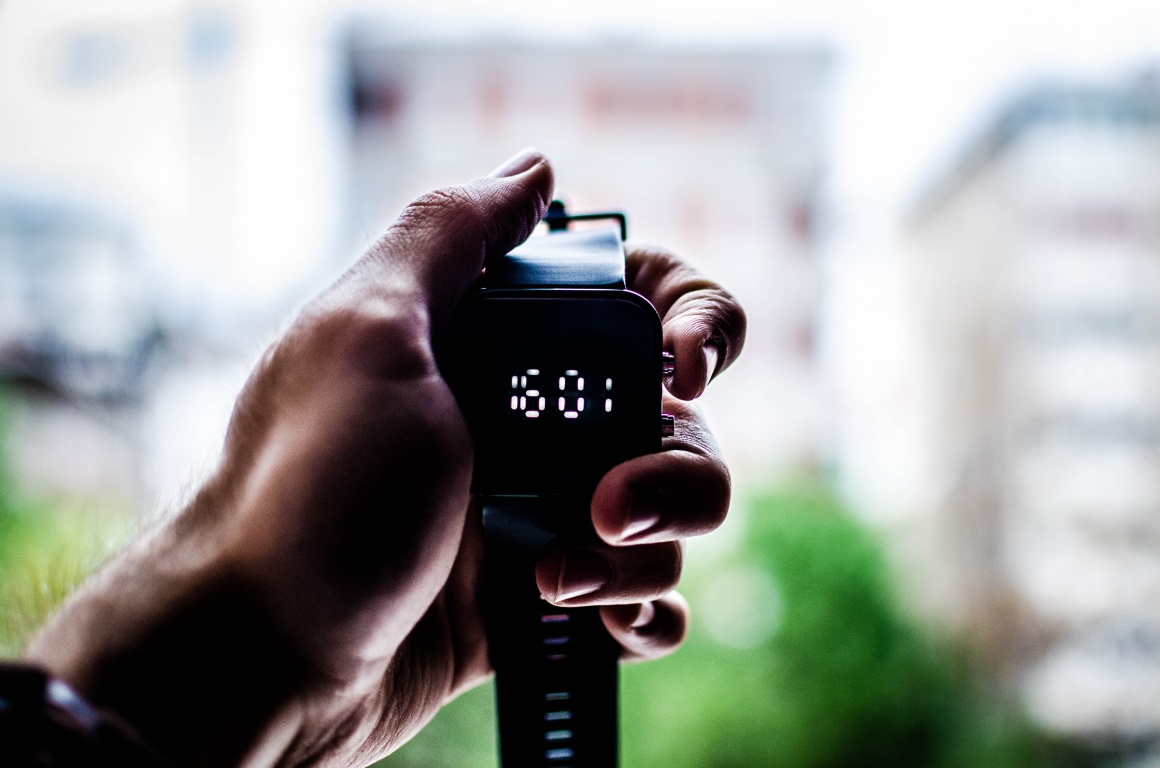 Source: Photo by Sabri Tuzcu on Unsplash
Are there differences in a global comparison of online consumer buying behavior?
You can see clear differences. One difference is the size of the shopping carts: Japanese consumers spend the most per shopping cart at around $ 140 USD on average. In Europe, the merchandise value is typically lower. Germans spend around $ 72 USD. U.S consumers spend more and come in at $ 81. Another difference is the time online shoppers in different countries or regions take to make their purchases. It varies greatly and has Germans coming out on top. They make the fastest online shopping decisions on a global scale, making a purchase in 17 or 18 minutes.
How were the 17 to 18 minutes determined?
For the purposes of this report, we measured the time the customer takes from opening the website to checkout.
What are the current trends?
A major trend falls under the direct-to-consumer heading. This refers to brands that grow fast thanks to online retail without middlemen. With the help of technology, they are able to scale their operations and connect directly with their customers.
What are the conclusions of the study as it pertains to merchants?
Retailers need to cater to consumers based on where they sell. They must adapt accordingly if they sell internationally. What's more, online commerce should be seen as an opportunity and a steadily growing segment worth investing in.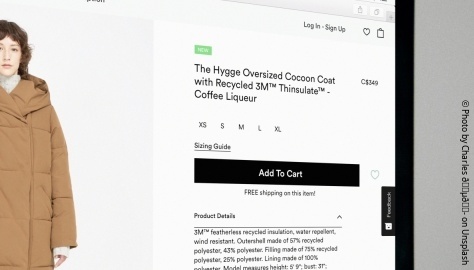 Source: Photo by Charles 🇵🇭 on Unsplash
How would you have to adapt as a European-based merchant to be successful in the Asian and U.S. markets?
Language is obviously a major aspect. You should also offer local payment options to consumers. Shopify Payments and Klarna are great ways to accept payments online. They are simple payment solutions with built-in invoicing and billing that can also be used in other markets to integrate locally preferred payment methods. This assists in conversion rate optimization and can convert website visitors into customers.
What is your best advice for retailers who have never sold merchandise online but want to create an online store?
Just try it! The first step should be to check out how an online store is built with a few clicks. The process starts by registering with your email address and then you are guided through the process by adding your products, getting a domain name for your store etc. Retailers should try this out to see how easy it actually is. Needless to say, you should take your time to do this, but it is definitely possible to build an online store that you can launch successfully within a few short days.
If you are hesitant to try this on your own, there is a lot of help out there, including tutorials and videos. It's also always a good idea to get in touch with other merchants at so-called Meetup events, for example, which Shopify organizes in collaboration with partner agencies. We invite regional retailers to exchange ideas and learn from others how to grow their business. That's always very helpful.