News • 03.11.2021
Buy now, pay later: Five takeaways from the UK market
BNPL products are in high demand by both consumers and merchants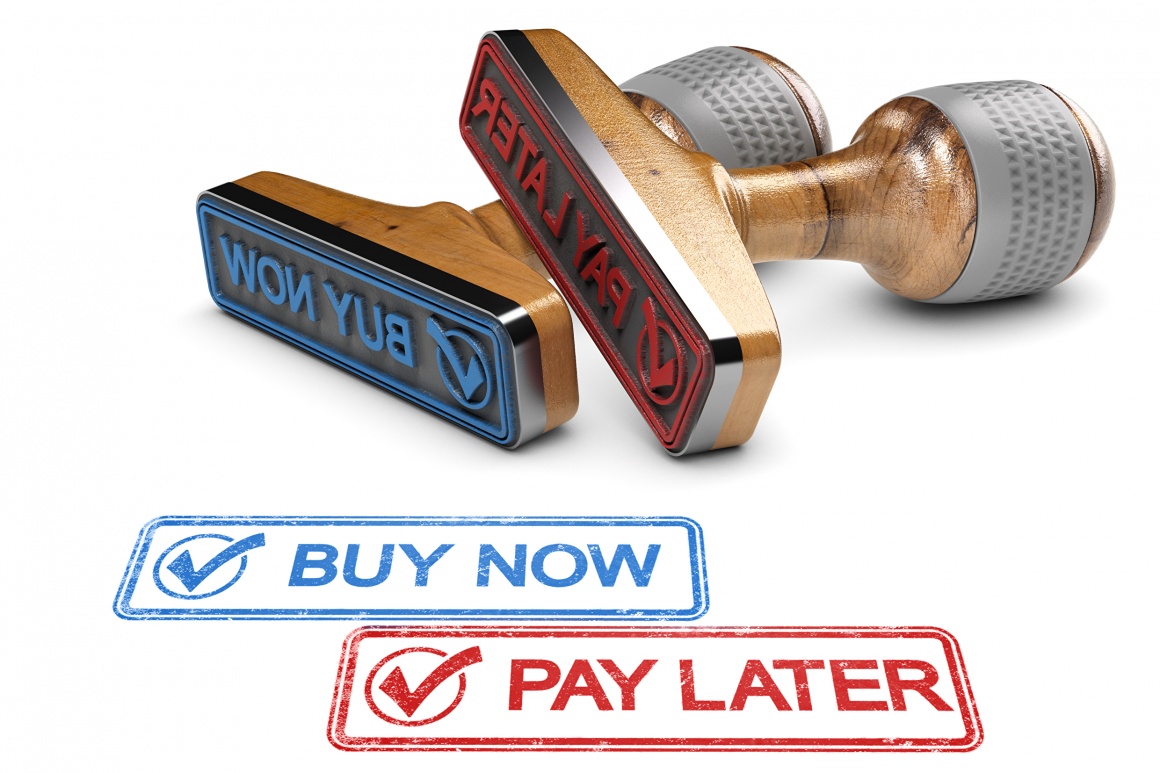 Source: © Bildagentur PantherMedia / Olivier-Le-Moal (YAYMicro)
Buy Now Pay Later (BNPL) has taken off in the UK market. Consumer expectations have shifted away from traditional lending and payment products toward low-cost or free services with convenient, intelligent digital experiences. The concept of BNPL has evolved into an embedded digital payment and lending product in high demand and well-liked by both consumers and merchants.
In Bain & Company's new survey of more than 2,000 UK online shoppers, we found widespread usage of BNPL services reflecting long-term shifts in consumer behavior. From our customer survey analysis and data from BNPL companies, we estimate that approximately 10.1 million people used BNPL in the UK in 2020, with the number of users growing by 70-80% from the prior year.
The five takeaways from the UK include:
There is a high demand for BNPL services which is spurring sustained growth as BNPL appeals to the mass consumer market
BNPL has a favorable consumer perception due to the simplicity of payment at checkout and the ability for users to manage their cash flow better
BNPL is a key ingredient of merchants' growth plan as consumers like the convenience
The digital upheaval in financial services continues as consumer expectations shift from traditional lending and products towards low-cost or free services with convenient, intelligent digital experiences
Merchants should keep ahead of imminent regulation and the need for industry-wide debt data to ensure adequate consumer protection as usage grows
More findings of our BNPL research and consumer survey:
BNPL transaction value in the UK reached £6.4 billion in 2020, having grown by 60-70% from the previous year. We expect this growth trajectory to persist, as BNPL appeals to a mass consumer market and is expanding to be used across a wider range of products and use cases
49% of online shoppers aged 25-34 surveyed in the UK reported using BNPL and 51% used credit cards; the generational shift toward BNPL is even more pronounced among younger cohorts. Among respondents aged 18–24, more used BNPL (42%) than credit cards (31%)
Consumers are attracted to the interest-free nature of BNPL as well as the simplicity of payment at checkout and the ability to manage their cash flow better by deferring payments
57% of merchants using BNPL in the UK reported an increase in basket conversion, and 46% experienced an increase in average order value. Compared to card payments, orders through BNPL can be 20%-30% larger as consumers spread out the payments and like the convenience
54% of merchants in the UK reported having their brand exposed to new customers through co-marketing activities, and 23% could track the direct referral of customers from their BNPL providers
76% of surveyed merchants in the UK said BNPL will be a key part of their growth plan over the next year
Roughly 20,000 merchants in the UK are now offering BNPL at checkout and the industry is set to face stricter regulation by the UK Financial Conduct Authority. Our analysis shows that the current credit referencing systems and processes are not designed for higher frequency, low-value credit checks and reporting for each transaction. Fears around the inadequate ability to share credit data between BNPL companies and other lenders will also need to be addressed.