News • 16.08.2019
BOPIS: state of the retail industry
Customer experience in the "Buy online, pick up in-store" process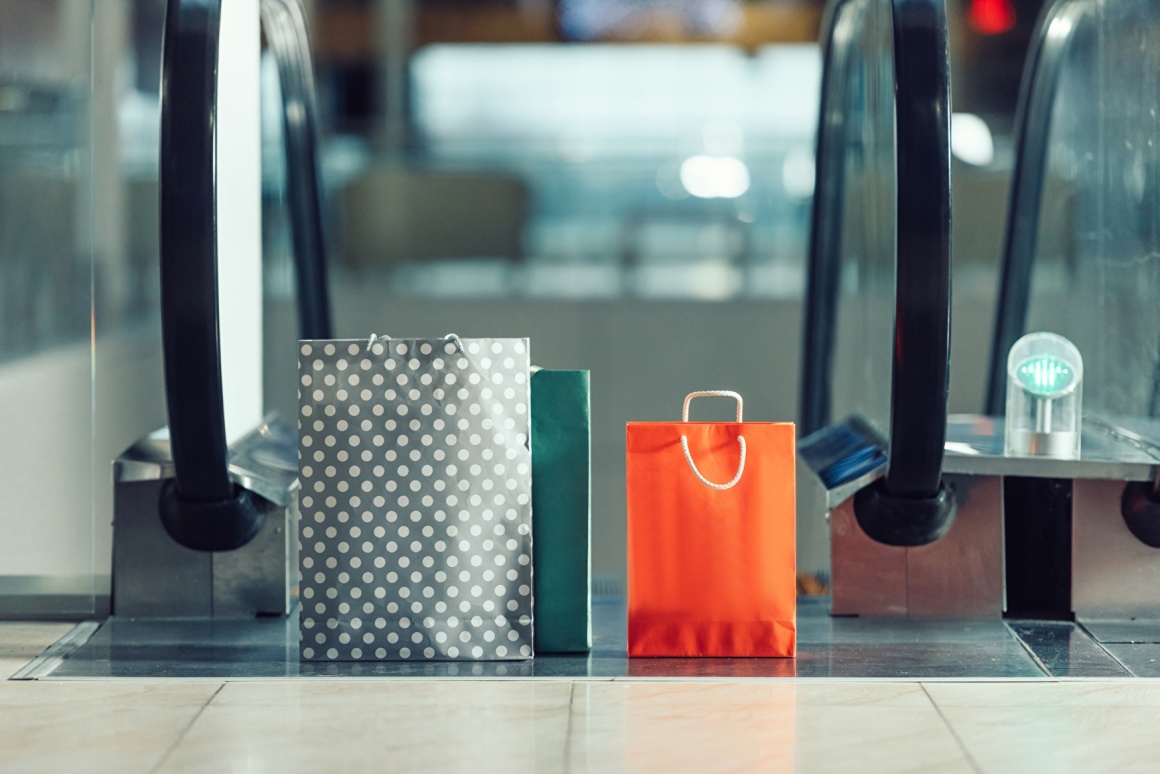 Source: panthermedia.net/ArturVerkhovetskiy
"Retailers who are winning in the BOPIS game have a mature inventory management system that clearly indicates what is available for BOPIS, but those who prioritize order fulfillment are building the greatest customer loyalty as their BOPIS service grows," said Peter Brereton, president and CEO, Tecsys.
Bell and Howell, provider of automated click-and-collect solutions, and OrderDynamics, retail division of Tecsys and provider of advanced order management systems, announced the release of the next installment of their collaborative BOPIS State of the Industry report series they created in partnership with IHL Group, a global research and advisory firm for the retail industry. The report takes an in-depth look at the online and notification portion of the BOPIS experience from the consumer's perspective.
The findings in the report are based on the feedback provided by 300 secret shoppers that explored the BOPIS shopping journey at 10 top retailers across the U.S. "With this research, we solidified our hypothesis that the online purchase and notification segments are the most mature elements of the BOPIS experience," explained Greg Buzek, president of IHL Group. "However, there are still significant differences between the top ranking retailers and bottom ranking retailers, especially in areas that have significant impact on the customer, namely the time to notify the customer, and clear instructions on the in-store pickup process."
Key findings include:
Transparency matters: Consumer satisfaction ratings for having items clearly marked as 'Available for Pickup' mirror the overall rating of the retailer's site, satisfaction with the overall BOPIS process and the probability of repeating the service.
Timeliness differentiates: The speed of notification is the greatest area of disparities in the ratings. Those retailers who sent notifications of fulfilled orders in two hours or less, saw a significant increase in metrics around repeat business, recommending the service to others and buying additional items.
Clarity helps: Retailers who provide clear instructions on where to pickup orders once in the store has a critical impact on their overall pickup experience ratings.