Interview • 04.11.2019
Advice for small and medium-sized retail businesses: "Be a part of the change!"
A quick market analysis by Professor Rüschen of the DHBW Heilbronn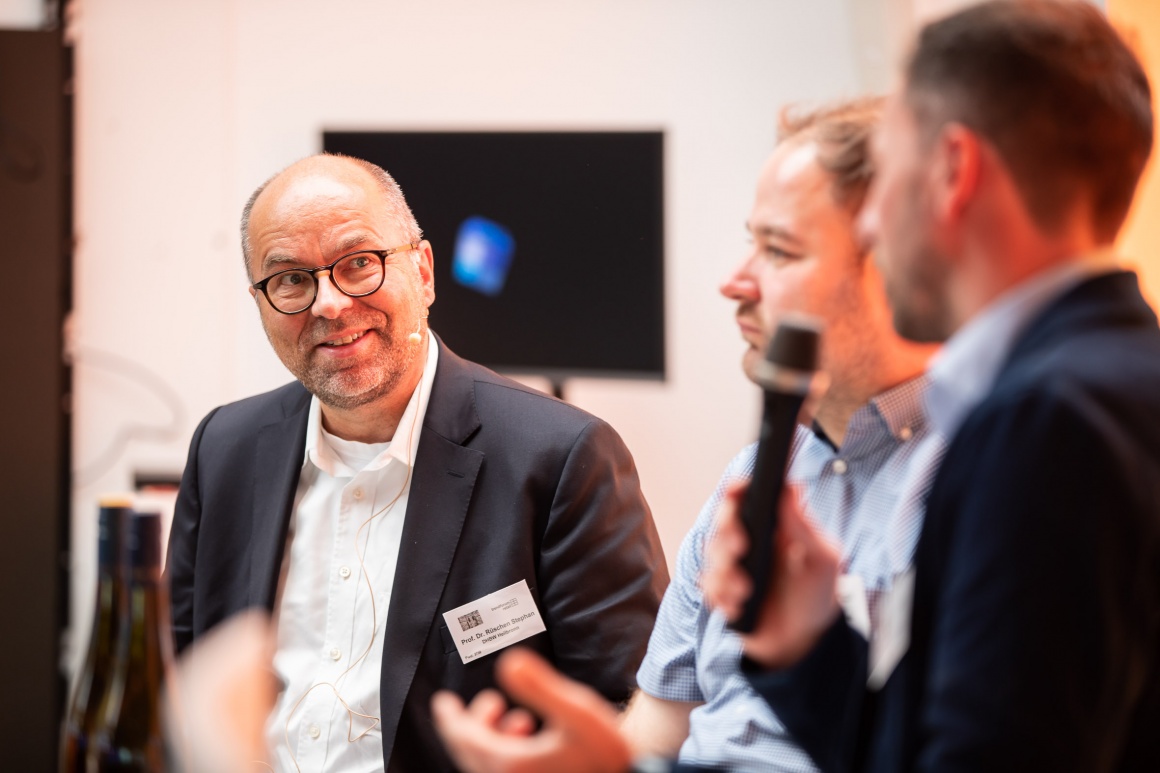 Source: Trendforum Retail
Prof. Dr. Stephan Rüschen, assistant lecturer in food retailing at the Baden-Württemberg Cooperative State University (DHBW) in Heilbronn presented the second part of the Trendforum Retail 2019, which emphasized the challenges and opportunities for brick and mortar retailers. As a follow-up to the lectures and discussions, he summed up the findings for iXtenso.
Professor Rüschen, what is your takeaway from this event?
Prof. Stephan Rüschen: The event has shown that stakeholders across the industry are taking topics like digitization and artificial intelligence very seriously, but that they should also be cautious about being too euphoric. Those who want to use technology should examine very carefully what fits and matches their identity and strategy.
What is your advice for retailers?
Some digitize their processes more, some do it to a lesser extent. Either way, a spirit of change is in the air, which is why my advice to retailers is to be a part of the change! Keep up and stay well informed to make smart investment decisions. After all, there are so many options, making it impossible to implement everything all at once - not just because of the size of the investments, but because retailers would also need too much staff to get it all done.
What advice would you give to your students if you lectured about this event?
I would encourage my students to learn about big data and data evaluation. One issue that kept coming up was how you can translate data analysis findings into areas like marketing communication, digital signage at the POS and shopfitting. You shouldn't have to make decisions based on intuition and emotion alone. That's why I would urgently advise my students to learn how to deal with data. We don't have information scientists who model data, but we have business economists who should have the ability to make decisions based on data.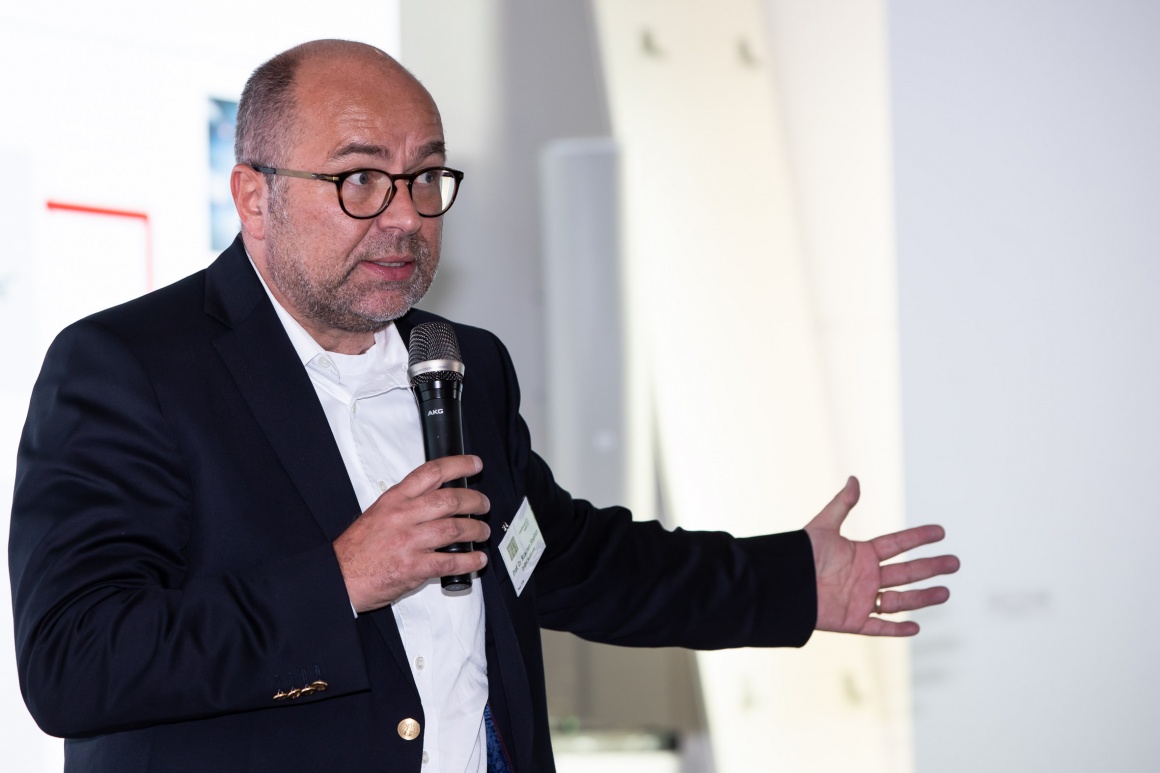 Source: Trendforum Retail
In other words, data analysis is the way to achieve success?
It's a step in the right direction, but it can only yield success if you also have a vision and business strategy. Technology assists with strategy, not the other way around.
There was a lot of talk about strategies at this event. What was your takeaway pertaining to this subject?
There are only two successful strategies that work. The first one is a discount pricing strategy engaging in cost leadership, though this one was actually not the subject of conversations. Pursuing a differentiation strategy is the second option. When it comes to non-food retail, this means creating better customer experiences. Any path in between is very difficult.
Are you hopeful about the future of small and medium-sized brick and mortar retailers?
Yes, of course, I'm hopeful! The small and medium-sized retailers we featured at the Trendforum Retail prove that small and medium-sized businesses can still compete and survive if they play to their local strengths. The deep roots of SMEs in their community is a significant advantage and opportunity and something that's somewhat more difficult to achieve for national retail chains. Despite the digitization of everything, it is critical for stores as an employer and contact to be an integral part of the city and community and highlight their distinct personality and character.