News • 09.02.2022
Ease of returns as top priority in online purchase
Right returns process reaps the most consumer loyalty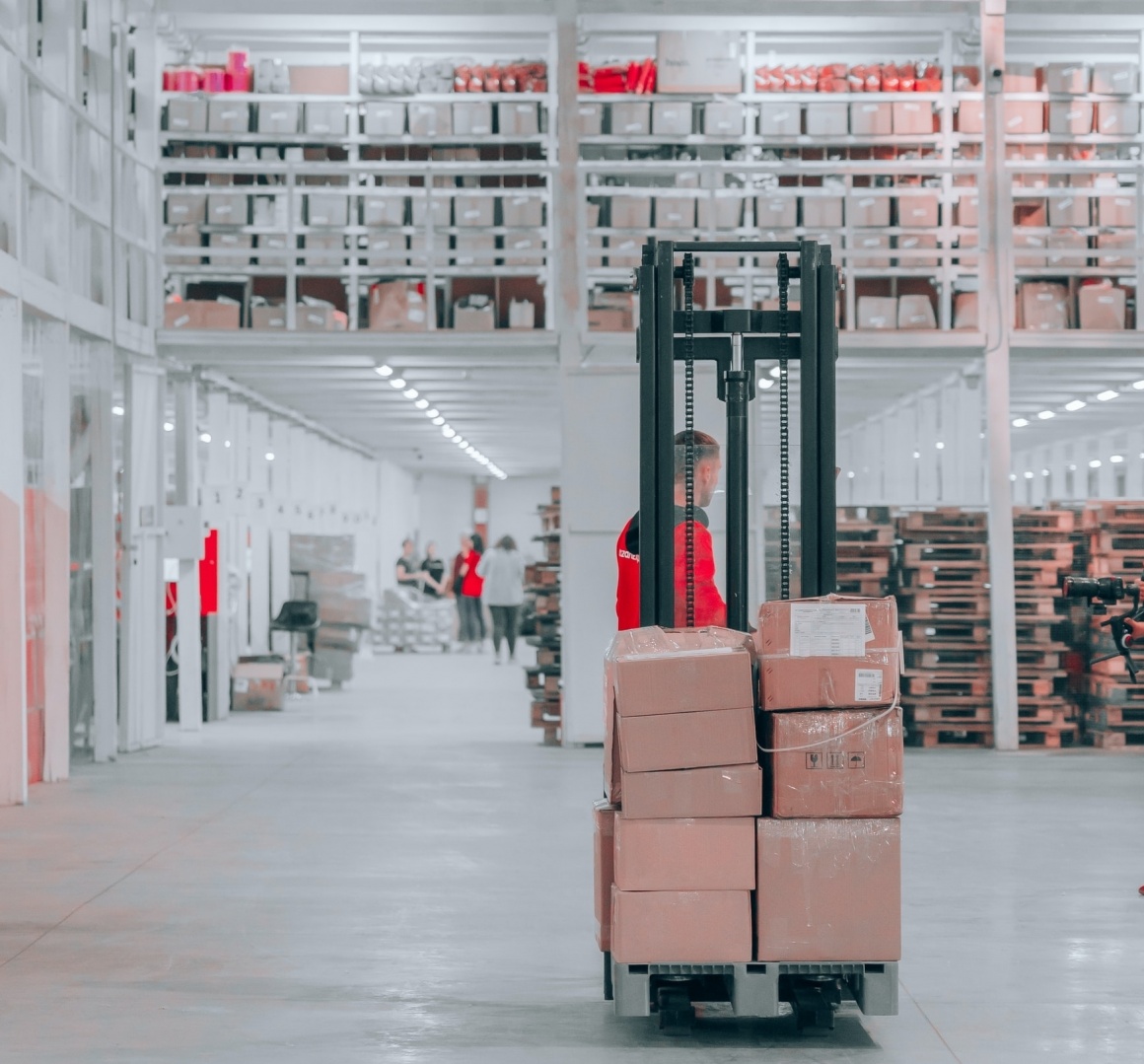 Source: Jake Nebov/Unsplash
89 percent of consumers identify ease of returns as top priority when purchasing online. That's according to new data from delivery experience platform Sorted, which found that retailers who get the returns process right will reap the most consumer loyalty.
The survey found that those with strong returns processes in place will also see a return on investment, with 61 percent saying they would be more likely to exchange a product bought online than get a refund if exchanging was made simpler.
Adversely, 81 percent say they would avoid ordering from an online retailer if they saw issues with their return process, a concern for retailers when 29 percent of consumers claim to have had an unsatisfactory returns experience in the last 12 months. The data also revealed that 44 percent would not re-order from an online retailer if they had experienced issues with their return process, and 36 percent would be reluctant to reorder from those retailers failing to provide clear returns details.
The need for seamless returns
The research also demonstrated a real hunger for proactive communications, with 77 percent saying that getting timely updates on the progress of their return, refund or exchange would make them more likely to purchase from that retailer again. Additionally, a quick and simple refund process (42 percent) and the ability to return via a local shop or a convenient location (26 percent) was revealed as crucial for customers.
Consumer expectations were also identified, with respondents saying they are more likely to be lenient with smaller retailers when it comes to returns. Alternatively, over nine in ten believe it is important for large corporate retailers to have a seamless returns process (94 percent). The findings come at a time when ecommerce continues to soar, following a trend that has polarized retail since the onset of the pandemic.