Guest contribution • 11.01.2021
5 reasons outsourcing logistics is the way to go
Meeting customer expectations in the age of ecommerce
The rise of e-commerce is a pervasive force that ripples through every part of the global supply chain, calling for faster and more efficient shipping. As a result, there has been a significant increase in the adoption of logistics service providers, who are uniquely positioned to help shippers navigate the complex global freight market. Why should one consider outsourcing?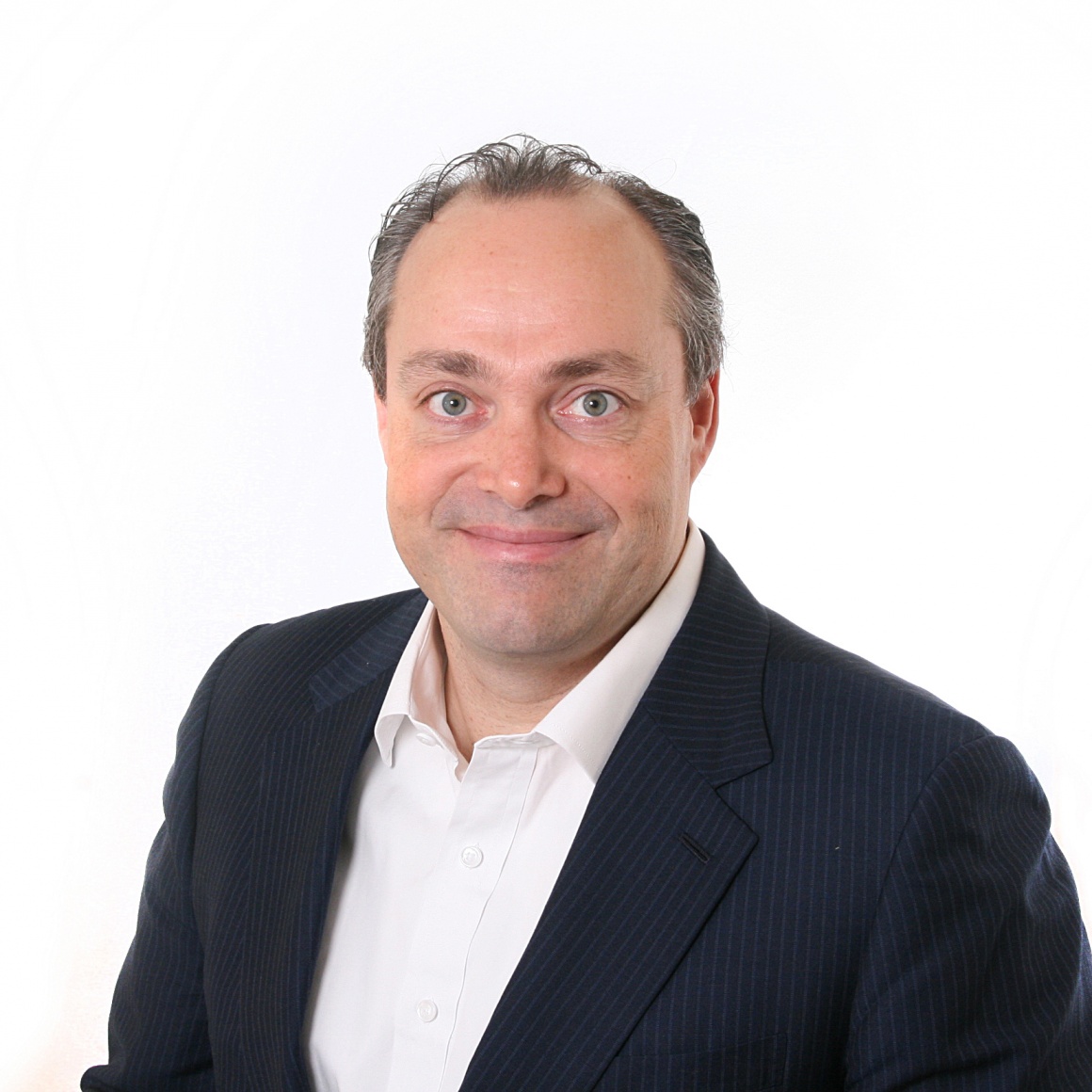 Source: Coyote Logistics
1) Sizable network and scalability
The European truckload market is vast, dynamic, and extremely fragmented, creating pricing and capacity volatility for shippers of all sizes and industries. With constant potentially disruptive changes occurring across global supply chains, shippers need to have access to different types of capacity and be able to pivot fast when the market shifts. A full-service logistics provider can help shippers manage this fragmented marketplace with the size, scale, and network density needed to navigate the ups and downs of the market, while efficiently managing the flow of goods. For instance, when unforeseen circumstances occur when moving a load, such as delays in the transportation of fresh produce, they can quickly be resolved by tapping into the dense network, human expertise, and solutions portfolio only a logistics provider can offer.
2) Customized solutions through a centralized model
For innovation to be truly impactful, it must cater to the individual. Knowing there is not a one-size-fits-all solution, logistics providers make use of a centralized model – meaning that there is a single operating system connecting shippers and hauliers with one point of contact for customers. Through this model, providers can offer customized solutions that enable businesses to operate smarter and plan more efficiently for the future. This is one of the biggest benefits of working with a logistics provider that takes the time to understand the nuances of a customer's business and help set them up for long-term success.
3) Proprietary data intelligence for informed decision-making
IT-related activities such as database management or data processing in inventory or warehousing play a major role in the provision of logistics services. Doing so effectively requires vast amounts of data and specialists to analyze it. Therefore, many shippers are investing heavily in collecting, examining, and storing proprietary data – but without converting this data into actionable intelligence, the true value is not actualized. Logistics solutions providers can aggregate this vast amount of shipment transaction data and turn it into concise insights that shippers can use to plan for market shifts and empower better decision-making.
Additionally, harvesting data to understand the complexities of operational efficiencies – and inefficiencies – is one of the best ways to optimize any supply chain for long-term success. Having access to all this proprietary data – and knowing how to use it – will not only help streamline daily operations, but ultimately lead to becoming a more strategic shipper.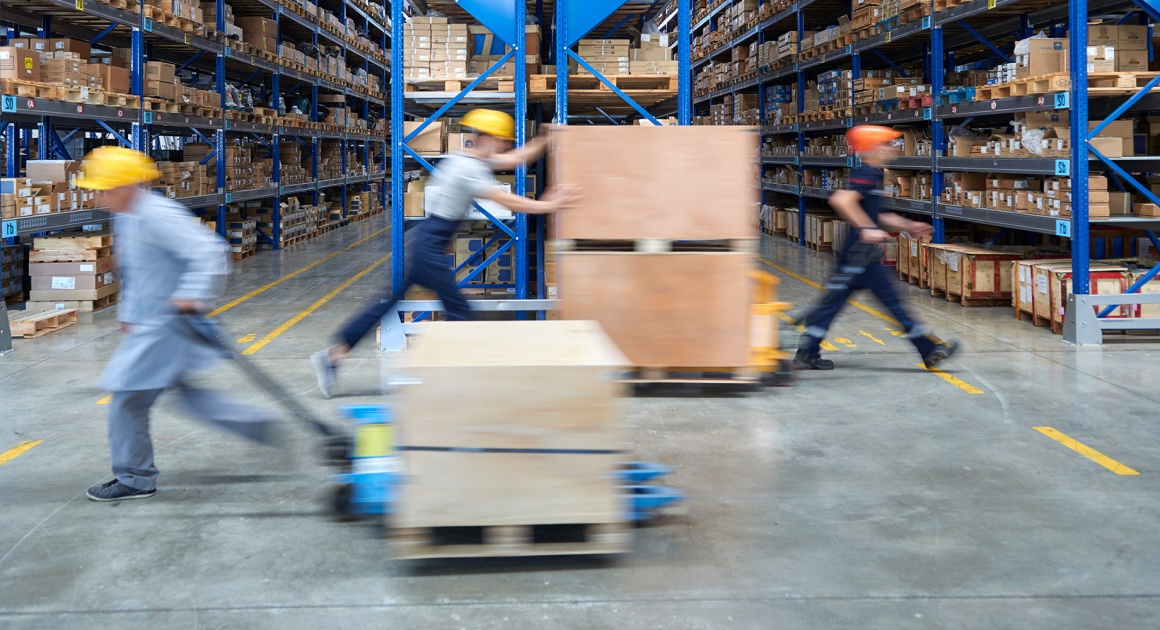 Source: Coyote Logistics
4) Technology and a strong workforce
Shippers of all sizes agree the optimal balance between technology and human expertise across supply chain tasks is 60 percent technology and 40 percent human expertise. This shows that the key to unlocking technology's full potential is through human interaction and collaboration. Logistics service providers offer technologies that can be easily implemented into a shippers' or hauliers' daily operations, helping drive increased collaboration and efficiency. This can free up time for personnel to focus on strategic work and critical thinking, which will help them provide more value to the business.
5) Cost savings
Investment in logistics assets such as physical distribution centers or information networks is costly. Logistics providers have the capability to advance and scale solutions in a way that's likely more cost-effective for shippers than direct investment. This advantage comes from a learning effect: the more services they provide, the less they cost. In instances when shippers want to expand in foreign markets, logistics providers can also help reduce cost by outsourcing to domestic subcontractors and other members of their networks. This information advantage enables logistics providers to build reliable networks, even in overseas markets, which translates to a more profitable outcome.
Consumer behavior and expectations have evolved. Companies are moving away from outdated supply chain infrastructures and seeking the expertise and support of logistics services providers to help them effectively manage their supply chains. After all, shippers must keep up with the latest industry developments and use modern solutions to meet customer requirements. With the help of a logistics service provider and their forward-thinking industry experts, shippers can create a supply chain strategy that can drive short- and long-term success.