Company News • 21.09.2022
Wiha Tools USA adopts new Salsify connector to Amazon A+ API
Salsify customer using new connection published over 400% more enhanced content to Amazon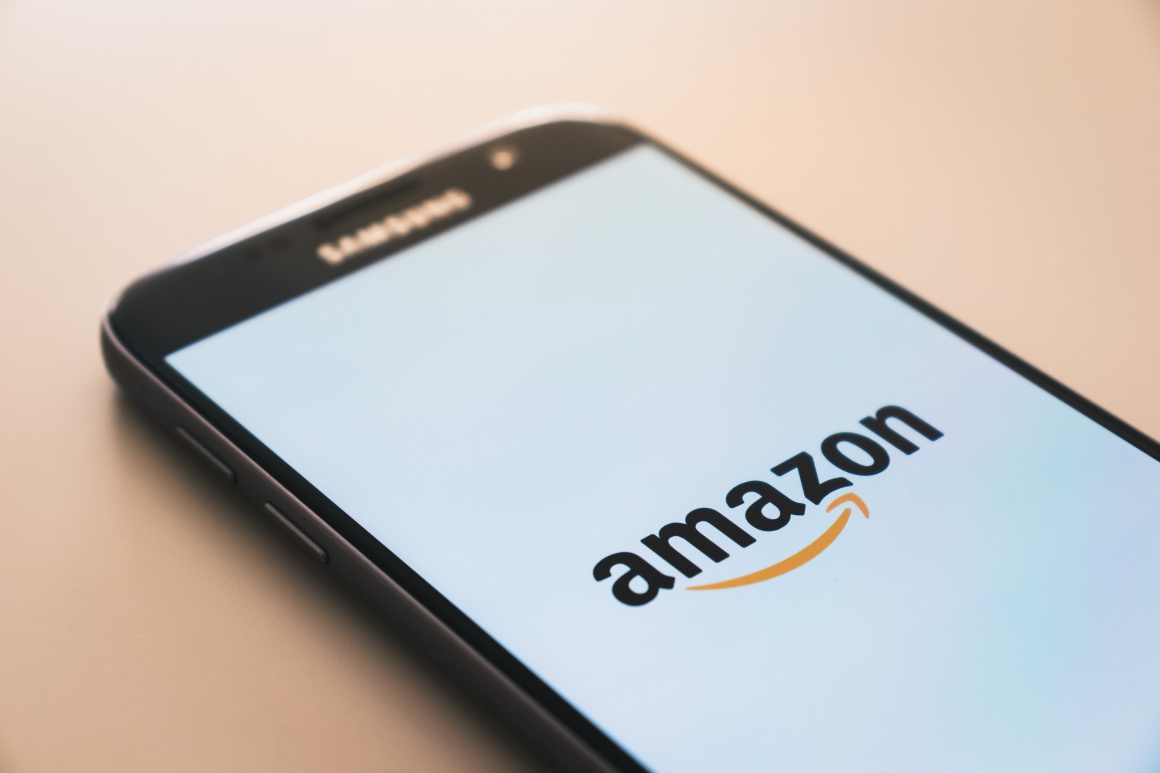 Source: Christian Wiediger / Unsplash
Salsify, the commerce experience management (CommerceXM) platform empowering brand manufacturers, distributors, and retailers to win on the digital shelf, announced that Wiha Tools USA is using the new Salsify Enhanced Content connection to the Amazon A+ API. Using this new connection, Wiha Tools USA publishes enhanced content for over 5,200 SKUS, up from Wiha Tools USA under 1,000 SKUs before using Salsify.
Previously, publishing enhanced content to Amazon could take up to one week. Now, once a brand submits content from Salsify, product content can appear on Amazon within just a matter of hours, thanks to Salsify's connection to the new Amazon A+ Application Programming Interface (API). With Salsify, Wiha Tools USA, a leading global manufacturer of hand tools and solutions for professional tradespeople and industrial markets, has a streamlined way to build engaging brand experiences for consumers shopping on Amazon.
Salisfy's new connection also removes publishing limitations and provides a unified enhanced content experience for both first-party (1P) and third-party (3P) sellers, improves functionality, and offers in-app feedback and content validations to improve publication rates for customers after building a new connection to Amazon's A+API.
"Details matter for premium quality tools and our investment in enhanced content for our product pages pushed us to another level on Amazon," said Jeffrey Kemnitz, Ecommerce & Digital Marketing Manager at Wiha Tools USA. "Salsify's new connector helped us scale Amazon A+ content over 400%, giving professional tradespeople and DIYers richer information to inform their purchase decisions."
Salsify's connector to the Amazon A+ API is enabled for brands selling on Amazon in the US, Canada, France, Germany, Italy, Spain, and the United Kingdom, regardless of selling model or vertical. It replaces the previous process for publishing Enhanced Content to Amazon.
"The new Amazon A+ connection is the latest in a multi-year investment to make Salsify the platform of choice for brands worldwide to grow their businesses and manage their product page experience on Amazon, above and below the fold," said Ben Szekely, VP of Activation, Salsify. "Brands can now optimize content on a regular basis, assuring authentic and accurate brand experiences are published, delighting shoppers and driving conversion."
Salsify's core platform PIM functionality establishes a strong data management and governance foundation to systematically & proactively identify gaps or errors. This results in strong data integrity that flows downstream throughout all systems and processes. In addition, Salsify offers a suite of solutions that enable brands to win the Amazon digital shelf, including:
Salsify Activation: Salsify's direct connection to the new Amazon Selling Partner API supports 1P brands in all categories. This connection enables vendors in all categories to be agile on Amazon. All product content is syndicated seamlessly with faster publishing, image support, in-app feedback, partial content refresh, and support for supplier pack hierarchies.
Salsify Enhanced Content: Shoppers expect to find multiple pieces of content across the product page; in fact, many will abandon a product page if there isn't enough content to help them make an informed purchase decision. Salsify's new connector to Amazon's A+ API delivers below-the-fold content for both 1P and 3P sellers, supporting near real-time publishing, and provides content validations in-app.
Salsify Orders & Inventory: Brands should be enabled to manage product content, inventory, and sales orders at scale across popular marketplaces, social sites, and ecommerce platforms. Salsify streamlines 3P direct fulfillment operations by integrating inventory details from a brand's back office tech stack (often an ERP) to send a unified inventory and product feed to Amazon Marketplace. Additionally, Salsify's in-app performance reporting enables order management to stay on top of sales trends and/or stock-out events.
Salsify Automated Insights: Keeping up with the dynamic digital shelf is time-consuming without the right technology. Salsify Automated Insights enables brands to deliver effective product syndication strategies, ensuring accurate, content-rich, and optimized product pages.
For additional information on Salsify's new connection to the Amazon A+ API, please visit https://www.salsify.com/retailers/amazon.
Supplier

7 rue de Madrid
75008 Paris
France