Expert article • 04.10.2017
Using content more efficiently across multiple channels
Social media platforms are a part of today's portfolios of most marketing and communications departments
You need to create ambitious content for multiple social media channels but lack time and resources? Most companies are familiar with this challenge – more coordinated efforts, communication networking and a joint editorial calendar can already have a great impact. In the end, synergies are also used between the individual platforms.
Nowadays, social media platforms are already a part of the portfolios of most marketing and communications departments. According to a Bitkom survey, three-quarters of German companies already use social media in their external or internal communication. That being said, once they have been set up, Facebook pages and Twitter accounts also need to be maintained and filled with content. This calls for additional expenditure, even more work and additional content that must be generated. At least this is often the perception. But is this really the case or can contents be used more efficiently and resources applied more strategically across multiple platforms and communication channels so that they mutually reinforce their impact?
Servicing social media channels – without internal networking?
Under pressure to have an extensive social media presence, new channels and activities are being added but typically no new human resources. Quite often, as digital natives with an affinity for social networking sites, interns are asked to handle these new activities since they already seem to be destined for this very task. A company might then have a Facebook page that is primarily supplied with contents by interns and a profile on XING and LinkedIn that is managed by HR. The website is still handled by the marketing department while the sales department creates and mails the newsletter. Maybe there is also a blog, for example, an earlier pilot project with decreasing frequency of updates. The traditional marketing and PR activities run at the same time, while events and newsletter at the individual sites are added to the mix in larger companies – not to mention all of the internal communication. The problem here is not the actual division of labor but rather the lack of coordination and networking. As long as each division only pays attention to "its" contents and channels, it inevitably leads to duplicate work, while contents are not adequately interlinked. For example, even though a link to a story on the website is shared on Facebook, it lacks a teaser that is tailored to the target audience and users of the platform; image formats are incompatible. As a result, synergies between the individual channels cannot be optimally used.
That's why the first step is to bring all parties to the table to jointly plan contents in the future and factor in the use and publication on the different channels right from the start. Although a long-term solution in the form of a newsroom would be ideal, this can't be implemented in most cases or at least not in a timely manner. This is why regular meetings are all the more important to share news and experiences and facilitate joint planning. Mere status updates from the individual departments would be counterproductive.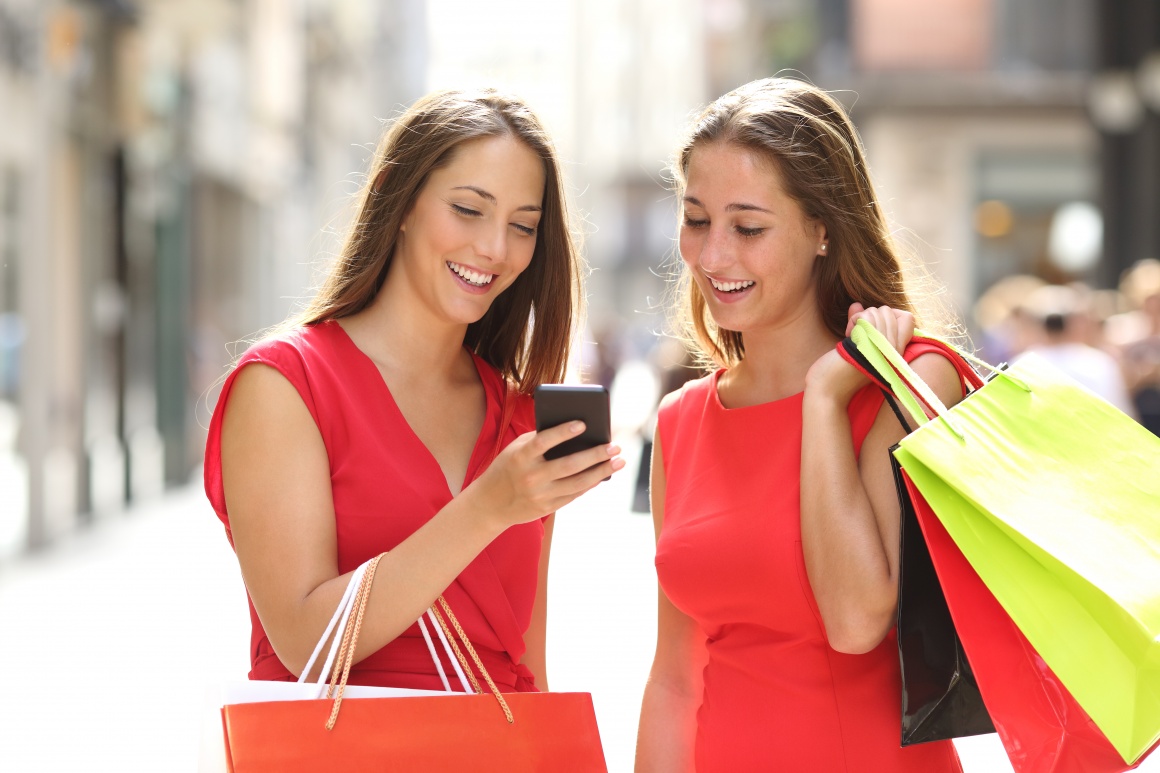 Source: PantherMedia.net/AntonioGuillemF
Criteria for the selection of contents and platforms
One ancillary effect of communication across multiple departments is that it suddenly becomes apparent how much potential content is already available in the different departments and hence in the company. Materials, texts, interesting stories, photos, graphics and videos that can be used and possible topics and activities you might like to cover come to the fore. The goal is to choose from this selection and determine the future direction of communication in the various channels.
The first questions to ponder should be: what benefits do we want to offer customers and stakeholder with our contents, what do we stand for and what makes us better than our competition? The prerequisite for optimal communication is also to know which platforms target audiences primarily use – to subsequently create a media presence on these platforms. Another criterion for the selection of suitable channels is the company's activity and the resulting contents. For example, it's crucial to have attractive photos or videos on Instagram, while a Twitter channel is best suited if you frequently cover corporate events, trade fairs, workshops or conferences. It is vital to understand the intention of the respective platform – to initially choose the right channels and to subsequently load them optimally. For example, a famous watch and jewelry brand primarily uses Twitter for events. It creates special hashtags to use for its videos and photos but also urges media and bloggers to use them to subsequently retweet their posts. A Snapchat account is also used for events but more to tease sneak previews or a behind the scenes look. Generally, Instagram will definitely also be interesting for these types of short stories in the future. The same way the jewelry manufacturer uses its channels, user-generated content, that being photos of users who give prior permission to use their images, could likewise be embedded on Instagram and foster collaboration with bloggers.
Implementation options: training and editorial calendar
A workshop where all team members acquire the basic knowledge about the respective platform lends itself to foster a mutual understanding at the outset. One outcome after training and the initial meetings may also be the realization that it might be more productive to discontinue activities on one channel and to boost others instead. It might become apparent that there is also a need for external support or additional associates who act as "correspondents" at specific locations.
After the platforms and activities that match the target groups and brand have been selected, it is advisable to set up an editorial calendar. In the beginning, this might be an Excel file that is accessible to all parties. Essential information, sources, time frames and responsibilities should be listed and specified here. It is crucial to make texts, photos or graphics and videos available in all of the needed formats to be able to easily share them and optimally present them in all media. These formats need to be common, stored in a joint tool to be accessible for all and be regularly updated. At the same time, there should be recognizability across all channels.
The implementation might mean that a text or infographic that is first published to the company blog also features a short story or teaser that has already been created beforehand for each paragraph or subitem for a Facebook post and gets integrated into the editorial plan. The posts could highlight the subject from different angles based on the target audience to spark interest. The writer of the original text or graphic could also create his/her own tweet with a corresponding hashtag. In doing so, an original text can be used and optimally linked across multiple platforms with references that are applicable and adapted to the target audience.