Company News • 30.08.2021
POS There is potential in every carton
POS TUNING's latest product idea turns trays into real eye-catchers
How do you get the maximum presentation out of a simple cardboard tray on the shelf? This is the question that POS TUNING has been trying to answer.
The point of sale is where the buying decision is made. Here, within a few seconds, an incentive to buy is conveyed or, in the worst case, the shopper is disappointed. To prevent this disappointment, the way products are presented has to reinvent itself again and again. Everything must become faster and clearer. Time combined with order is the magic formula. To this end, the merchandising should also be efficient and simple. The wish list is long.
Supplier
Am Zubringer 8
32107 Bad Salzuflen
Germany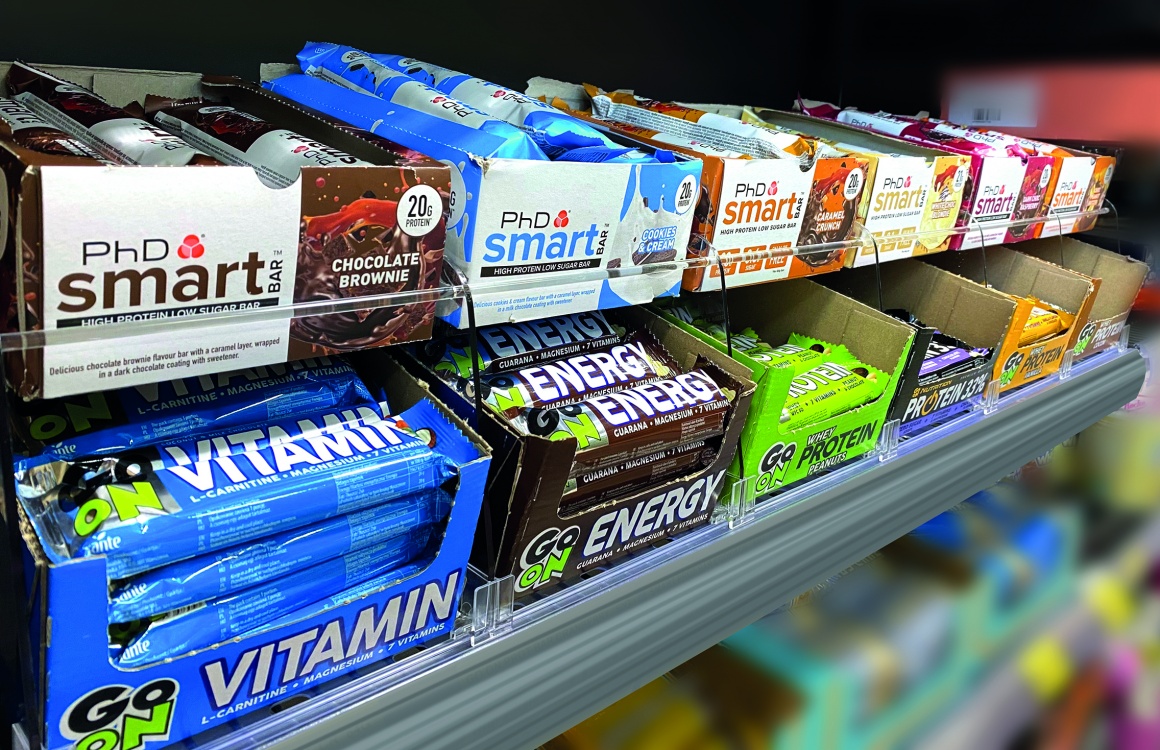 Source: POS Tuning
Trays are very practical: many small products, such as bars, can be put on a shelf in no time at all and find their place quickly and easily. But what does the shelf look like? Some of the colourful boxes stand close together, are quickly squashed or even torn. There is no trace of a tidy shelf presentation.
And the customer? He might not even find his product in the confusion and his purchase decision is negatively influenced. He will turn away and in the worst case buy nothing.
So what is the solution? The idea that POS TUNING has come up with is somewhat reminiscent of the presentation of fruit in boxes, as we know it from the good old corner shops. Slightly slanted and staggered on top of each other, everything is optimally stored and clearly arranged.
Perhaps this historical imaginary image was the model for the POS-T Double Tray System? That remains a secret. But it's no secret that this type of carton presentation is the dawn of a whole new era on the shelf.
The POS-T Double Tray System makes optimum use of the space available and displays a wide range of products in a small space. The system can be used for various product groups and is quick and easy to assemble without tools. Different product widths are no problem, as the POS-T Double Tray System can be flexibly adapted to the respective width.
The slightly slanted design makes it easier to see and reach the products in the carton. This makes every tray a real eye-catcher, because attention is guaranteed with this type of presentation.
More information here!