Guest contribution • 14.04.2020
The new digital signage landscape: cloud-based
Using AI for automation and personalization
Big technology advancements mean digital signage systems are starting to become easier to use, to scale and to integrate, fuelling a market boom that will see the sector worth almost 30 billion dollars in five years' time.
In a market that's evolving as quickly as this, it's not always easy to understand the options or stay on top of the latest best practice. So, what are the key landmarks to look out for in this new and rapidly changing terrain?
Best practices: technologies
The best of today's digital signage packages consist of dedicated technologies – media players, content management systems (CMS) and operating systems (OS) – that work well together and integrate seamlessly and securely into other corporate systems.
A reliable media player has always been, and still is, the baseline the whole digital signage solution rests on. But, until fairly recently, the options available were limited and quite problematic. Android-based media players, system on a chip (screens with in-built media players), consumer PCs and TV-streaming technology have all largely now been eclipsed by a gravitation toward cloud-based approaches that leverage the new capabilities of the best and latest software-driven media players.
"Digital signage is no longer a novel technology that sells itself through a 'wow factor'. You have to leverage its true communicative power. Success is about having new content." (JJ Parker, CEO, Carousel Digital Signage)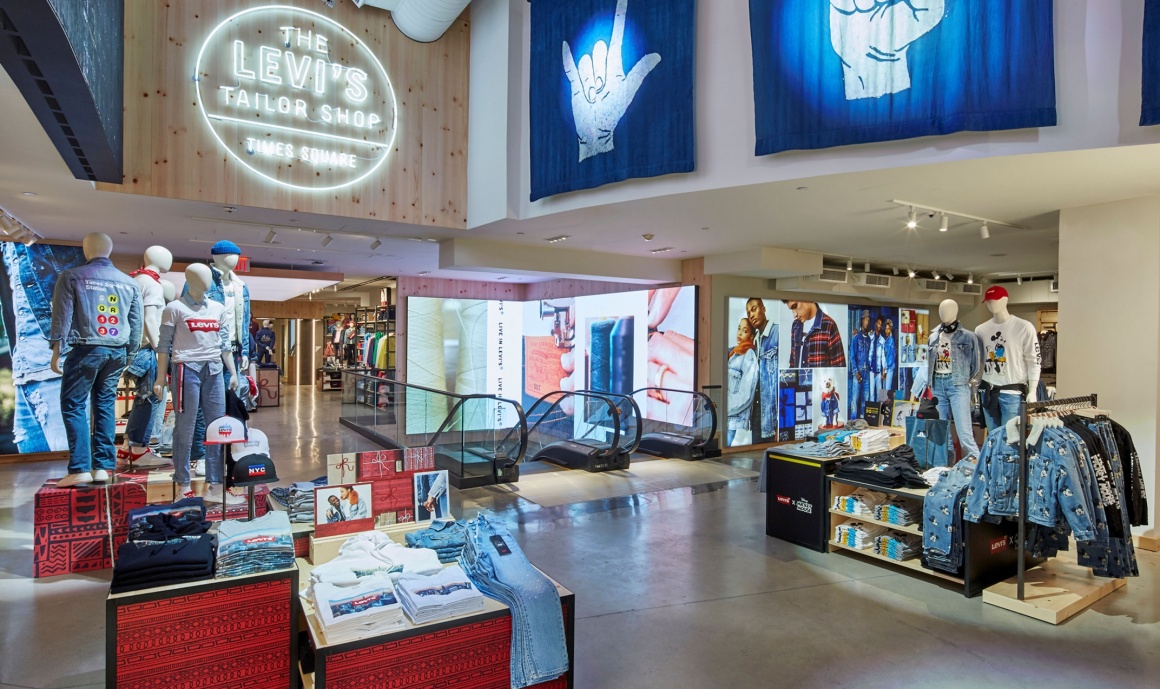 Source: BrightSign, LLC®
As in other areas of technology, the march towards more cloud-based services for digital signage content and system management, too, is inexorable – and beneficial. As well as being much quicker and easier to configure, cloud-based systems allow users to see all connected media players more clearly and deeply and manage them in real-time, enabling the more dynamic and interactive installations that are becoming the norm. Logging proof of play for advertisers, sending subscription notifications, providing real-time performance information, updating software and conducting remote reboots are some of the other benefits offered by cloud-based services.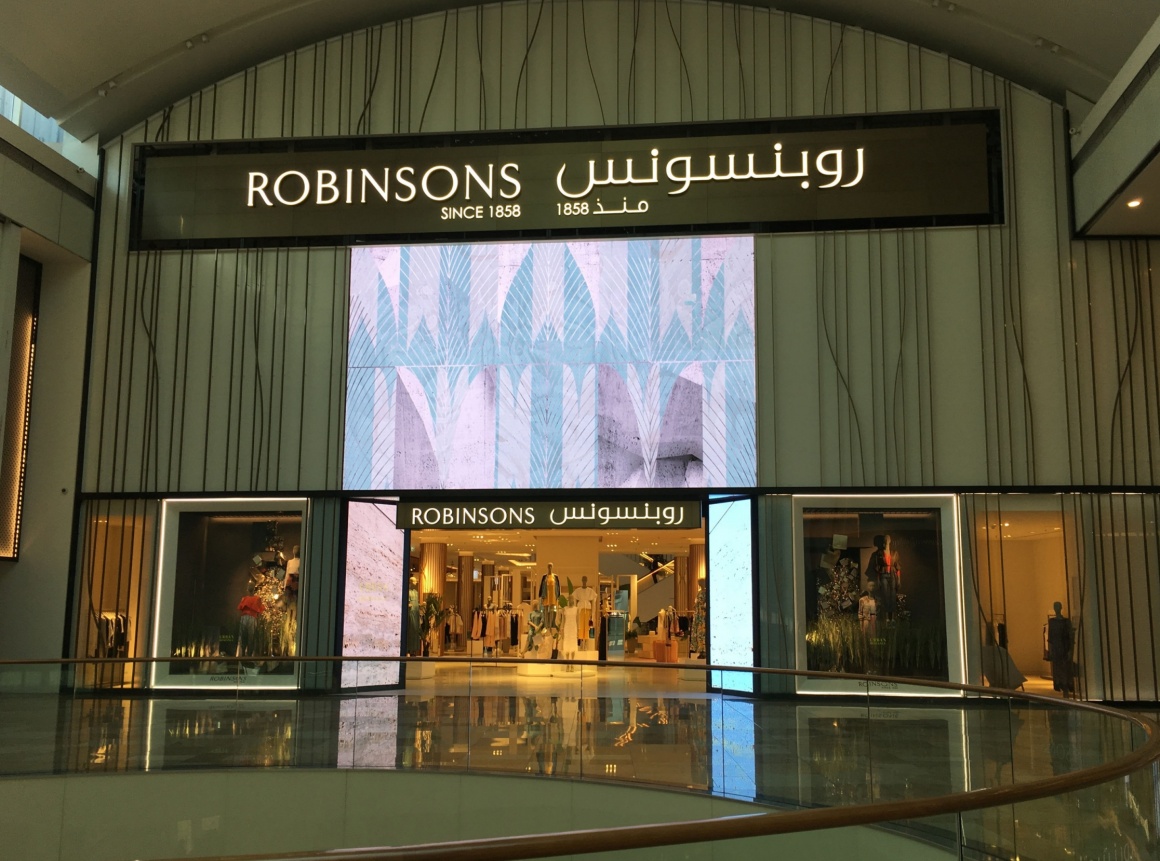 Source: BrightSign, LLC®
With digital signage now part of wider corporate IT systems, security is key. Fortunately, it's now also simpler to achieve. Good cloud-based digital signage services offer levels of security that put network managers at ease, while allowing them to leverage features that only a well thought out cloud approach – backed with the right hardware and CMS – can deliver.
AI, automation and customization
Increasingly we are seeing setup processes for large groups of media players becoming simultaneous and automated, greatly increasing the speed and scale of what can be achieved.
Mobile, too, is on the rise, bringing hand-held devices into play, both for corporate users and their customers. Small rollouts will soon be set up using an activation or QR code on a mobile device. That gives an indication of just how much smoother the setup process has become compared to the days of Windows servers, when setting up each installation took a full day or even days.
New generation digital signage software tools use AI to collect and analyse large quantities of data and automatically display environmentally responsive content in real time. For example, if a particular product is selling better than normal today, displays can switch to highlight that product to shoppers.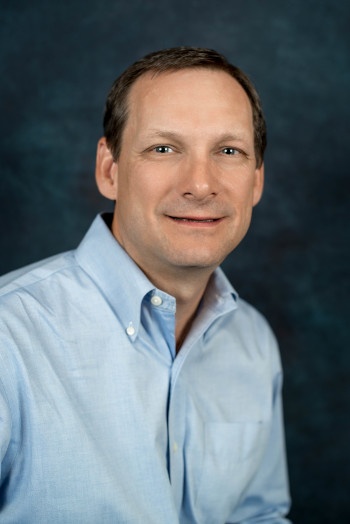 Source: BrightSign, LLC®
AI also enables companies to deliver highly personalised messages through screen-smart device interaction, linking intelligent displays with consumers' smartphones. In the process, they can capture valuable customer data that can be used both on an individual and aggregate basis to complete a virtuous circle of information and improvement.
The fact that digital signage is increasingly becoming part of the larger, cloud-driven IT space is a very welcome development and a sign of the sector's increasing maturity. The latest systems are now, more than ever, equal to the current and future ambitions of their users. From hyper-personal to epic-scale, the scope of what is possible is rapidly becoming unlimited.
10 questions to ask your digital signage supplier:
Is this dedicated digital signage technology (software, hardware and operating system)?
Is the technology cloud-based?
How well do the system components integrate with each other and with wider corporate systems?
Can I choose which content management system I want to use?
Does it give me the control, management and content functionality I need?
Will I have to pay extra for this functionality?
Is the technology designed or adapted for my industry sector?
Can I monitor and control the system remotely and in real time?
How quick and easy is it to set up and configure new displays? Can I do it remotely?
How robust and scalable is the technology?