Interview • 30.03.2020
Saving time and money: More POS systems
Saving you time, energy, and space – Traditional checkouts are so yesterday. "Multi Device" is the new way to go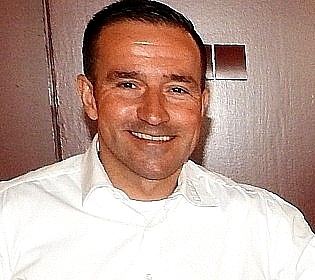 Source: privat
Mobile or hybrid point-of-sale systems are the latest must-have technology and a major trend right now.
Rolf Thomann, CEO of the Swiss company 4POS AG explains why retailers increasingly rely on them and describes the many key features and advantages of these systems.
Mr. Thomann, what are some essential features of today's POS systems?
A modern POS system must go beyond being just a traditional checkout line and serve as a "multi-feature device" for the entire store.
More and more retail companies are relying on mobile or hybrid POS terminals. What are the advantages of these solutions for retailers?
The benefit of mobile or hybrid solutions is that one device can be utilized for multiple applications. Retailers can use it as an inventory control system to monitor inventory levels or as a traditional cash register. This type of solution drastically reduces upfront costs and investments in hardware.
These days there is a great selection of hardware in addition to a variety of operating systems. In your opinion, which one is the best option for retail businesses?
Today's retail systems typically run on either one of the popular Linux OS like CentOS, SUSE or Ubuntu or via Windows 10 IoT. Android tends to play a minor role in today's settings, but I believe that this operating system will play a more important role in the future. When it comes to choosing an operating system, clients have different requirements pertaining to security, driver support, personalization, and performance.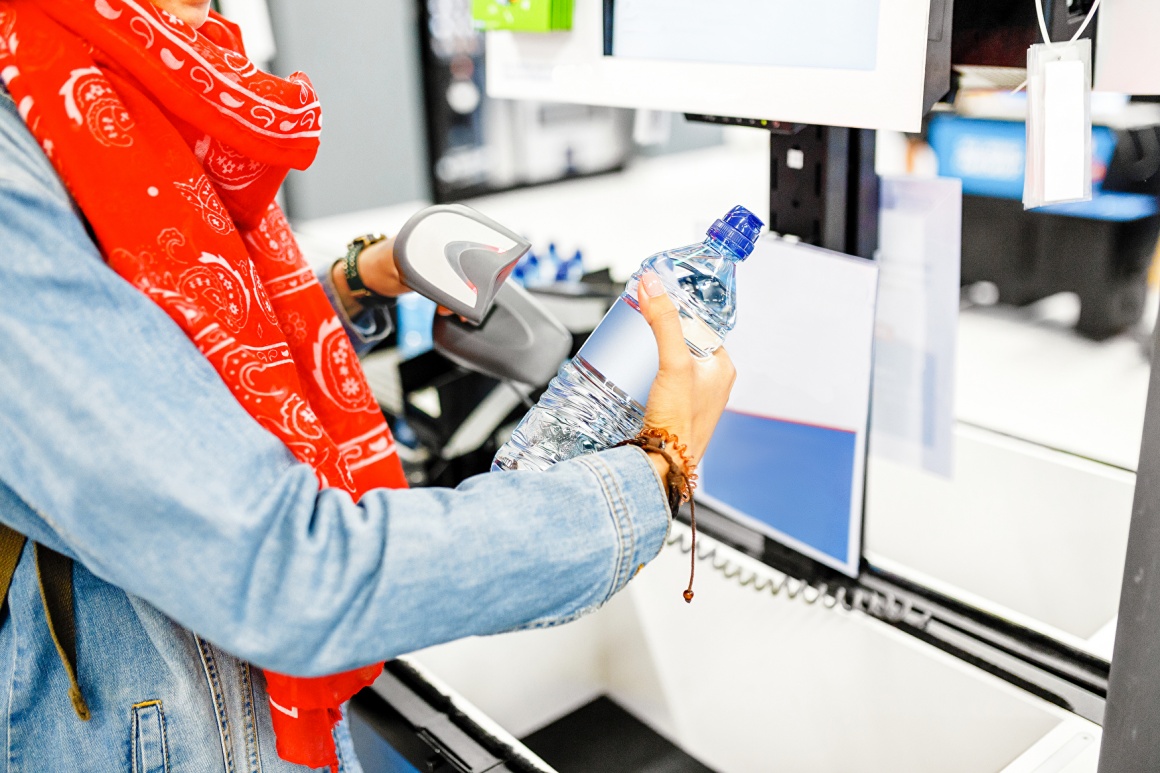 Source: PantherMedia / frantic00
Can all these required features already be integrated in one device or do retailers still need multiple devices at the POS?
It's difficult to integrate all peripherals into one system in the retail segment. Admittedly, it also doesn't make much sense to integrate a scanner or printer since both still have to be serviced separately. However, electronic components such as NFC, Wi-Fi or Bluetooth are often already integrated features. That being said, compactness is typically a key criterion in a retailer's decision to purchase a POS system. For example, LCD displays should have the highest resolution the monitor can support, yet should also be as compact as possible.
What are the point of sale trends to watch for in the near future?
We expect the market for self-service point-of-sale systems to grow strongly in the short term, while traditional checkout systems will see a further decrease.
What are the future plans for your company?
4POS is the only vendor to pursue what we call a 360° store platform strategy. This means it is a full-service solution that manages the entire store hardware with just one operating system. This creates massive savings for retailers. We want to parlay this solution into us becoming the hardware provider for the entire retail store system.