Event • 18.09.2020
Retail Asia Conference & Expo 2020 rescheduled to 11-13 November
New spacious exhibition location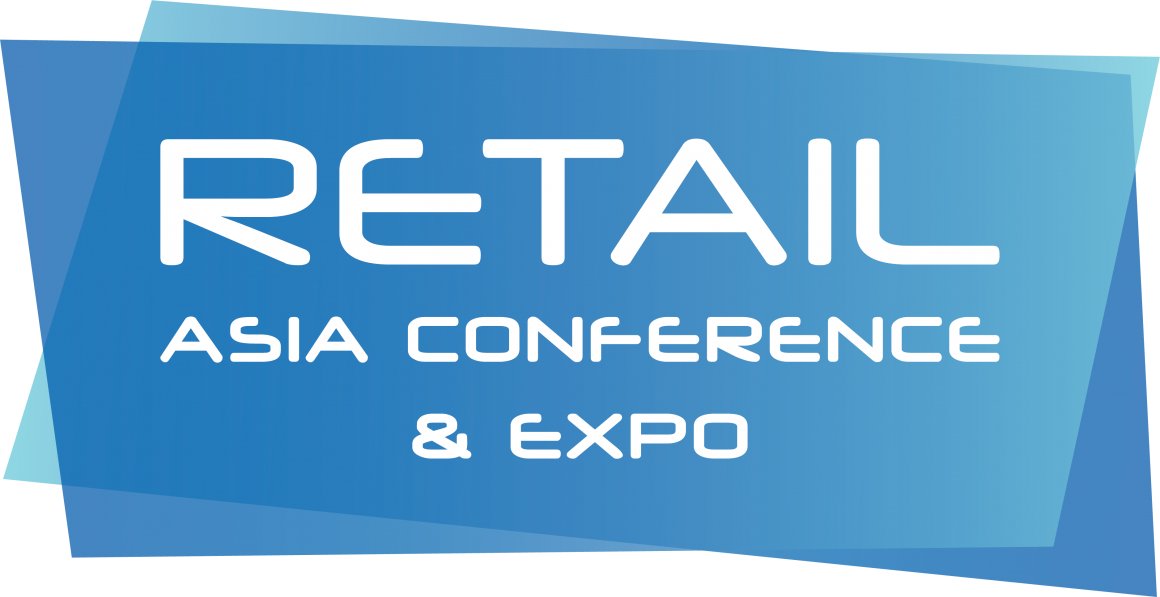 Source: Informa Markets
Informa Markets, the organiser of Retail Asia Conference & Expo 2020, announced that the event will be further rescheduled from 17-19 November 2020, to 11-13 November 2020 at the Hong Kong Convention and Exhibition Centre (HKCEC), Hong Kong.
The health and safety of our customers have always been our top priorities. Moving the events to another spacious exhibition hall allows more flexibility for implementing the social distancing measures and provide our exhibitors and visitors with a safe, secure and the highest-quality sourcing experience. Please accept our sincere apologies for any inconvenience caused. Rest assured that we will make the necessary arrangements to ensure a smooth transition to the new date and location. Our team will reach out to all customers in regard to further arrangements in due course.
We wish to thank you for your continued support at Retail Asia Conference & Expo and we greatly appreciate your patience and understanding. Our sole focus remains to provide an event of enhanced quality, with more exhibitors and qualified trade buyers to make your participation a huge success. We look forward to seeing you at the show.
Please contact us if you have any questions or concerns.
• For sales enquiry, please email to: exhibit@retailasiaexpo.com
• For visiting enquiry, please email to: visit@retailasiaexpo.com