News • 06.05.2022
Record in-app revenue für e-commerce apps
Mobile App Trends Report by Adjust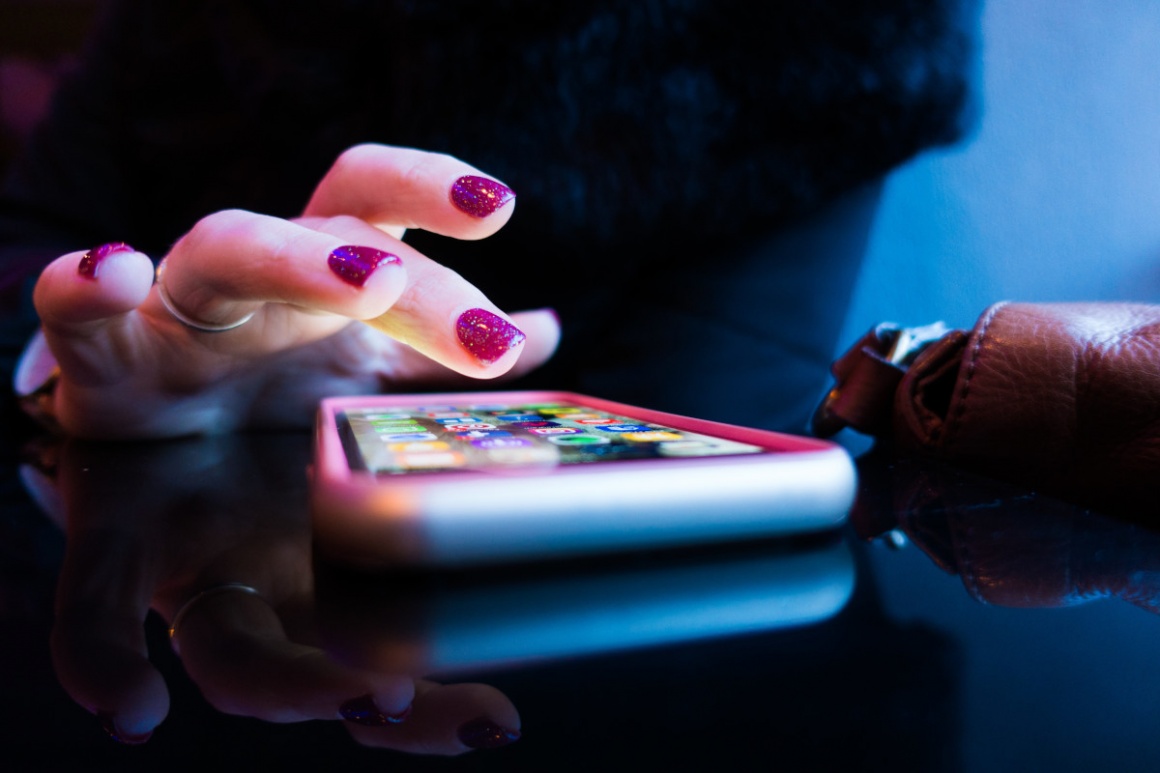 Source: Rob Hampson/Unsplash
Adjust released its annual Mobile app trends report, showing that mobile app growth continued to accelerate globally in 2021.
After a year of industry changes and pandemic shake-ups, the app ecosystem saw growth in installs and sessions industrywide, with the fintech, e-commerce and gaming verticals emerging as standouts and seeing their highest in-app revenue months on record in 2021, according to Adjust data.
Key takeaways from the report include:
Fintech app installs and sessions are increasing globally by 34% and 53% YoY, respectively.
Hyper-casual is here to stay, making up the highest share of gaming installs (27%), while action games account for the largest proportion of sessions (30%)
Online shopping via app
Mobile e-commerce is stronger than ever with e-commerce app installs growing by 12% YoY in 2021, and November ranking as the top performing month at 20% above the yearly average.
The two most notable markets for growth were EMEA and LATAM, which saw 18% and 14% YoY growth, respectively.
May 2021 was the biggest year ever tracked by Adjust for e-commerce in-app revenue, which posted a 46% YoY increase in 2021 globally.
Marketplace apps saw significantly better retention rates than the rest of the e-commerce vertical, with Day 1 at 27% and Day 30 at 10%, versus 19% and 7% in 2020.
The global report — based on Adjust's top 2,000 apps and its total dataset of apps tracked — analyzes long-term trends in installs, sessions, time spent in-app, retention, re-attribution rates, and more across the globe. These insights enable developers and marketers to better understand their audience and the state of the app economy.
Find additional information and the full report here.
---
Find more exciting news and reports about technologies for retailers in our Technology Special for EuroCIS 2022.