Company News • 29.06.2018
New Sales Director at Mood Media
Heike Fortmann-Weyers has been appointed as the new Sales Director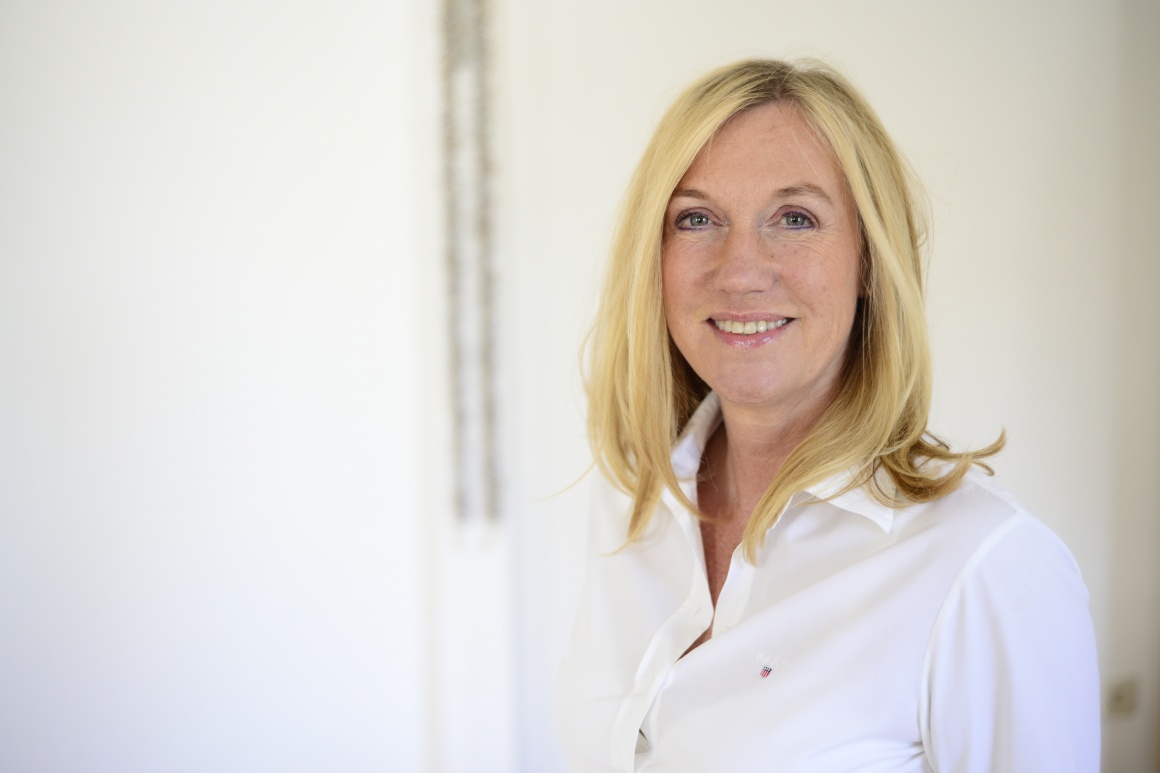 Source: Mood Media
Fortmann-Weyers reports directly to Linda Ralph, VP of International Business Development at Mood Media, the leading international provider of in-store media. For more than eight decades, the company has been improving the customer experience at the point of sale, and today it offers a comprehensive portfolio of audio-visual solutions and comprehensive customer experiences, supported by a worldwide service network.
What characterizes Heike Fortmann-Weyers is her pronounced affinity to sales and competence in strategic customer management based on an understanding of the special requirements of each market. In addition, she has many years of professional experience in media: TV, print, and online sales at well-known media companies such as iq media marketing, Axel Springer, Endemol Deutschland, and IP Deutschland covering various roles, including Head of Sales and Managing Director.
"Heike Fortmann-Weyers is a real asset for Mood Media. She has excellent industry knowledge and relationship in all sectors, which she will focus on consulting on how to elevate the customer experience via sight, sound, messaging, scent, social and system solutions, with the aim of further expanding our footprint in the German-speaking countries," said Linda Ralph.
Heike Fortmann-Weyers added: "A unique in-store experience can achieve what online shops can't do on their own, creating a deeper emotional connection between the brand and the consumer. With Mood's solutions, we support brands in guiding, entertaining, informing, and encouraging their customers and guests to stay in the store. The purposeful and coordinated linking of all measures is a simple idea that makes all the difference for customers—which is why I am very much looking forward to my new tasks at Mood Media and to gearing offers and services tailored to brands such as in-store music concepts, digital signage solutions, fragrance, and mobile marketing even more towards the individual needs of our customers in the future."
Supplier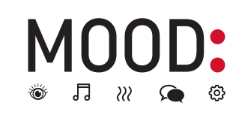 Wandalenweg 30
20097 Hamburg
Germany