Business Intelligence • 06.06.2018
Innovation management: Don't just collect data. Use it
Developing new services with BI analytics
It is widely known that the use of business intelligence (BI) supports process optimization and strategic decision-making. But BI can also be used to promote innovation processes.
The pressure to innovate is intensifying, even in the retail sector
The market features a wide variety of premium products with increasingly shorter product life cycles and a high level of international competition among suppliers. What's more, the pace of technological progress is accelerating, shaping customer expectations and buying behavior.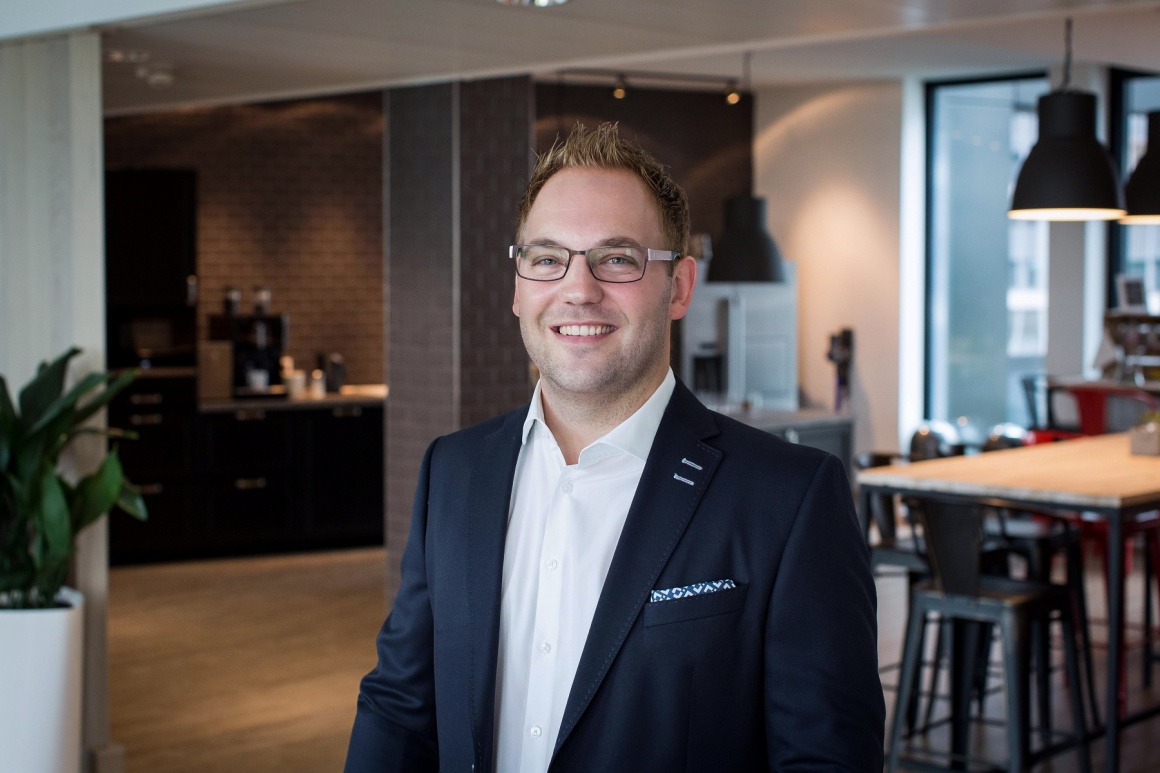 Source: David Claßen
"Those who don't stand out from the crowd of competitors with innovative approaches or at least keep pace will be left behind in the long run. Only those who are continuously improving and evolving will retain their customers and attract new customers, as the case may be," cautions David Claßen, Principal Consultant of Oraylis GmbH.
A company's future direction and expansion of product mix and services does not have to be a guessing game. With the help of intelligent and target-oriented analysis, assessment and data visualization, businesses can determine the type of strategic adjustments and alignments that are beneficial for their setting.
Thanks to digital technologies, there is often no shortage of data from websites and online stores, as well as brick-and-mortar settings. A BI application makes it easier to collect this data, combine it in one system and then process and output data and turn it into valuable insights. "These findings in turn build the foundation for innovations – whether that's in the form of process optimization, personalized customer experiences or even brand-new services."
Data-driven creativity
The Vita Mojo restaurant chain offers its customers a very personalized experience. Customers use an app to order. They can choose the ingredients and provide personal information such as taste preferences, personal fitness goals, and even their DNA information. Based on this information, meals can then be fully customized to meet the needs of each guest.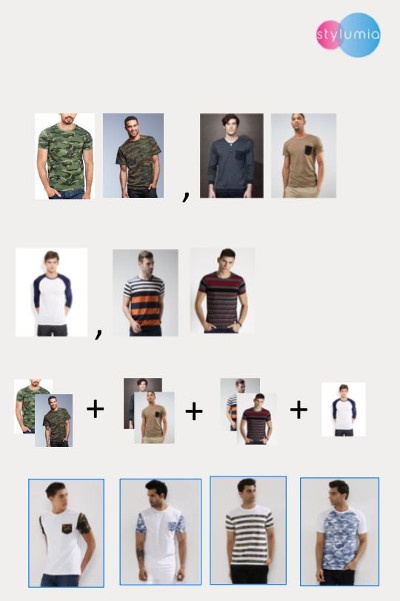 Source: Stylumia
Having said that, being innovative doesn't mean you have to develop a brand-new business model. New or improved products and services, as well as changing the way you interact with customers or communicate your brand, are other examples of renewal and reinvention.
At the RBTE, the Indian fashion tech platform Stylumia presented an application, where one clothing manufacturer studied successful products from market leaders. The manufacturer then extracted the most common attributes from these best-selling products and combined them in a new design. The new collection sold very well.
BI applications are not just perfectly suited to analyze the status quo, they can also help to detect trends. This type of information helps to run more successful marketing campaigns, manage the flow of goods and inventory or anticipate emerging customer expectations.
In another example, Inovretail from Portugal showed how the fashion retail company Sonae Fashion Division was able to make predictions about future developments by using statistical data and the help of predictive analytics. This made it easier to schedule and use the sales force and estimate costs more accurately.
Promoting a culture of innovation in companies
A strong retail trend seeks to include social media data in BI analytics. According to a Lünendonk market observation of the German market pertaining to BI from 2017, more than 70 percent of retail companies already utilize this trend and the percentage is growing. Businesses can learn a lot about the interests and habits of customers by examining their social media interactions. These analyses can be used to personalize the customer approach, services and offers for example.
Given these options, David Claßen of Oraylis emphasizes that "a company that wants to use data to achieve success through innovation also needs a data-driven culture." Claßen adds that employees are only able to use the available tools for data-driven development if they can fully access this data.