Study • 07.12.2017
Increasing demand for convenience drives us shoppers online
61 percent felt it was easier to compare prices online as opposed to in the store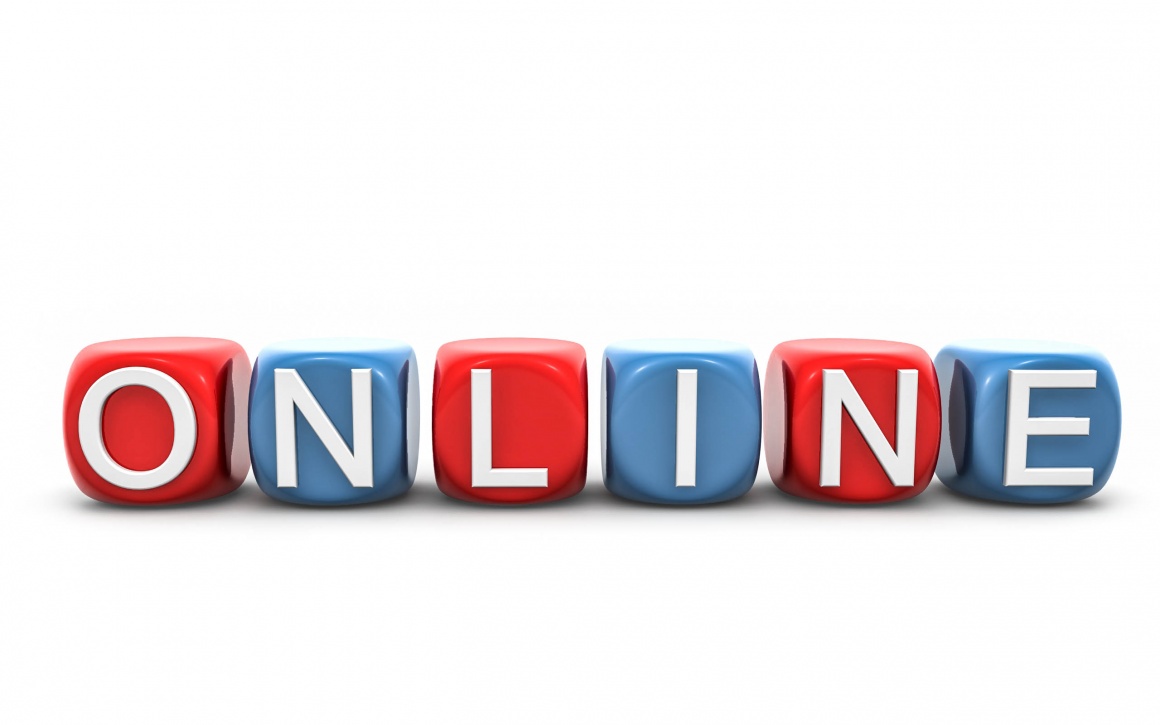 Source: Tony Hegewald / pixelio.de
Convenience is the most important factor for US shoppers when choosing to buy online, reveals a study by Arvato, a global provider for full-service eCommerce and supply chain solutions.
Original research of over 2,000 US shoppers found 58 percent choose to shop online rather than in-store due to convenience, which was borne out of perceptions around price transparency, choice and stock visibility.
Nearly two thirds (61%) felt it was easier to compare prices online as opposed to in the store and, even when shopping in brick-and-mortar outlets, US shoppers continue to check pricing; 19% would give up on an in-store purchase if they found the product cheaper while searching on their smartphone at the shelf-edge.
However, while price was a key motivation for online shopping it was also a key factor in cart abandonment; almost a quarter (24%) would cancel an order if they thought they could get the product cheaper in-store and a further 21% would switch to buying from an online market place if they found the same item for less.
Over half (54%) perceived there was more choice online, while a third (36%) said stock availability was easier to track online. Lack of stock visibility - when an item was out of stock but no details of when it would become available again were listed - caused 26 percent to give up on buying with that retailer altogether.
Ferka Vukel, Director Fashion and Cosmetics at Arvato SCM Solutions, commented: "With omnichannel buying journeys becoming more complex and connected consumers' demands changing at pace, retailers need to understand the key considerations of their customers, both online and offline. Getting these key interactions right can be the difference between a conversion or a lost sale. To achieve this insight, a single view of the customer and stock are baseline requirements, with the correct mix of systems and processes to support them, in order to deliver the seamless shopping experiences US consumers have come to expect."