News • 07.08.2017
How to build a chatbot: iAdvize launches Bot Builder for retailers
Businesses can now create their own chatbots for online customer service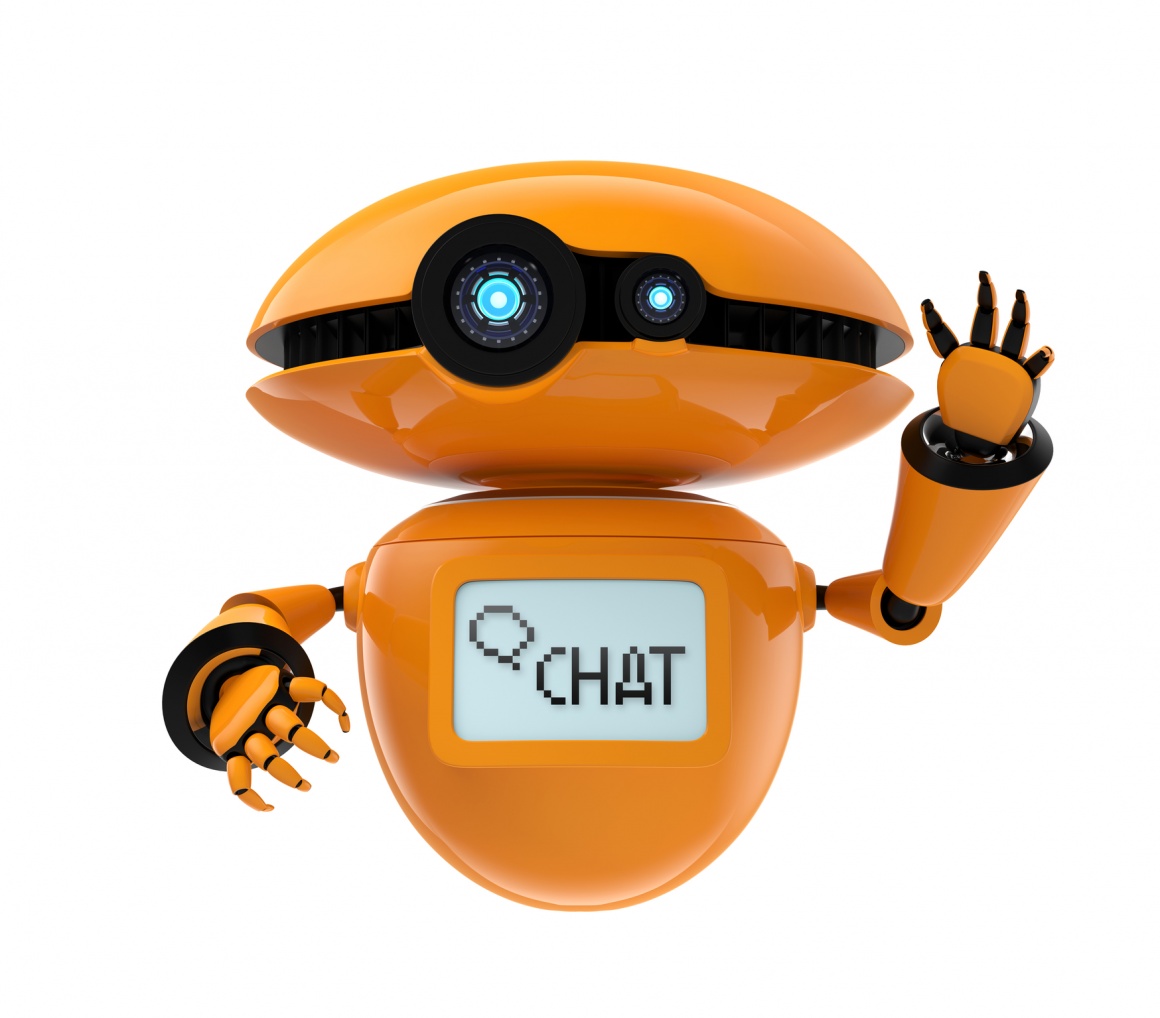 Source: panthermedia.net / chesky_w
iAdvize, a European leader in online customer service, has launched a chatbot builder for omnichannel and pure play retailers. The Bot Builder allows businesses to create their own branded chatbots to automate part of their customer service offering.
Thanks to this new technology, it is now possible for retailers to scale customer service efforts cost effectively. The chatbots created via iAdvize's conversational commerce platform, allow businesses to automate conversations with customers and handle a significant part of exchanges without the need for human interaction. This automation will free up retailer's customer service personnel so that they can focus on more complex issues while the bots answer simplistic questions, such as store opening times.
The Bot Builder enables unlimited volumes of chatbots to be created by the user and these bots can be dedicated to a certain type of customer, segmented by language, product type, or common problem. The software allows businesses to create conversation branches by including text, web links, multiple choice questions, open questions and transfers to customer service agents that are available.
Automated customer interaction can be used for basic inquiries
By using the 'Bot Editor' retailers can create conversation branches by adding text, multiple choice questions, open questions, the opening of web links and transfers to agents. Customer service agents can then provide the best possible experience as chatbots collect key information about the customers and qualify their queries. This way, agents can concentrate on interactions which require their expertise and customer engagement skills.
Performance can also be measured through this tool with key indicators, such as: customer satisfaction rate, conversion rate, lead generation, time saved by the customer service team, highlighting the return on investment and benefits of automation.
Julien Hervouët, CEO of iAdvize, commented, "20 percent of all conversations businesses have with their customers can be fully automated and only half of these (50 percent) will require the intervention of a human agent. In total, less than a third (30 percent) of all online conversations will need to be handled solely by human agents, dramatically increasing their time to provide better personalisation and customer service by tackling the most complex issues."
Hervouët continued, "Chatbots are the perfect way to handle frequently asked questions with low-added value. Human agents must intervene when there are more complex queries and where technical expertise and emotive responses are required. This ensures that the best possible customer service is delivered and online shoppers are left satisfied with a positive experience."