Company News • 12.05.2009
Dirk De Cock appointed CEO of Atos Worldline SA/NV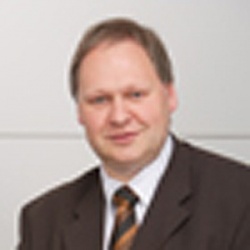 Atos Worldline, an Atos Origin Company, announces today the appointment of Dirk De Cock as CEO of Atos Worldline in Belgium, as from 1 February. He will take over from Vincent Roland who will leave the company.

Former CEO of Bank Card Company (BCC), Dirk De Cock is member of the Executive Committee of Atos Worldline and in charge of the Sales & Marketing division since the merger of Banksys and BCC in June 2007. By joining Atos Worldline, he has brought to the company his long experience in the electronic payments sector.

"We are pleased that Dirk De Cock has accepted this challenge, " explains Didier Dhennin, CEO of Atos Worldline. "The appointment of Dirk De Cock, important player within the company and the sector, emphasizes the wish for continuity and guarantees, for all the Belgian and international players in the electronic payments sector, the very high quality of our products and services".

The Board of Directors would like to thank Vincent Roland explicitly for his contribution over the past ten years to the technological and international development of Banksys, and later Atos Worldline. « Vincent Roland wants to tackle new challenges and to enrich his career path with a change of horizon. We wish him all the best for the future, » adds Didier Dhennin.
Supplier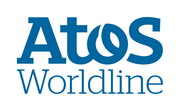 Haachtsesteenweg 1442 Chaussée de Haecht
1130 Brüssel (Brussels)
Belgium