News • 19.09.2016
Customers want closer ties between in-store and online says study
50 percent would like future shops to offer virtual reality product-testing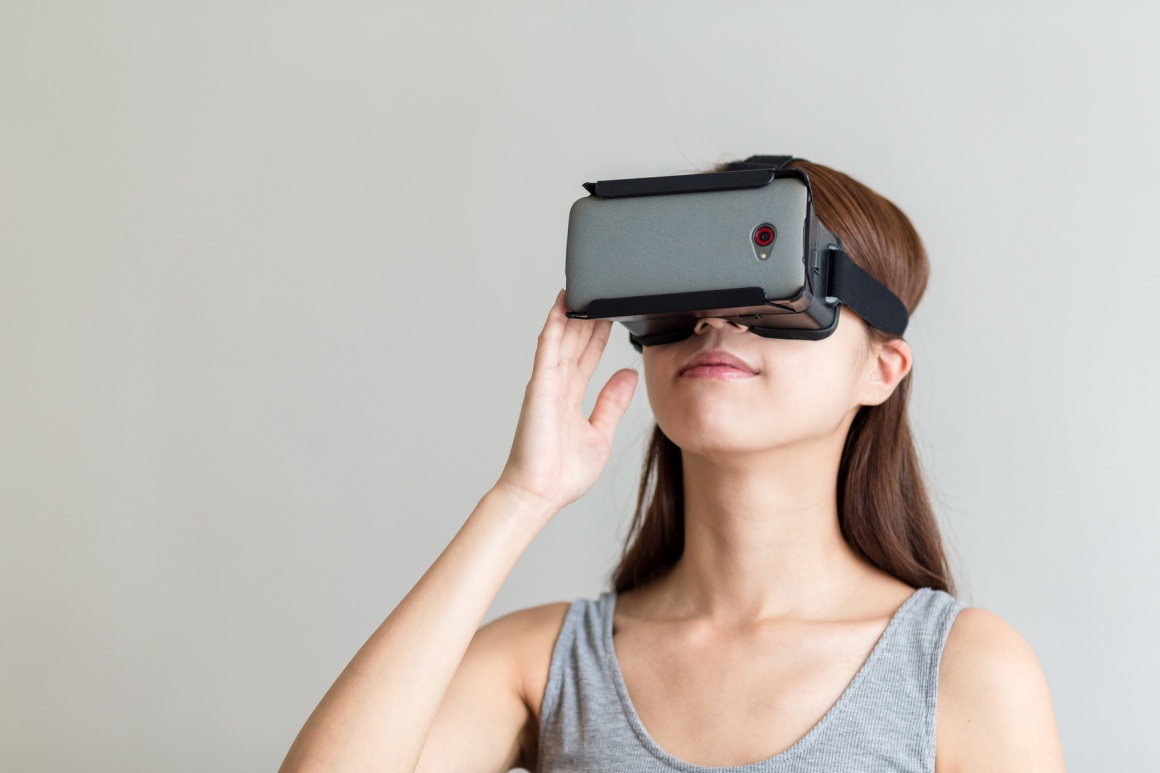 Source: panthermedia.net/leungchopan
European consumers want the online and in-store shopping experience to be entirely integrated with greater use of technology on the high street, according to CBRE, the world's leading global real estate advisor.
In a pan-European study of more than 13,000 consumers, commissioned by CBRE with Ipsos Mori, more than eight in ten (84 percent) consumers want shops of the future to offer exactly the same services in-store as available online - for example, being able to return online purchases in-store.
When asked what other services consumers would want from their retail experience in the future, eight in ten (83 percent) cited the offer of free same-day home delivery for in-store purchases and being able to order in-store for home delivery (80 percent).
With the latest market data showing online spending has risen 3.2 percent year-on-year, it's apparent that consumers increasingly see little distinction between how they use technology to shop online and their expectations of the in-store experience. According to the CBRE study, one in two of those surveyed say that they would find it appealing if shops introduced more technology, such as interactive displays that react to movement or augmented reality to 'test' a product before buying in-store.
The survey found consumers want technology to also improve the relationship they have with brands. More than two thirds (68 percent) of respondents said that they find the idea of personalised offers based on individual shopping habits or behaviours appealing.
The consumer attitude and retail logistics research was launched to coincide with the British Council of Shopping Centres annual conference 2016.