Company News • 27.01.2020
Cloud access control for retail companies
SALTO KS Keys as a Service: Manage access wire-free and in real-time
With SALTO KS Keys as a Service, all types of wholesalers and retailers, chain restaurants and banks can manage access to all shops, locations, offices and warehouses/storage rooms wire-free and in real-time. This enhances loss prevention, helps to prosecute criminal cases and optimizes internal processes.
Supplier
Schwelmer Str. 245
42389 Wuppertal
Germany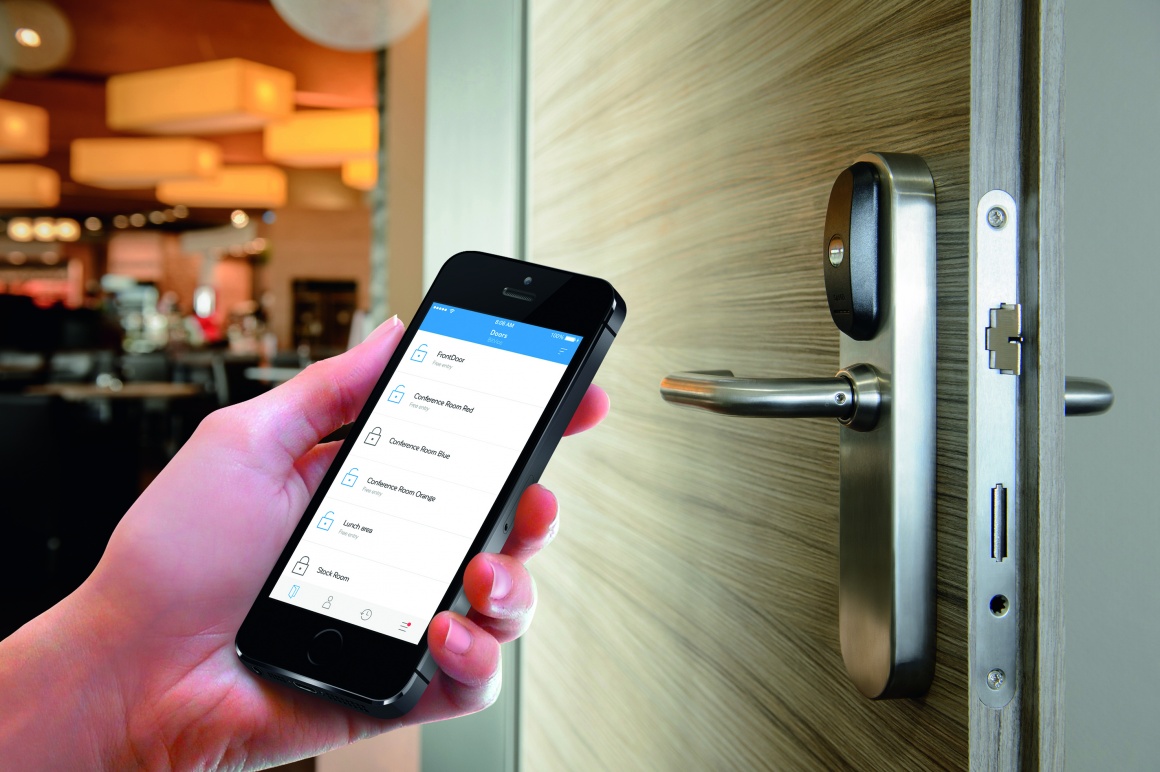 Source: Salto Solutions
SALTO KS is a cloud-based access control system specially developed for mobile access control in real-time. It can be installed wire-free and with little effort. The core functions include location-independent and mobile access management. Via web and mobile app, operators can create users, grant or withdraw access rights in real time and open doors remotely. Event streams and notifications provide an overview of access rights and door events of all locations at all times and enable to react immediately in critical situations.
App integration via cloud platform
The system can manage individual or multiple locations and is therefore suitable for retailers and franchisees of all sizes. Neither software installation nor implementation into the IT infrastructure is required. The cloud platform allows third-party applications to be quickly and easily integrated with access management. SALTO KS offers various options for this purpose.
All communication is highly encrypted and thus protected against eavesdropping and copying. Security-critical processes can only be initiated via two-factor authentication.
SALTO Systems at EuroShop from 16th to 20th February 2020 in Düsseldorf: hall 6, booth E17