News • 15.10.2020
Chefbot delivers personalized recipe recommendations
AI Twitter tool that "helps cooking" based on ingredients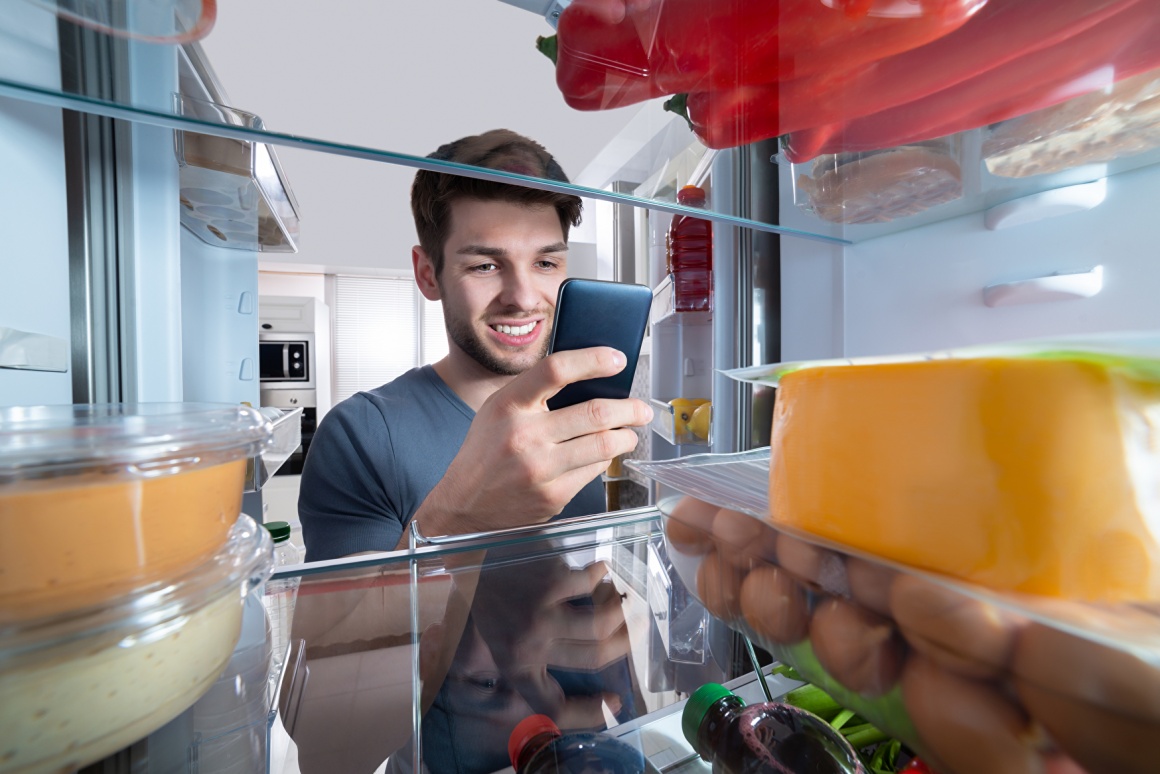 Source: PantherMedia/Andriy Popov
The Kroger Co. launched the first generation of Chefbot, its AI-powered Twitter recipe tool that helps users' pair the groceries in their fridge and reduce food waste by providing mealtime inspiration and personalized recommendations.
Developed in partnership with integrated creative and media agency 360i, and technology partners Coffee Labs and Clarifai, Kroger's Chefbot offers an innovative and user-friendly conversational solution for breaking away from mundane mealtime routines and unwanted at-home food waste. Chefbot's AI analyzes photographs to recognize nearly 2,000 ingredients, unlocking 20,000 Kroger recipes for users to cook.
How Chefbot works
Snap: Users snap a photo of three ingredients from their refrigerator or pantry.
Tweet: Users tweet their photo to @KrogerChefbot. Through artificial intelligence, Chefbot identifies ingredients and then scans thousands of unique recipes on Kroger.com.
Cook: Within seconds, Chefbot responds to the user's original tweet to deliver a list of personalized recipe recommendations based on the selected ingredients.
Chefbot's experience includes multiple touchpoints, offering fun social engagement through Twitter paired with Kroger.com e-commerce integration. Over time with learned insights, Chefbot's food recognition and recipe search technology will evolve and improve, allowing the possibilities of this powerful tool to advance.
"Chefbot illustrates how marketers can tap into augmented intelligence to deliver true service and value," said Menno Kluin, Chief Creative Officer, 360i. "Innovation often happens during times of seismic change."