News • 26.09.2018
Brand reputation and control over the purchase dictate shoppers' behavior
2Checkout software buying survey reveals details on purchasing preferences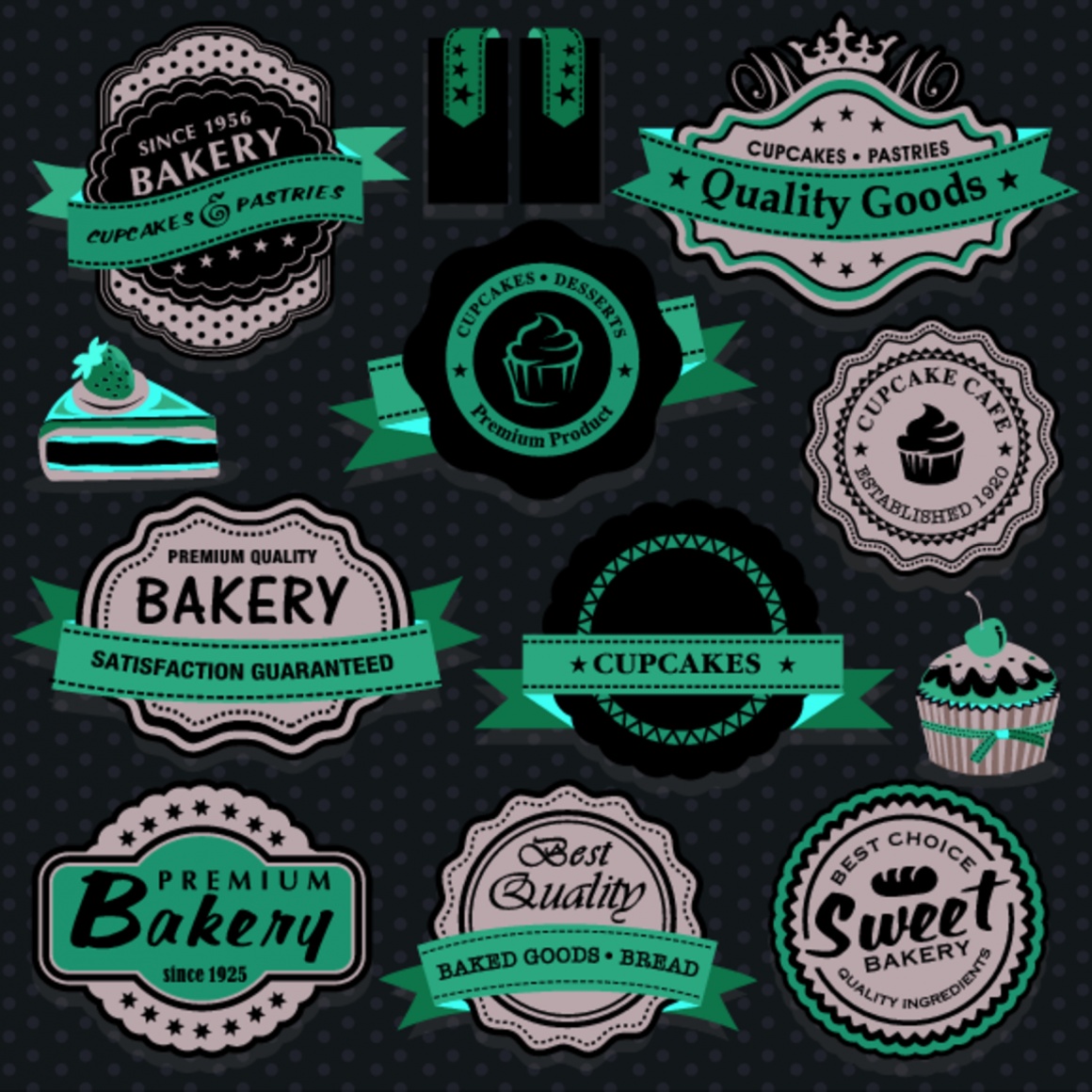 Source: panthermedia.net/catherinechin
2Checkout (formerly Avangate), a leader in eCommerce, payments and subscription billing solutions, today released its 2018 Software & SaaS Buying Behavior Survey. The survey of almost 1,000 software and SaaS buyers reveals global buyer preferences and industry trends that software merchants can leverage to increase their online sales worldwide.
A stellar brand reputation helps vendors anywhere on the planet
Online shoppers are paying increased attention to security and merchant reputation and value reliable support across several channels. Vendor reputation is the 'most important factor' when buying online, cited by 86 percent of shoppers globally, reflecting buyers' preference for honest business, high quality products and a customer-oriented culture.
Flexibility and ability to change or cancel subscriptions anytime are key
Buyers are used to being in the driver's seat and want full control over their online purchases. 80 percent of shoppers prefer manual renewal of their subscriptions, while 87 percent of respondents mention the 'ability to change or cancel a subscription at any time' as very important for the purchase decision.
To satisfy this requirement, merchants need to provide their clients with tools and access to self-service and assisted support in order to manage their subscriptions seamlessly, 24x7. This makes voluntary and involuntary churn prevention tools, coupled with advanced subscription management, the recipe for success in connecting to today's savvy buyers.
"Understanding buyers' habits and preferences is key to reaching them effectively with the right products and offers and providing the expected support, via their preferred channels," said Erich Litch, Chief Revenue Officer, 2Checkout. "Our Software & SaaS Buying Behavior Survey delivers insights about when and how buyers prefer to get software, and what are their preferences or concerns when buying online, empowering merchants to make better sales and marketing decisions."
Reviews speak louder than discounts or free trials
Product reviews are the next most influential factor in buying decisions, more so than discounts and free trials, as recognized by 74 percent of respondents globally. Money-back guarantees are also a very important factor, rated 'high' by 67 percent of respondents.
Reaching a real person is reassuring, no matter where buyers are
Difficulty of reaching live support is the biggest concern of 55 percent of shoppers, followed by lack of trust in unknown vendors. The credibility of product reviews is a blocker for 49 percent of respondents.
Search rules around the world
Online search leads the way as the preferred method for finding products, with 78 percent of shoppers worldwide rating it as their first choice. Searching directly on a vendor's website comes in second, while word-of-mouth follows closely in third place. Reflecting changing habits, online ads take the last seat in popularity, mentioned by only 11 percent of respondents as avenues for product discovery.
Most software purchases still made on desktop as mobile catches up
Discovery is spread across channels, but the actual purchase of software and SaaS products takes place mostly on desktop, which is favored by 82 percent of respondents, compared to 45 percent using mobile and tablets.
This could be related to the type of product or service purchased, with security and privacy software being the top-selling category worldwide at 51 percent. Audiovisual and utilities, both at 30 percent, follow close behind security software. Other popular types of software include gaming, internet browsing and mobile apps.
Credit cards and PayPal remain most common ways to pay; mobile payments gain ground
The global picture shows credit cards being used by 86 percent of respondents, with PayPal at 54 percent and 12.5 percent selecting mobile payment options such as Apple Pay.