News • 10.11.2017
ASOS launches Gift Assistant
Machine learning technology will help customers shop for Christmas gifts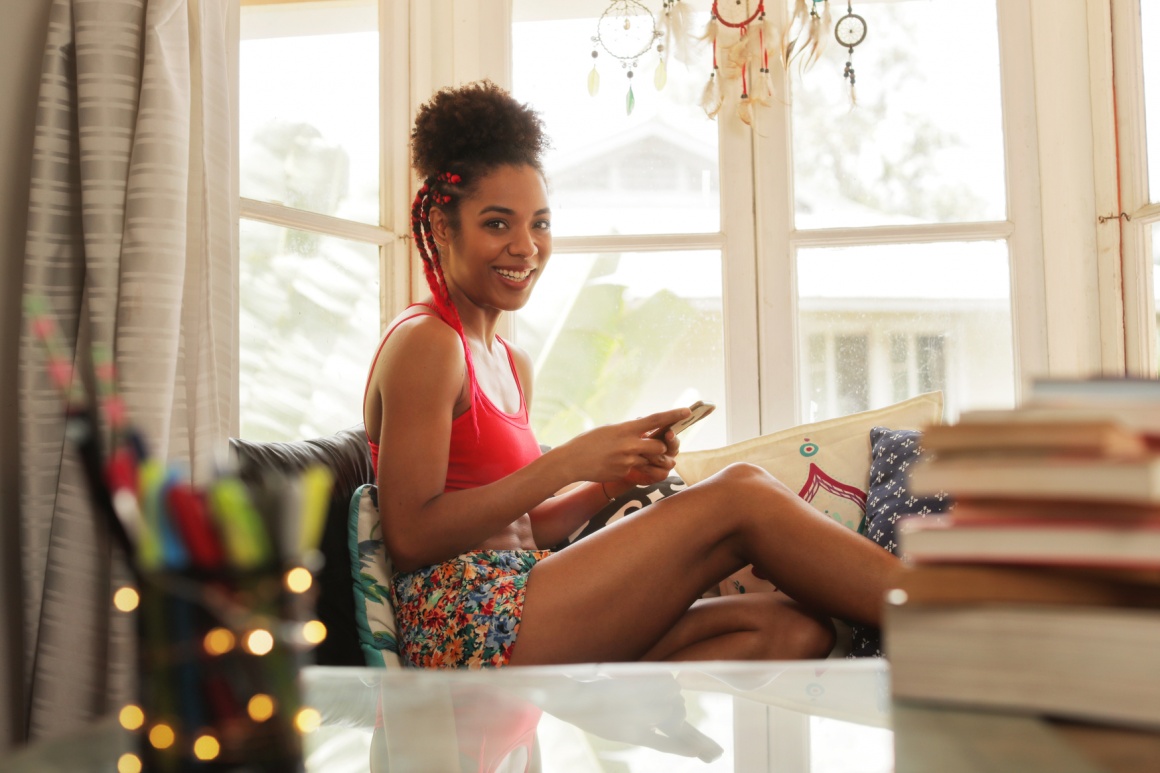 Source: panthermedia.net/Diego Cervo
Asos is a global fashion destination for 20-somethings. Selling over 85,000 branded and own-label products through localised mobile and web experiences.
Asos launches a new virtual assistant via Facebook that will make suggestions for customers shopping Christmas gifts. The Asos Gift Assistant is available to customers during the Christmas period in the UK and France and will use the answers to a selection of questions to make suggestions from the numerous potential presents available on site.
Available on social media, the service will have its own Facebook page where customers can click through and it is also available through advertisements on Facebook.
Based on machine learning technology, the digital assistant sifts through options by asking carefully considered questions leaving you with narrowed down choices for your gift recipient. The questions will be based on 20-something customers and include quirks like 'What item would most likely fall out of their bag' in order to give clever gift ideas. The service also allows you to see more products should you wish to expand your purchase further.
It will also continue the partnership with Choose Love – if a customer is left unsure – they will have the option to 'Choose Love' and purchase an item from the charitable range for Help Refugees where 100 percent of the proceeds are donated to the charity.
Asos Gift Assistant showcases the site as a one stop shop in a new and engaging way for customer this Christmas.