News • 18.03.2023
World Retail Congress
25.04.2023 - 27.04.2023 | Barcelona, Spain
Shaping the future of global retail
Retailing has had to face enormous existential challenges. From the Covid-19 pandemic through to today's worsening macro economic conditions, there are increasing operational pressures and serious impacts on millions of consumers around the world.
The retail industry's response has been to show incredible resilience, implement rapid change, embrace risk and to be more creative than ever. Today's economic pressures make it imperative for retailers to take decisive action in the short term to help their customers whilst continuing to focus on the long term roadmap towards a new retail model.
Join the Congress next April in Barcelona to be inspired by and provided with the tools to not only adjust to these extraordinary and unpredictable times but evolve to become retail winners.
More information and registration can be found here.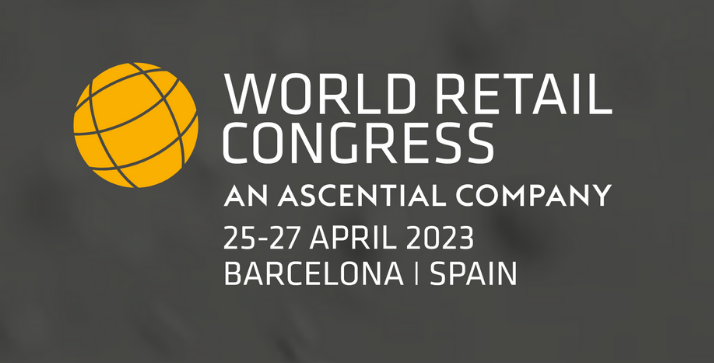 Source: World Retail Congress