Company News • 02.03.2016
Unicoop Firenze delivers award winning shopping experience
Using NCR app and omnichannel software platform
NCR announced that Unicoop Firenze has launched a new service to its customers using the NCR mobile shopper app and NCR omnichannel platform.
Unicoop Mobile Shopper enables customers to scan items in their shopping baskets with their smartphone and check-out the whole basket through their app at the point-of-sale (POS) or self-checkout, thereby helping to improve the overall customer experience and helping to increase customer loyalty. Unicoop's innovative omnichannel solution was awarded the Best Omnichannel Solution during EHI Retail Institute's retail technology awards ceremony that took place on February 23, the first day of the EuroCIS 2016 trade show in Dusseldorf.
Supplier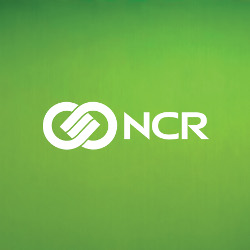 Steinerne Furt 67
86176 Augsburg
Germany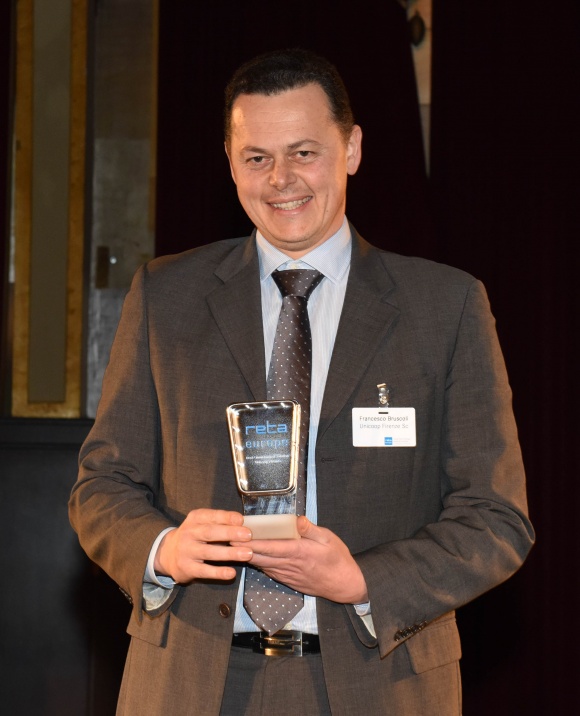 Source: EHI Retail Institute
Unicoop Firenze is one of the largest cooperative retailers (coop) in Italy. With 104 stores in Tuscany and 12 stores in the capital city of Rome, Unicoop Firenze employs approximately 8,500 people and operates 12 convenience stores, 63 mini markets, 29 supermarkets and hypermarkets. Unicoop Firenze has laid the foundation for a fully integrated omnichannel strategy with a unified business logic and data layer that integrates sales touchpoints, store management systems as well as e-commerce applications provided by an NCR omnichannel software platform.
To improve customer experience and increase the efficiency of store operations, Unicoop introduced a new smartphone-based application that integrates a broad range of in-store, loyalty and digital services and speeds up the checkout process.
With the SalvApp Unicoop customers are now able to create smart shopping lists and opt-in for dynamic, targeted marketing promotions. Once in the store, they can scan the items they want to purchase and apply e-coupons from promotions. Once their shopping is completed, customer can check out the whole basket using their mobile at the NCR self-checkouts. Additional features, such as store locator functionality or detailed product information, further enhance customer experience and drive usage rates.
Riccardo Rapi, CIO at Unicoop Firenze said: "In recent years, we put a lot of effort in the renewal or our entire application portfolio to support all company processes and move to a completely digital platform. Unicoop Firenze traditionally focusses on new solutions for its sales network which includes self-service solutions that are used widely since 1998. Our re-engineered self-service approach now has been extended to the use of NCR shopping app. Moreover it makes new services available for our members anytime and anywhere thereby supporting their needs before, during and after purchasing."
The unified data layer provided by the omnichannel software platform enables the routing of even the most complex promotion transaction data to the right application. This provides a true omnichannel experience for customers, while at the same time automating store operations for easy and efficient central management and control.
"Enhancing the shopping experience via a smartphone-based application has significantly enhanced Unicoop's self-service approach," explained Wolfgang Jonasson, Vice President EMEA at NCR Retail Solutions. "With the massive increase in adoption of digital services, NCR has worked with Unicoop to establish a platform that provides value now, as well as preparing for leadership in future retail trends, such as the Internet of Things."