Guest contribution • 21.05.2019
Post-purchase communication: Well-informed customers are happier
Shipment tracking options and convenient returns management solutions
Harald Mösel from b.telligent asserts that retailers can set themselves apart from the competition with positive, unique post-purchase experiences.
In this interview, he illustrates how companies can utilize post-purchase communication to signal their customers: "You are important to me."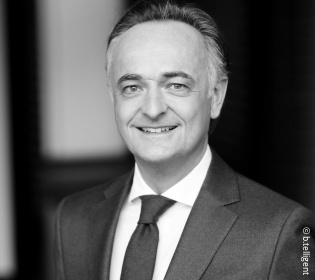 Source: b.telligent.
What opportunities can retail companies take advantage of to build and retain customer loyalty after the ordering and buying process?
The retail landscape, in general, reveals a striking disparity between the intensive efforts made leading up to purchase completion and the comparatively low efforts exhibited post-purchase. The solution provider Narvar conducted consumer studies that have shown that the critical factors and influences that drive customer loyalty are rooted in the post-purchase experience, i.e., everything that happens after the customer checks out online to when the product arrives and possible returns. The key findings of the study reveal that customer satisfaction and loyalty are considerably influenced by central, positive experiences after purchase completion.
How can retailers create a positive customer experience?
More communication channels typically translate into a more positive post-purchase experience of consumers. Retailers who offer their customers different channels (e.g., email, text messages, online, mobile channels, Facebook Messenger, Google Assistant or voicemail) and opt-in options often obtain the customers' permission to receive communications. There are many solution providers in the marketplace that specialize in targeted communication with consumers as part of the post-purchase process.
Which types of communication do these solutions depict?
Within the post-purchase process, order updates are among the most common and key forms of communication to build and increase customer loyalty. This includes information about the expected and actual shipment, its current status and location and the actual delivery of the shipment. Post-purchase communication is especially important when it comes to more expensive products. The more money consumers spend on their purchases, the more they expect to receive shipping updates and real-time tracking notifications from the retailer.
Personalized transactional communication is not just an excellent tool to build customer loyalty and encourage consumer confidence, but it also a great vehicle for smart, proactive "on top" communication after the purchase to recommend related new products, accessories or communicate application options.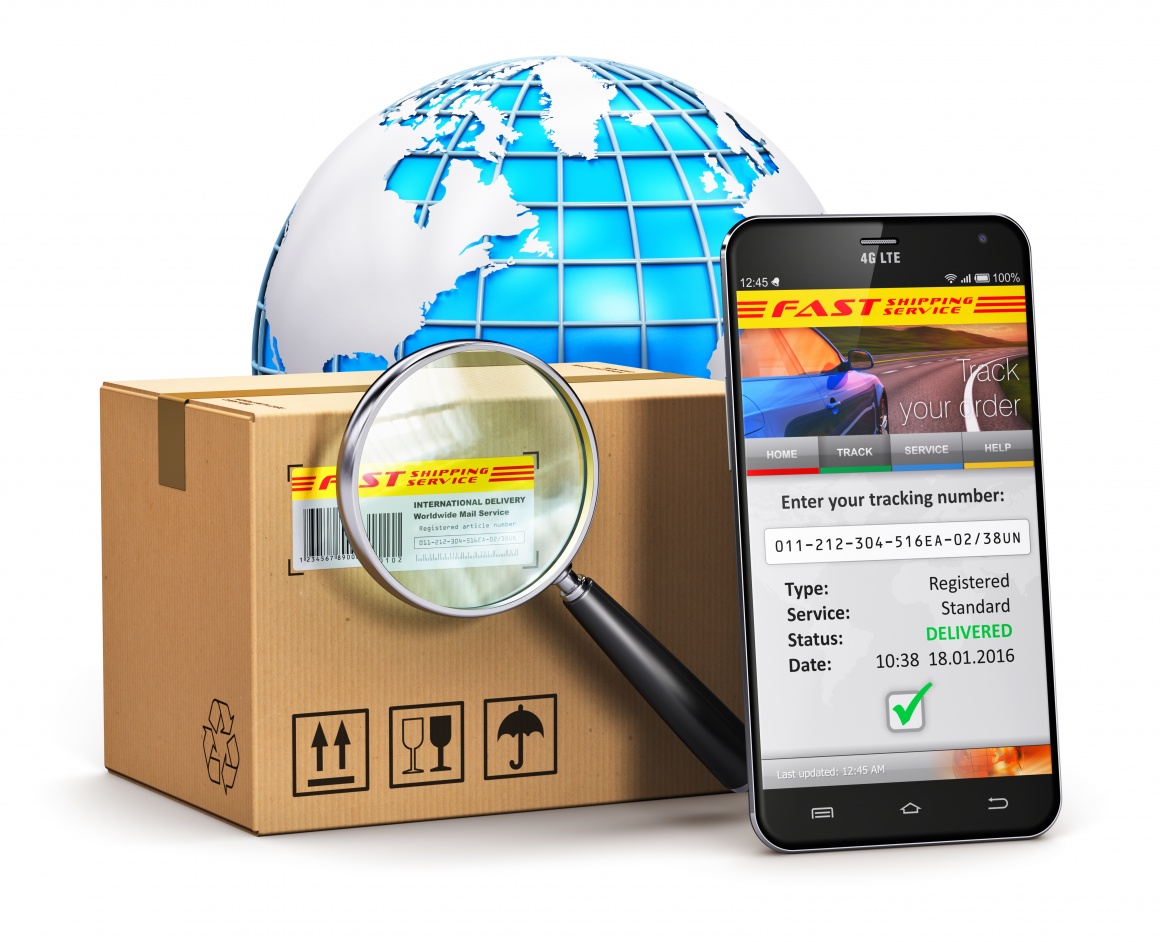 Source: PantherMedia / scanrail
Delivery delays or shipment mistakes are sometimes unavoidable. How should retailers handle these situations?
Customers tend to perceive bad news about the order delivery as less negatively if retailers alert them as promptly as possible and in a compassionate and respectful manner. Meanwhile, no or late notifications are considered far more negatively than the actual incidence of the delay. That being said, if the retailer offers an attractive incentive as a small compensation for the delay (offering free shipping with the customer's next order for example), customers feel appreciated and tend to forgive and accept the shipment delay or mistake.
High product returns rates are among the most expensive costs of doing business. What opportunities does this setting offer for retailers?
Every product return is an opportunity for retailers to communicate with the customer. Self-service returns solutions make it easier for consumers to return or exchange items. This includes options like specifying the reason for the product return, selecting the return method (returning items to the store for example), generating a QR code or label, shipment tracking and refund notification.
What do retailers have to keep in mind if they offer customers an online shipment tracking option?
Customer communication in the form of order updates requires direct or live integration with courier and delivery services such as DHL, Hermes, DPD, GLS or Hermes. An international business model requires a multitude of relevant interface and carrier integration. The respective solution provider should offer a wide variety of relevant carrier integration services such as API technology (application programming interface).
A tracking page is created on the retailer's online website, which - in its simplest form - doesn't require customer data integration. Retailers only need to replace the existing shipment tracking link and the track status information with the solution provider's tracking link. The solution provider will subsequently communicate the content in the customer's local language. This tracking link can also be integrated into the online store's customer login field.
Consumers can specify their preferred communication channel on the online store's tracking page. Options include e-mail, text message, WhatsApp, Messenger or voicemail. Depending on the degree of integration, the tracking page can also be personalized for shipment tracking. This type of integration requires a connection to the retailer's order management system. The order ID and tracking ID facilitate unique personalization.
Why does intensive post-purchase communication pay off for retailers?
Today's consumers expect to find fast and relevant answers to their questions on digital platforms by using self-service options. In a world where products tend to be increasingly interchangeable, unique, positive post-purchase experiences make it possible for companies to set themselves apart from the competition. At the end of the day, intensive post-purchase communication sends this powerful key message to your customers: "You are important to me". And customers ultimately reward this signal with their loyalty.